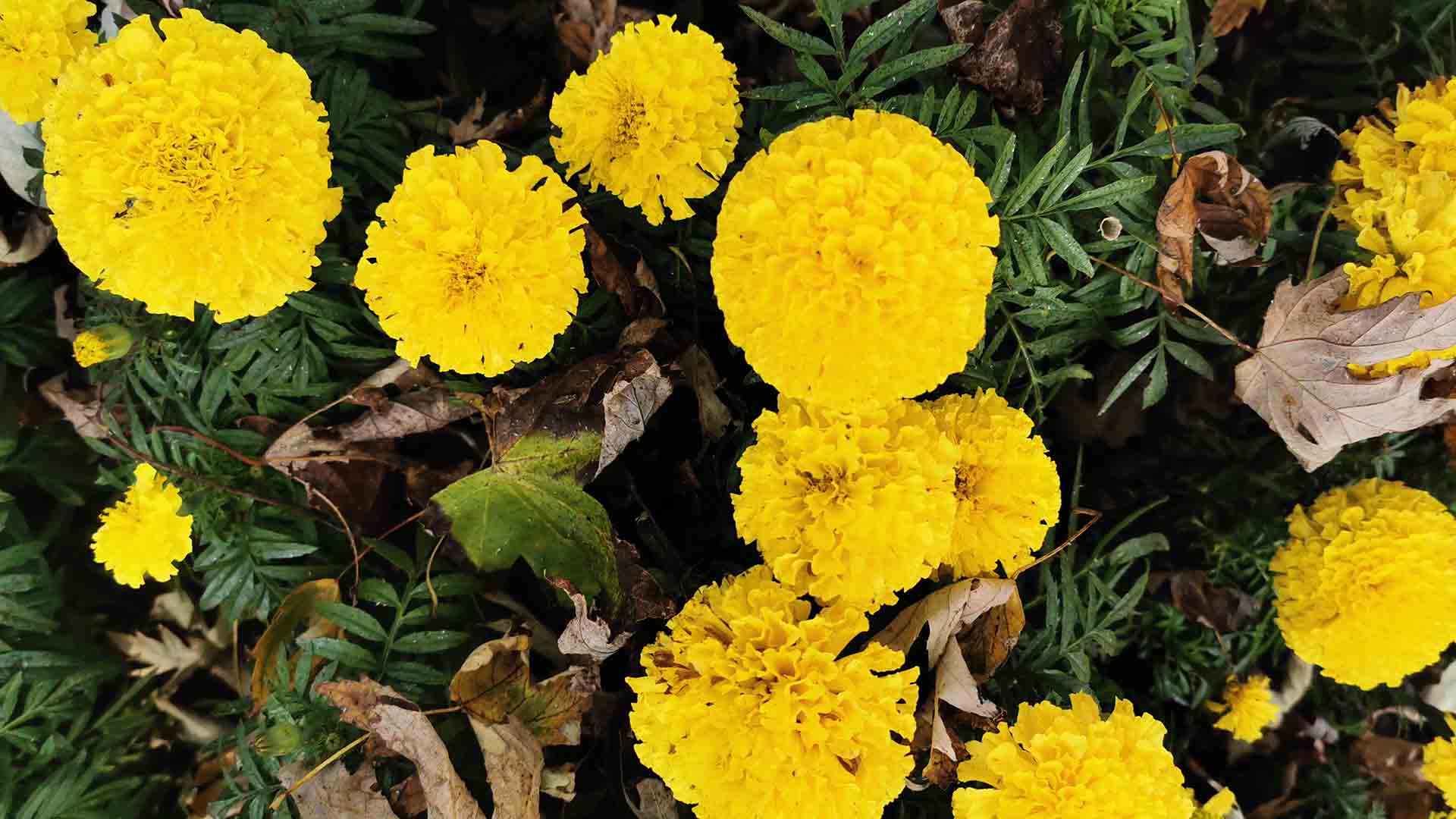 Yozgat, situated in Turkey's Central Anatolia and "Bozok" as the city is know some of the districts remain in the Black Sea region, but most of them are in the Central Anatolia region and are among the cities of the Central Anatolia region. You can visit historical museums and historical sites, as well as tasty dishes from the rich cuisine.
History
The province of Yozgat lies 217 kilometers (135 miles) east of Ankara. Its history extends as far back as the Hittite period when it was an important residential area in Anatolia during those times. Alisar, one of the main Hittite cities, lies inside the borders of this province. Bogazkoy and Alacahoyuk , though not being part of Yozgat, are near enough to reflect the central position of the site then, with notable ruins found in the district.
2000 years-old Roman bath, known as Basilica Therma, in Sarikaya district is pretty impressive. It was restored with excavations started in 2014 and is one of the few examples in the world amongst Roman baths with thermal water in it.
Present Condition of Yozgat
Today's city of Yozgat on the other hand is rather new; founded in the 18th century by the Ottomans. The founder, Capanoglu Ahmet Pasha, was the "Bey" of the Turkmens at that time. The Capanoglu Mosque carries his name and stands as a remain of this period together with the Suleyman Bey Mosque.
Famous Dishes
Famous cuisine of the city includes, Yozgat Pastry, Helle, Gebol, Arabaşı, Fig Sleeping, Sacking, Yeasty Basing, Pezzik Cağı, Bulgur Rice, Şöbiyet, Harise, Desti Kebab, Yoghurt Madilimak (Madımak), Potato Soup, Bulgur Rice, Potato Soup, Alli Bulgur Yerköy Soup, Harnessing, Madımak.
Common Agricultural Activities
Wheat, Barley, Rye, Sugar Beet, Sunflower, Potato, Onion, Apple, Pear, Apricot, Cherry, Grape, Quince, Almond, Walnut count among the common agricultural activities of the city.
Historical Sites in Yozgat
Famous sights of Yozgat includes, Ulu Mosque, Cevahir Ali Efendi Mosque, Çapanoğlu Mosque, Ankova Ruins, Karadikmen Spa, Yerköy Spa, Capanoğlu Süleyman Bey Mosque, Başçavuşoğlu Mosque, Clock Tower, Boğazkale, Çeşka Castle, Keçi Castle, Sarıkaya Spa, Yeşilova Ilıcası.
Similarly, the Nizamoglu Mansion was constructed in the 19th century and is a prominent building, presenting fine Turkish architectural style. It is an important house from the Ottoman period and is now used to exhibit ethnographic findings.
In addition, other traditional and restored buildings in the city include; Hayri Inal mansion, Muteber Divanlioglu mansion, Huzni Baba mansion, Zarife Nine, Kayyumzade, Asiyan, Karslioglu and Mehmet Aga mansion. City museum housed inside the 19th century military building and Archaeological museum are other sites to visit in Yozgat.
Camlik is an islet of forests near Yozgat center. It adorns the land with its beautiful scenery. Yozgat consist Mediterranean continental climate with cold and snowy winters due to its inland location and warm and dry summers.