May 10, 2020
Winter Warmers of Turkish Drinks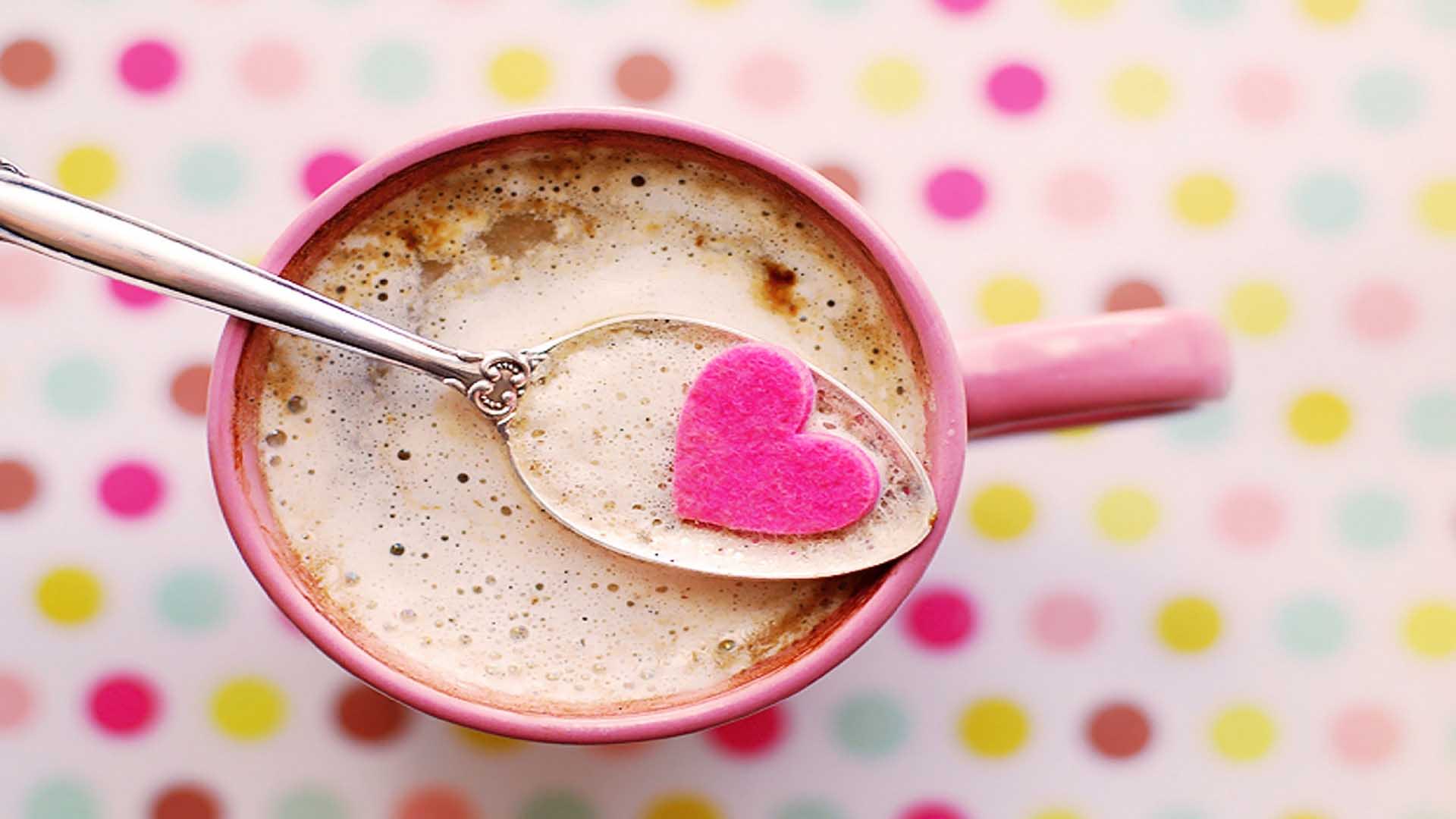 We know that when the winter comes, people start to keep themselves as warm as possible. They wear warm clothes, eat warm foods and drink the winter drinks. Similarly, in Turkey, people use to wait for winters so that they can enjoy the delicious Turkish winter drinks. The streets of turkey are full of winter drinks in winter.
Want to know more about these amazing winter warmers?
There is a large range of these drinks, ranging from traditional coffee to lesser-known drinks. These drinks also provide you the health benefits. Besides the health benefits, these drinks also provide you with the most mouth-watering taste. So one can really enjoy this on a cold and icy winter day.
So let's come on to the details of some of the best winter warmers:
Salep
Turkish salep is one of the most enchanting and captivating drinks that one can ever drink. Its unique flavor, richness and extremely yummy taste make, both the kids and the adults LOVE it. It is the habit of almost every Turk to have this drink on a cold winter day. It makes you warm from inside. Moreover, its loving aroma makes you a greater fan of it. People hear about them so much, it's only because of the reason, that each and every Turk loves it.
Now let me tell you about the salep powder. The salep powder is produced from the bulbs of the orchid trees. These orchids have a special structure. These bulbs are picked, washed and boiled in water and finally, after drying them in the open air, we get this wonderful ingredient known as salep powder.
Now I will tell you how to make this wonderful drink. Only four ingredients are required. These are salep powder, milk, cinnamon, and sugar. First of all boil some milk in a pot. meanwhile, mix sugar and salep powder and then add it to the pot. then keep on stirring the mixture until it thickens for about 15 minutes. Then finally add cinnamon to it and your salep is ready to be enjoyed.
Boza
The Turkish boza is a malt drink that needs some time to make. This is a traditional drink. This drink was invented by the Ottoman empire. The Ottoman army used to have this drink. This drink was considered to be the drink that strengthens and warms your body. When you drink it for the first time, you can feel it weird, but then you will be addicted to it very fastly. The ingredients required for it are rice, sugar, yeast, bulgar, and water. This drink is recommended for the new moms as it increases the amount of breastmilk in them. This drink is served with cinnamon and chickpeas. You can also garnish your boza with the fruits like persimmon or pomegranate which makes it much more delicious.
Kusburnu Cay
This is a Turkish tea which is also known as Rosehip tea. This tea is produced from a rose plant. It has a deep red color. This is used to make jams and jellies and has a bitter taste. This rose plant is cut and then dried at a temperature of about 60-70 degrees and then boiled in water. This drink also has many health benefits as it contains antioxidants.
This is very good for the cure of colds and flu as it strengthens your immune system. This drink is also good for your skin. It can reduce your cholesterol level and can also take down your blood pressure. This drink is highly recommended in winter.
Turkish Coffee
Without the Turkish coffee, the list of winter warmers cant is completed. Among the winter warmers, this drink is taken in most abundance. This is a very strong, thick coffee having a very unique aroma. This also gives you health benefits by curing headaches and stomach disorders. This coffee can be taken in any sugar level, ranging from less to a lot of sugar.
The winters of the Turkish people would be very difficult without this coffee.
The Other fantastic Turkish teas which you cannot skip
Turkey is a country which is having tea in abundance. So the people of turkey enjoy different varieties of teas. These are very rich and good for health and mostly taken in winters.
One of those is the Ihlamur tea which is obtained from the linden flower. It has a lemony flavor. This is a drink of ancient times and still, most of the people are crazy about it. This tea makes you feel relaxed and relieves you from the headaches and anxieties.
Moreover, Then the other is the zencefil tea which is made up of ginger. This is also a very famous drink and is taken by old people who like its taste.
These all winter warmers provide you a relief when you drink in winter. You must try them all at least once. I am sure that you will go crazy for them.