July 24, 2019
Tunceli Rustic city with historical buildings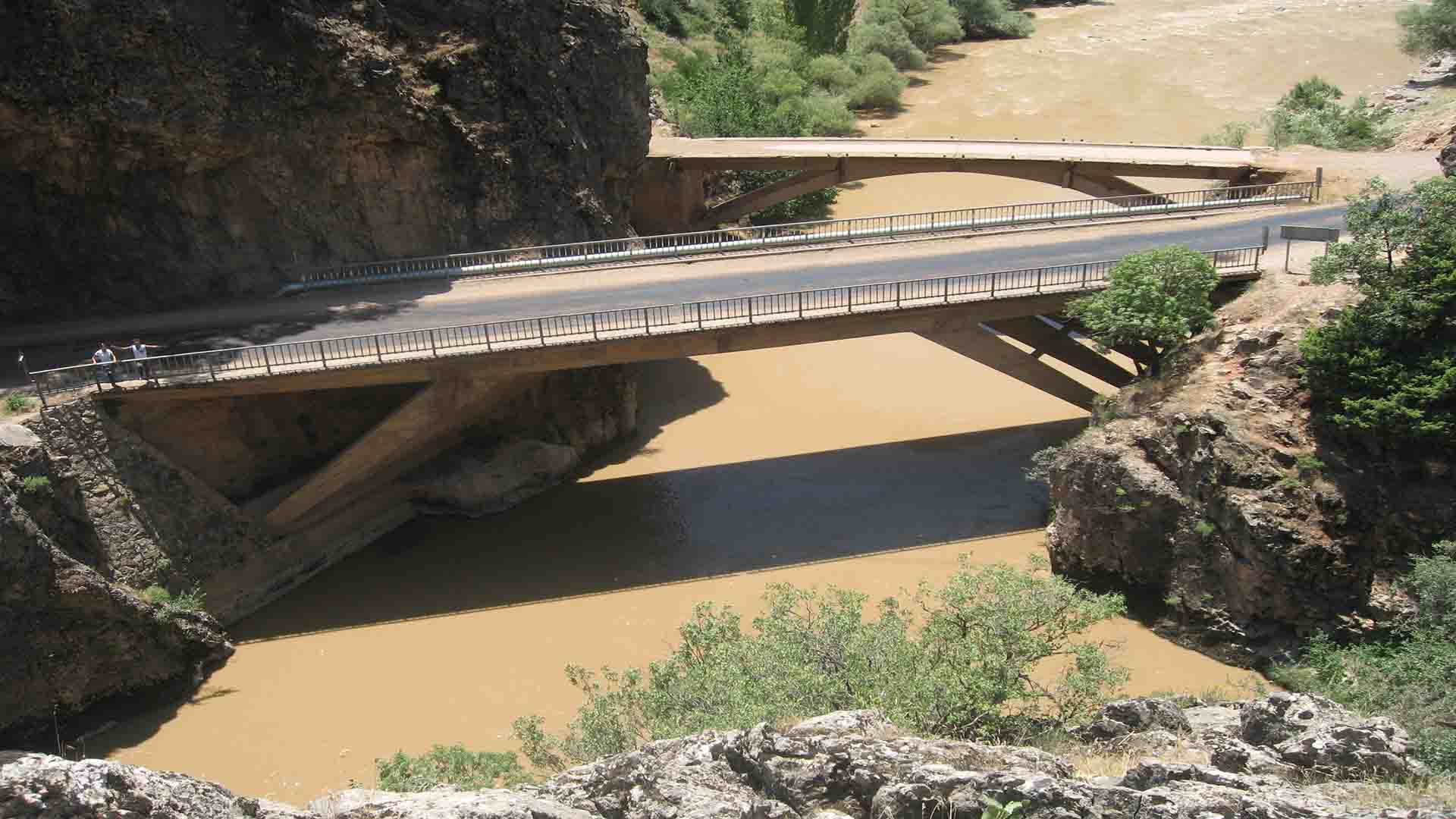 Travelling is to set your soul on fire and stretch the mind for new beginnings. Travelling to Tunceli is no less than an amazing and heart-warming experience. Tunceli is the city of historical buildings, magnificent mosques, ancient castles, beautiful parks, stunning Mausoleums, and phenomenon natural beauty.
History of Tunceli
Tunceli is a province located on the upper Euphrates and Eastern Anatolia region of Turkey. The history of Tunceli dates back to 5500-3500. Moreover, the first known name of Tunceli is Isuva. Historians claim that the first inhabitants here were Hurrites and Hittite Turks. Later the area came under Persian control, Alexander the Great and in 395, conquered by Eastern Roman Empire.
At the same time, as a result of the battle of 1071 Malazgirt Square, the city came under the domination of Turks. Then in 1228 Kösedağ War, after the defeat of the Seljuk State the city came under the rule of Mengücek and Akkoyunlular respectively. In 1514, Tunceli was dominated by Ottoman rule.
Awe-inspiring Natural Beauty
Tunceli is a city of awe-inspiring natural beauty. On three sides, the mountains surround the city. Although, there is a plain area while plateaus dominate the entire city of Tunceli. The most famous mountain is Bagirpasa Mountains. Moreover, Bagirpasa is a stunning place and famous for mountain climbing, hiking, walking and for several ski sports.
On the other hand, the most important river of Tunceli is Manzur Water. Furthermore, Munzur river is a beautiful place provides facilities for rafting sports and sportive fishing as well. Similarly, Dereova Waterfalls is another beautiful destination of Tunceli. Similarly, it provides awe-inspiring beauty and possibility for hiking and natural walking.
Another famous tourist spot is Crater Lake. This lake is fresh, clean and provides a magnificent view of natural beauty.
Also there are many Oak forests throughout the mountains. Beside Oak forests, Tunceli is famous for the production of many vegetables and fruits, as agriculture and animal husbandry are the way of income for local people. Most of the economy is based on agriculture as the possibilities for industrialization are low. People also go for beekeeping and fishing as the mean of their income. . Furthermore, the land is fertile for the production of barley, almond, wheat, walnut, mulberry, bean, cotton, onion, sugar beet and tobacco. Tunceli also contains minerals specifically salt.
Munzur Valley National Park
Munzur Valley National Park is one of the largest national parks of Turkey. The world famous red spotted trout and some game animals are under protection in the valley which is a huge attraction for tourists. Moreover, some rare animals as mountain goat, lynx, wild boar, sea lion, quail, badger, and rabbit are present here. Beside the animals, the park is famous for flora and natural beauty. In 1518, the registered plant species revealed the natural richness of the park flora.
Mosques and Mausoleum
Tunceli is popular for beautiful mosques that are historically significant. The most famous of them are Çelebi Ali Mosque, Ulukale Mosque and Elti Hatun Mosque. Celeb Ali Mosque was built in Celebiaga Mosque 1569, while Ulukale in 1793. Elti Hatun Mosque is located in the district Mazgirt of Tunceli. The mosques of Tunceli are historically significant and beautiful destination for tourist as well.
On the other hand, a Mausoleum is also located in Mazgirt district that is one of the most famous tourist spots. The magnificent Mausoleum was built in 15 th century. Ferruh Şad Bey Mausoleum is another stunning place of Tunceli. This Mausoleum was built in 1551 and is popular for historical significance.
Historical Places and Castles in Tunceli
Some must-see places include Göktepe Mound and Til Mound. Uzun Hasan Tomb, built in 15th century, is a beautiful destination that represents ancient ultura and civilization. The tomb belonged to the ruler of Akkoyunlu State.
There are many beautiful castles in the area that represents ancient culture. The most famous Cemisgezek Castle is built by using rubble and cut stone. Another beautiful castle is Bağın Castle which was built in ancient times by the King of Urartu, Menuas. It reflects ancient civilization and has a history of 2100 years.
Bridge
Tahtar Bridge is an inspiring place and a must see sight. The bridge is named after Yusuf Ziya Paşa who was an Ottoman politician and government minister.
Delicious food of Tunceli
Tunceli has variety in food dishes. These dishes are nutritious as well as tasty. Most delicious dishes are Chutney, Forging soup, Forging rice, Noodle, Gulik, Gulik soup, Guriz, Hazelnut patties and Devious. On the other hand, Kashkek, Malhuta soup, Mushroom, Water rolls, Tarhana, Tray dough and Flour pilaf exists as delicious and highly recommended dishes.