August 1, 2019
Sirnak A Charming City of Heritage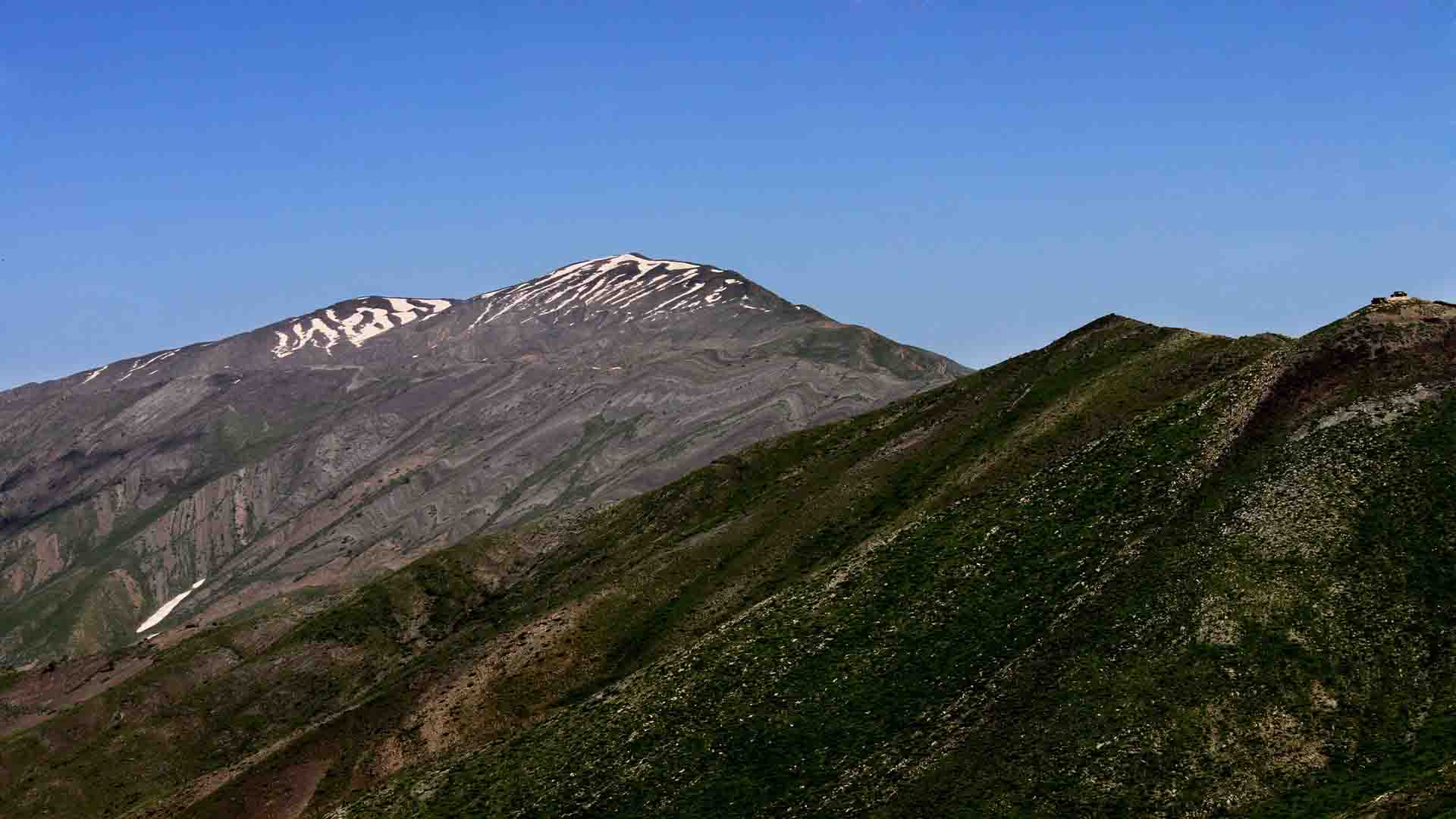 Sirnak, a beautiful city located in Turkey's Southeast Anatolia divide. Sirnak stands as the provincial capital in Southeast Anatolia region. The city is made-up of magnificent mosques, beautiful tombs, ancient castles and bridges and spas.
Bridges and Spas
Sirnak embraces many stunning bridges and spas that complement the natural beauty of the region. The most popular spas for tourism are Hısta Spa, Emerald Mountain Spa and Besta Spa. At the same time, the bridges add the charm to the city. The most famous of these bridges are Kasrik (Han Mahmut) Bridge (16th century), Yafes Bridge (Bazbda Bridge), Akabin Bridge, and White Bridge (Piraspi).
Famous Dishes in Sirnak
Sirnak is famous for its delicious dishes such as Birınzer, Beytüşşebap Soup, Cizre Vaccine, Fıreydin, Gulul, Hekeheşandi, Kutlık, Kadge Difse and Kipe. Similarly, you will fall in love with the taste of dishes as Mahılatık, Meyre, Mumbar, Curtain Pilaf, Serbidev, Suryaz, Çimşıpe, İçli Köfte and Şimazıp. Also, the land is fertile and agricultural products of the area include Wheat, Lentil, Cotton, and Grape. Moreover, Marble and phosphate emerge as mineral.
Famous Mosques and Mausoleums
Sirnak has many ancient buildings including mosques and mausoleum. The most famous mausoleum is Şeyh Ahmet El-Cezeri Mausoleum. On the other hand, the most famous mosques built in different districts of the city include Beytüşşebap, Cizre, Güçlükonak and Silopi. The famous historical mosques are Mecdiyye Mosque (Ş.Seyda Mosque), Cudi Mosque, Mir Abdal Mosque, Mushafires Mosque, and Noah Prophet Mosque. Similarly, there are other inspiring mosques in the city including Sefine Mosque, Suleymaniye Mosque and Meydan Mosque.
Inspiring Tombs in Sirnak
Beside the beautiful mosques and mausoleums, Sirnak is also the town of tombs. There are many ancient tombs in the city that represents beautiful architecture. Moreover, the most beautiful tombs of the city are Bateyi Tomb, Noah Prophet Tomb and Mem-u Zin Tombs. As for the Noah prophet tomb, there are rumors that Noah settled in this tomb after the flood. At the same time, a tomb in Cizre district is also claimed that it belong to Prophet Noah.
Historical buildings and Castles
Sirnak located in the Southeast Anatolia region consists of many castles. These castles are Babylon Castle, Cizre Castle, Phenicia Castle and Caglayan Castle (Shah Castle). Moreover near Babylon castle, two other tourist spots are located known as Babylon Wall and Babylon Ruins. Simialry, near Cizre Castle two beautiful tourists spots lies White Bridge (Piraspi), Cizre Bridge, Cizre Walls and Cizre Ulucamii.
Famous Tourists Spots
Sirnak has many Churches and Madrasahs that represents ancient civilization. Most famous Churches include Phenicia Wall, Kasric Ruins, Red Madrasah, Maraday Church, Mecidiyye Madrasa (Medresetül Mecdiyye), Virgin Mary Church, Mir Abdal Abdaliye Madrasah) and Suleymaniyye Madrasa (Medresetul Suleymaniyye). At the same time, Phenicia Wall, Kasric Ruins and Said Bey Fortress Suru also lie popular among tourists list due to their breath taking beauty.