July 3, 2019
Sinop The Northern Edge of Black Sea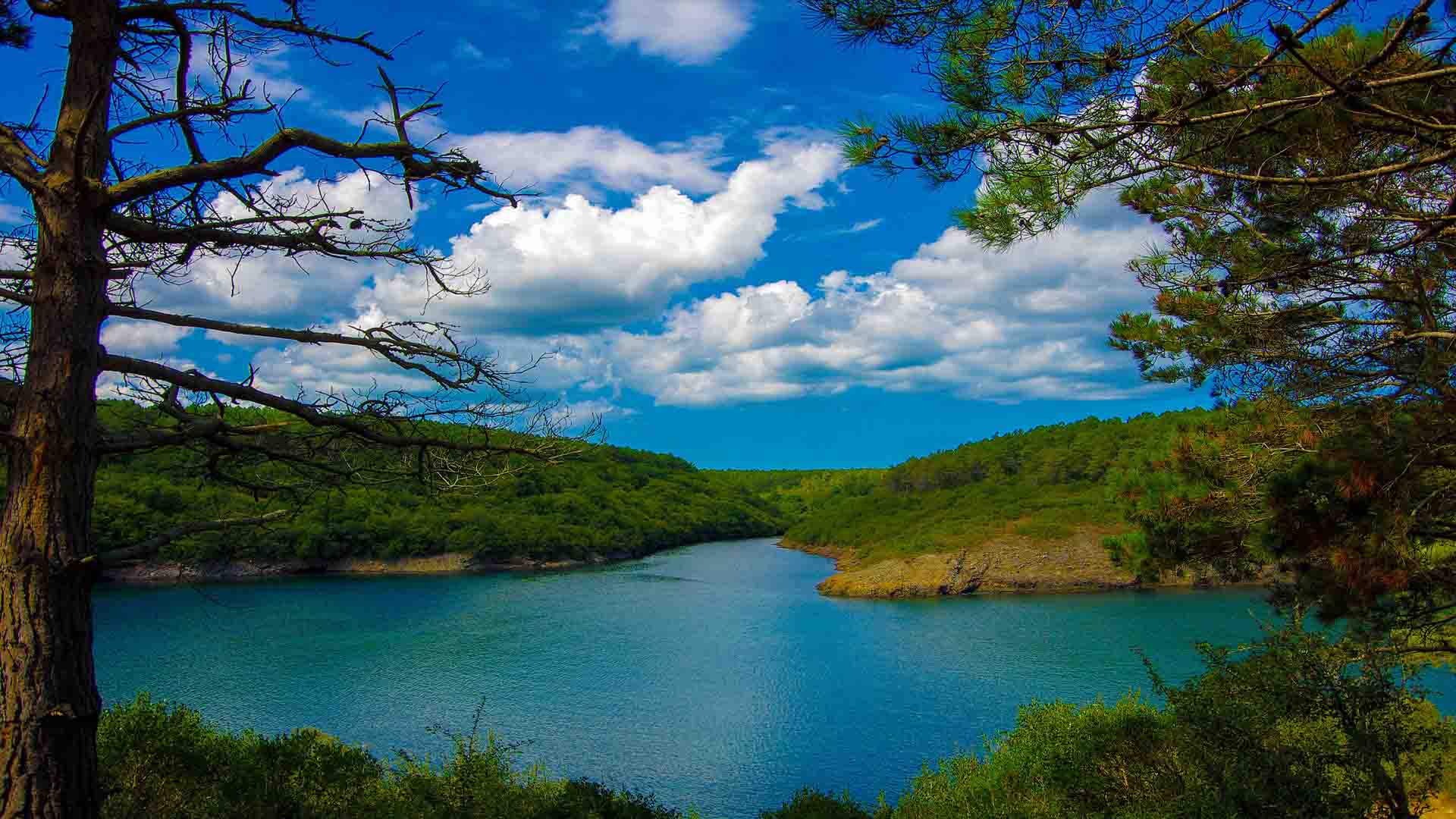 Sinop, a town in northern edge of turkey is popular for tourism all over the world. A place entrenched within natural beauty, stunning sunset on beaches to delicious food and marvelous museums. Moreover, Sinop is also famous for old mountains and monuments.
History of Sinop
Sinop was founded in 7th century BC as civilization of Miletian colonists. Also the most famous Miletians rulers in Sinope were Phrygians, Persians, Romans, Byzantines and Seljuks. Additionally, after Mietians, Sinope became the realm of Ottomans in 1461.
Furthermore, Sinop is birthplace of popular third century BC philosopher Diogenes the Cynic. At the same time, the Sinop Citadel and the foundations of the temple were dedicated to Serapis in 3rd century.
Museums
Likewise, Sinop reflects the ancient civilization with the presence of archaeological museums. Specifically, Aslan Torunlar Mansion Museum is a must see sight dating back to 18 century. The museum portrays the ancient civilization while displaying the inspiring ethnographic arty-crafty. Other important tourists place includes Alaeddin Mosque that dates back to 13 century. Similarly, the Alaiye Madrasah is magnificent representation of Turkish architecture.
Traditional Glimpse and Greenery in Sinop
On the contrary, Sinop is not only reflection of ancient civilization but traditional touch complementing the natural beauty. Güzfındık and Bozarmut are impressive yaylas or mountain
plateaus located high in the mountains represents splendid natural beauty. On the other hand, fabulous green pastures offering a reflection of traditional lifestyle are located in an elevation of 1350 m.
Delicious Food and Beaches
Besides the museums and mountains, a Akkum beach is located in Sinope. On the other hand, Gerze is located on peninsula 40 km east along the coastline. Parks and beaches that provide the joy in spending holidays surrounds this place. As far as food of this area is concern, the most famous and delicious food is fish. The meals served in sophisticated and bright color boats provides a marvelous experience. Also clean, luxurious and comfortable hotels are located in Sinop.
Sinop also stands out all over the world for its wooden work on traditional nautical and art pieces.