October 26, 2019
Sanliurfa Birthplace of Abraham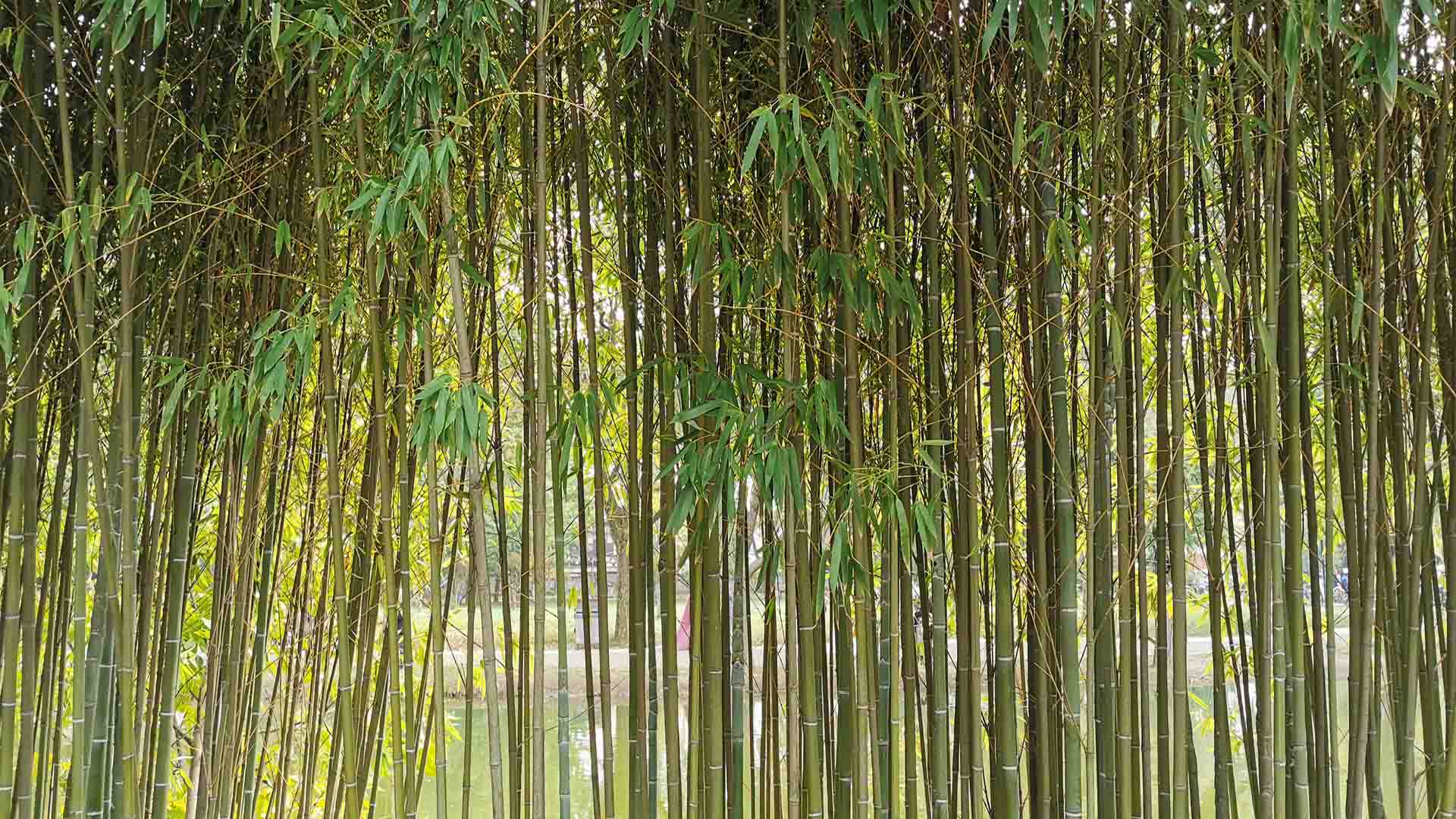 About 110 miles west of Kiziltepe, in South Eastern Anatolian region, lies the venerably old towns of Urfa (Sanliurfa). According to both the Bible and Quran, it is the birthplace of Prophet Abraham before his migration to Canaan, now Palestine.
Local Muslim legend differs from that of the other great monotheistic faiths. Since, by the intervention of a cruel King Nimrod, who had Abraham launched from a catapult from the city's citadel to fall into a pile of burning wood. Happily, God intervened, and turned the fire to water and the faggots to fish. Today, the visitors can visit the mosque surrounding Abraham's Cave and The Pool of Sacred Fish around it. The cruel ruler's giant slingshot is represented by two Corinthian columns still standing atop the citadel.
History
Sanliurfa's history is far more complex than mere legendary myths. Anciently known as Orrhoe, the famous Seleucus Nicator of Antioch, established the first capital of Hellenistic realm here. Populating it with Macedonian veterans who preferred to call it Edessa, after their native province. Urfa remained an important garrison town into Roman times. It counted as one of the first centers of the early church, but one given over to the monophysite heresy.
Present Sanliurfa
Today, Urfa is a mix of the old and new, with Turkish, Arab and Kurdish peasants who come from the countryside. While young technocrats and engineers hustle between offices and shops lining the modern downtown section. A city of some 1,7 million, Urfa is earmarked to be one of Turkey's largest metropolitan areas. After the nearby Ataturk Dam in the 1990's escalated the growth rate of population in the 2000's.
Athough, Sanliurfa has the single highest growth rate in the country. With many indigent farmers and absentee landlords from the nearby Harran plain returning with the promise of making the city the center of Turkey's new Fertile Crescent. Restaurants become packed with locals and foreigners dining on the famed Urfa kebab of Turkish Cuisine and other delights of the area.
Famous Cuisine
Sanliurfa exalts for its delicious and finger licking food. Famous dishes of city includes Barley Lebenisi, Semolina Halva with Cheese and Kervan Vaccine. Whereas, Bulgur Rice with Kömeç, Urfa Poğaçası, Haytayla, Haşhaş Kebab, Aya Köftesi, Muffin, Urfa Kebap lies prominent in famous cuisine.
Historical Places in Sanliurfa
Enriched with sheer beauty, Sanliurfa houses many historical treasures. Since, beautiful places include Urfa Museum, Fırfırlı Mosque, Cevahir Guest House, Halil'ür Rahman Lake (Balıklı lake), Bakırcılar Bazaar, and Reji Church. In addition Yorgancı Street, Selahattin Eyyübi Mosque , Halepli Garden Mosaics, Ayn Zeliha Lake, Mevlid-i Halil Cave (Birthplace of Prophet Abraham), Kazaz Bazaar, counts among the famous historical sights of this city.