July 3, 2019
Samsun The Land of Amazon Warriors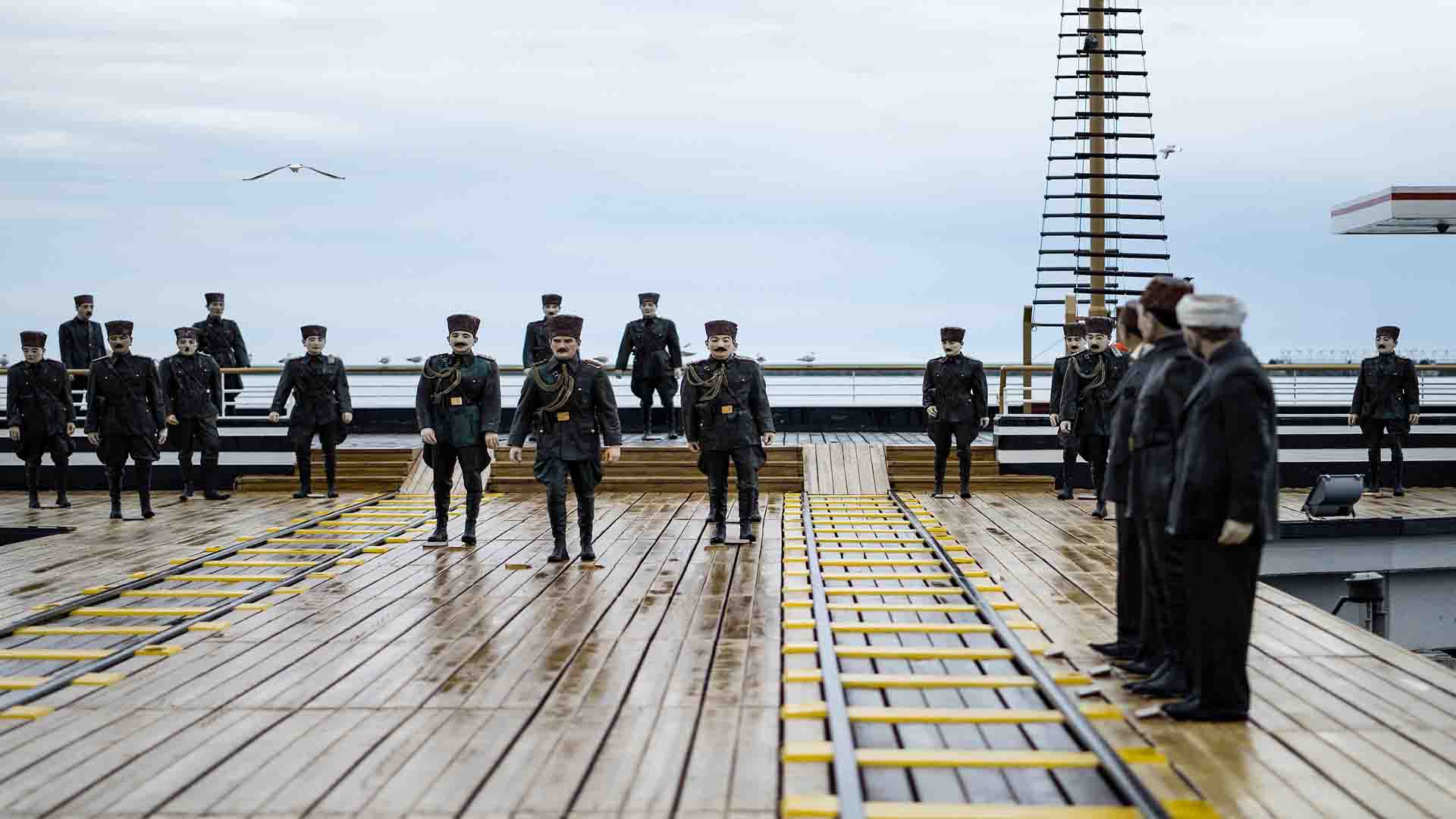 Some places are magical with awe-inspiring natural beauty complementing the breath-taking ancient culture. Samsun is no less than such phenomenon beautiful place located in the north coast of Turkey. With the beautiful towns, Samsun witness the civilizations of old times and in 1919 when Ataturk landed in this place for defense, Samsun famed for another historical reason.
Ataturk Museum, Mosques and Bafra
Ataturk museum, enriched with objects, documents and drafts of post-war denotes as a historical place. Moreover, other famous museums of Samsun are Archaeology Museum portraying the finds from İkiztepe and inspiring art and crafts from Dundartepe and Amisos.
Furthermore, a cave of conglomerate rock revealed a treasure of skeletons, pottery and metal and marble art pieces in1995. Similarly, few others excavation sites in Samsun are Akalan, Tekkeköy and Kaledoruğu. On the contrary, there are two historical mosques. Firstly the Pazar Mosque built in 14th century reflecting Turkish architecture. Similarly Büyük Mosque built in 19th century reflects fantastic architecture style of Turkey.
Samun is popular all over the world for its tobacco, a district Bafra located 3Okm towards east of Yakakent. The must visit sites here are hamam, made in 13th century and a well-known 15 century mosque or madrasah complex.
At the same time, the place is also famous for archaeological site of İkiztepe that is located in northeast side of Bafra. While this place have more than 600 graves made in early Bronze Age (2300 – 2100 BC) and reflects history of the black-sea. Identically, another museum is Samsun Museum, filled with artifacts specially jewelry.
Kizilirmak River, Samsun
The Kızılırmak River also called Hayls is one of the longest rivers in Turkey. Moreover, the area inhabited ancient civilizations for centuries dating back to 380 BC. Although Castle trailing in the area dates back to 1000 BC.
320 Species of Birds in Samsun
The Bafra Kızılırmak Delta Marsh, well-known all over the world as a house to 320 species of birds. The place provided shelter to these birds and nearly 100,000 spend winters in this area. Gökçeli Mosque, beautiful wooden mosque uniquely made up of wooden without using nail tool. The mosque is located in Carsamba in 1206.
Amazon Warrior Women
Last but not the least, Terme is another popular place reflecting ancient Themiskyra. Identically, the site was founded by Amazon warrior women in 1200 BC. The place has many splendid and clean beaches and lakes for tourism.