July 2, 2019
Nevşehir A Queer Blend of Beauty and Mystery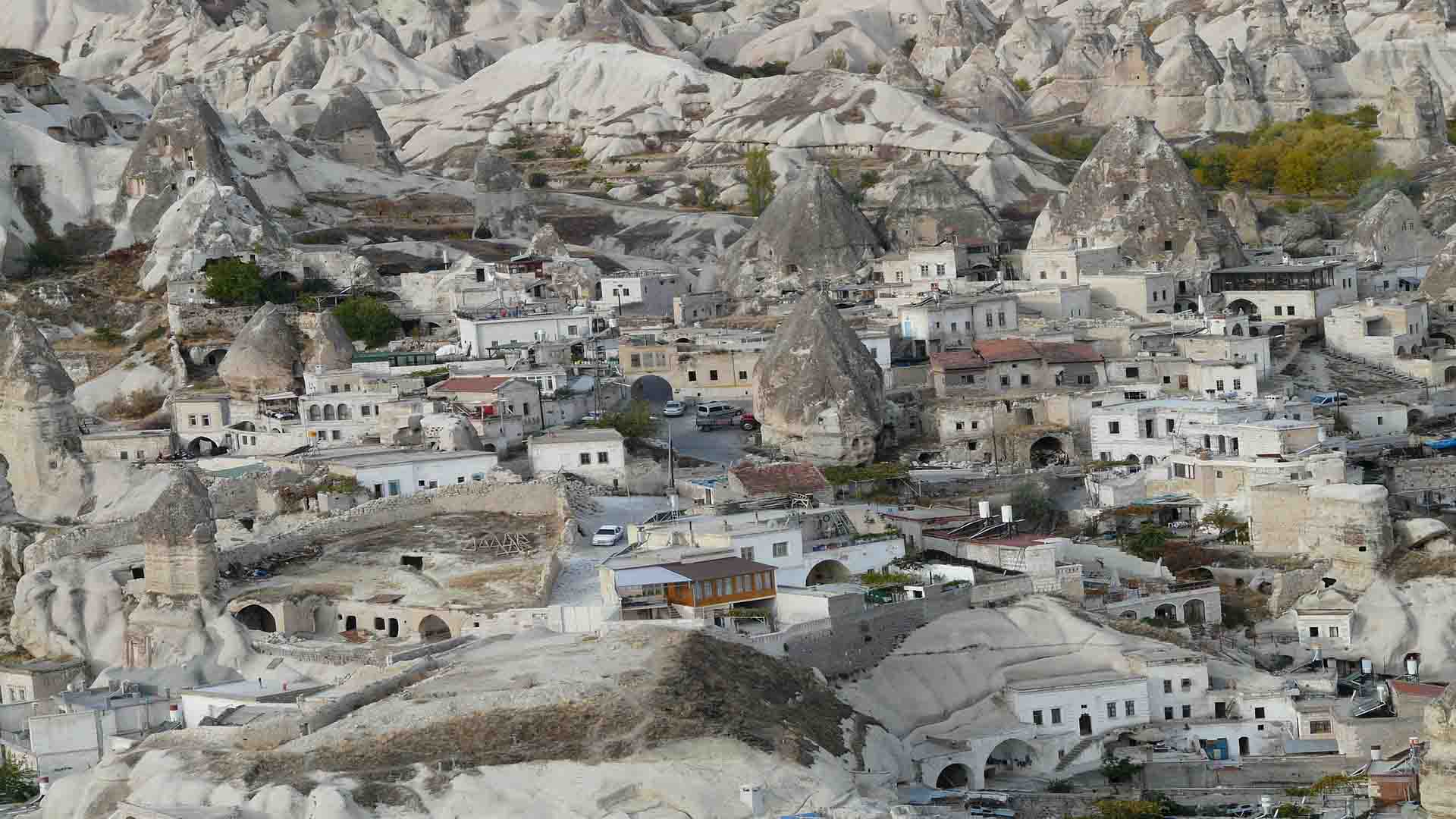 In the centre of Turkey lies a province Nevşehir, enriched with natural beauty and charming ethnographic museums. With the ancient civilization, Nevşehir comprises a collection of open air museums, churches, and historical places. Nevşehir is a place that varies from rock-hewn tomb and underground cities in district Göreme. Fairy chimneys and hot air balloons are the main attraction in Cappadocian.
Religious and Historical Significance of Nevşehir
As a matter of fact, Goreme is one of the most important tourist spot located 10 miles away from Nevşehir. In the first place, Goreme inhabited the people of Venessa (Avanos) in Roman times. However, an open air musem in Goreme is said to be a place combined by the ideas of Christianity of St Basil the Great and his brothers. Similiarly, several other churches and temples are attractive to people. Such as churches of Durmuş Kadir, Yusuf Koç, El Nazar, Saklı, Meryem Ana (Virgin Mary) and Kılıçlar.
The unique sensation and charm can seen in the best architecture and historical buildings of Goreme. Moreover, the Tokalı church, Convent of Monks and Nuns, Chapel of St Basil and the Elmalı, Yılanlı, Karanlık and Çarıklı churches portrays the fascinating architecture. Also Üzümlü Church on the western side reflects historical significance and inspiring art.
Furthermore, the religious art is beautifully presented in Ürgüp, 20km east of Nevşehir. In addition, the St Theodore (Tağar) and Pancarlık churches are splendid examples of religious art in Urgup. Also 6km south of Ürgüp, a town named Mustafapaşa (Sinasos), reflects the magnificent stone work.
Hot-Air Baloon and Fairy Chimneys
Identically, the hot-air balloon in Cappadocian region is an incredible experience. Hot air balloons portray various colors on the sky bringing a new excitement every time. Complementing these sights, the elements of culture and traditions are present in the district of Goreme. Above all, UNESCO's World Heritage enlists Goreme due to its splendid natural beauty with a touch of cultural elements. Another must-see sight is Göreme National Park.
Pottery-making
Avanos is located 18km from Nevsehir. Avanos is located on the banks of the Kizilirmak, the Red River. The clay of red river has provided Avanos with pottery for centuries. Despite the inroads that tourism has made in the area, the town still holds significance in pottery-making industry . In fact, the main street has small shops selling beautiful decorated pots and plates. Significantly, in today's world Avanos is also popular for its carpets and textile industry.