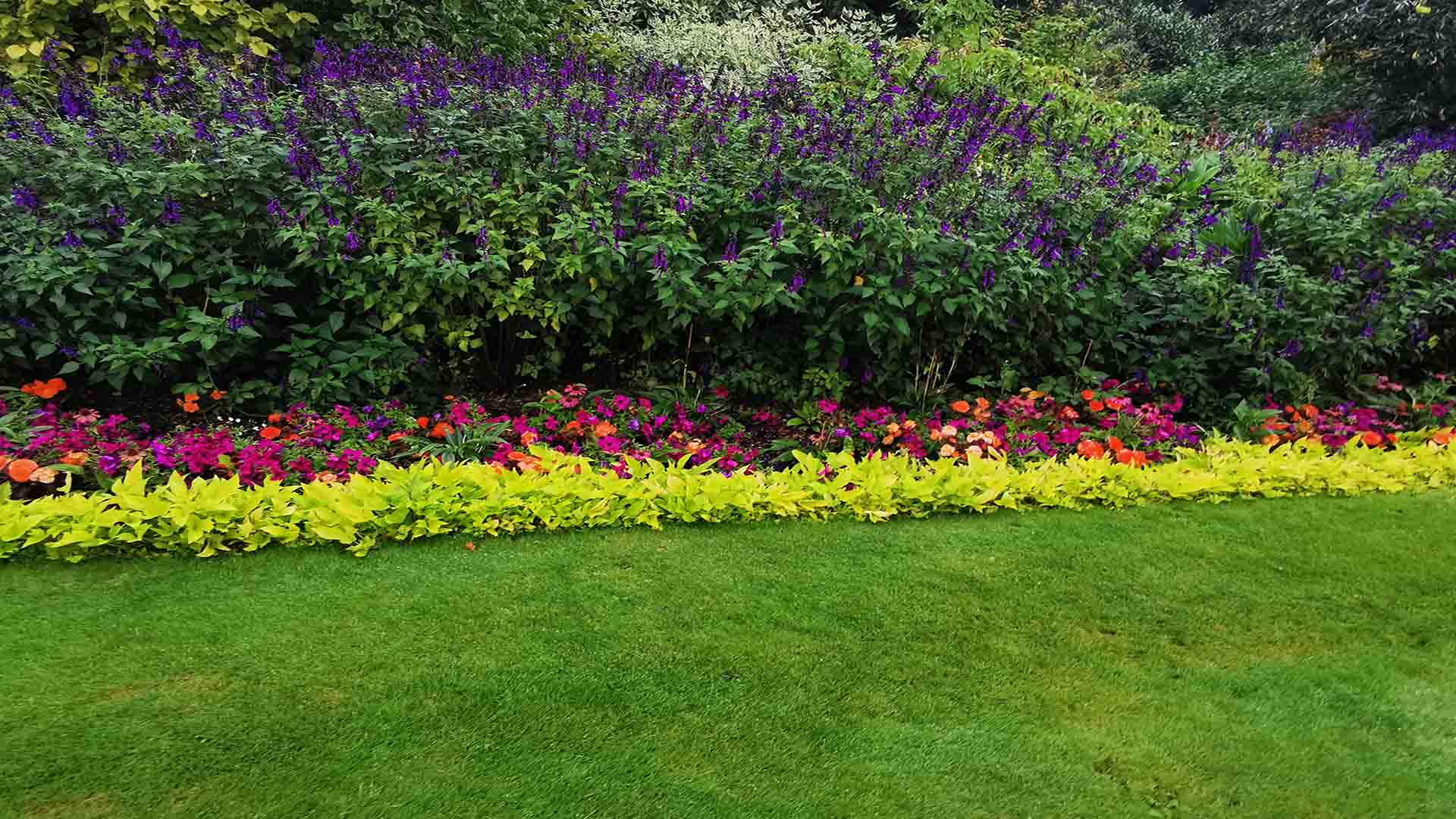 Muş, pronounced as Muşh, also historically Moush or Moosh; is a city and the provincial capital of Muş Province in Turkey. The former Armenian Catholic eparchy is now a titular see. Muş is one of the economically underdeveloped cities. The economy is generally based on agriculture and animal husbandry. The region has a harsh land climate. The winter months are very long and snowy, while the summer months are short, dry and hot. Due to insufficient geographical characteristics and climatic conditions, agricultural lands and crops are very few. Agriculture comes after livestock.
History of Muş
In the early ages, this region used to be famous as 'Taron and Tarun'. In the 4th century AD, King of Urartu Muşet founded this city. After the Turks seized the region, they started to call it Muş buraya. Taron, a city belonging to the Urartians in history, came under the domination of Scythian, Median, Persian, Macedonian, Seleucid, Roman, Part, Arsakes and Eastern Rome, Umayyads, Abbasids and Armenians.
Since the battle of Malazgirt Square, a Seljuk land, Muş, 13 century began to be developed by the Seljuk State with an estimated population of 20 to 25 thousand people. In 1514, the Ottoman Empire came under the rule and during this period Muş became one of the 14 regions of Van Province. In the 19th century, the city became a part of Bitlis. As a result of the Hallo Uprising in the region in 1920, the region became a provincial center.
Famous Dishes in Muş
In history, the tulips, grapes, Velikanı cheese and rugs of Muş, which opened the doors of Anatolia to the Turks. Muş's most famous dishes include Buttermilk vaccine, Cavbelek, Çorti, Stuffed cabbage with tomatoes (stuffed with ketchup), Herse, Hez (hasut) stuffed, Stuffed ribs, Kete, Kashkek, Bird's nest, Mürgege, Muşh pastry, Muş patties.
Main Attractions for Tourists
The area of Muş has several ruined castles. Under the rule of the medieval Armenian dynasties monasteries and churches set up in localities near Muşh such as the Arakelots Monastery, Surp Marineh Church, Muşh, Surb Karapet Monastery most of which are now ruins.
Under the rule of the Muşlim dynasties, other colossal buildings were built as well. There are mosques from the Ottoman and pre-Ottoman period which show influences of Seljuk architecture. Mosques like the Alaeddin Bey (18th century),Haci Seref (17th century),and Ulu Mosque (14th century). Caravanserais like the "Yıldızlı Han" (13th century) destroyed in 1916, the now almost completely ruined "Arslanli Han" and also bathhouse and fountain of Alaeddin Bey and tombs of Muşlim saints.
Historical Places
As Turkey is a city of magnanimous historic mosques and castles, Muş is also rich in splendid monuments including Alaaddin Bey Bath, Arak Monastery, Traditional Muş Houses, Hamurpet (Akdogan) Lake and Kayalidere Ancient City. Moreover, other places include Malazgirt Castle, Murat Bridge, Muş Castle, Muş Grand Mosque, Varto Kayalidere Ruins, Yildiz Han, Victory Monument.