August 23, 2019
Mardin The City of Artquid Architecture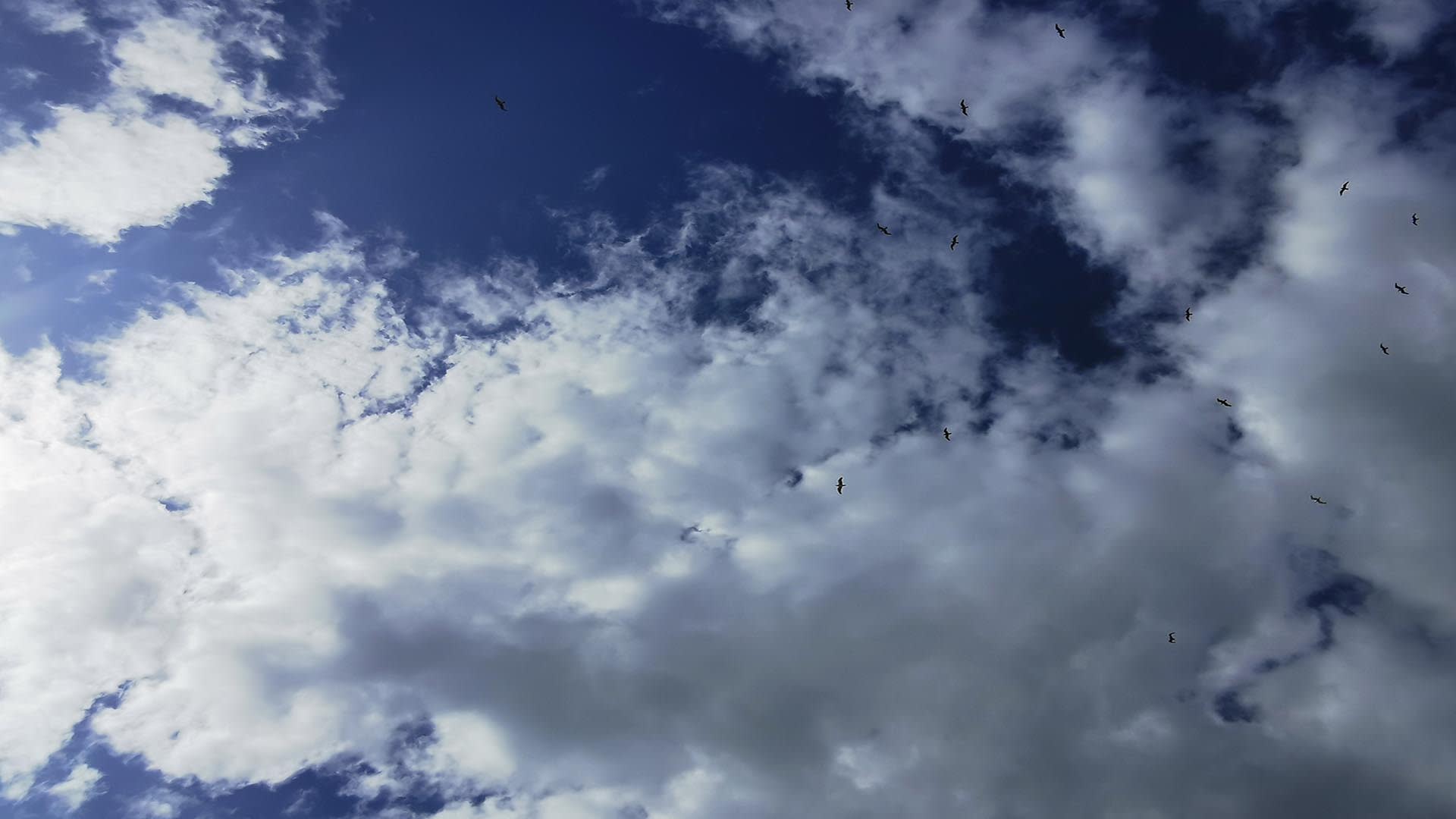 Mardin city, known for its Artuqid architecture, falls in southeastern part of Turkey; adjoined to Syria and located on the world-famous trade route, silk road. The northern part of the city consists of mountains, plateaus while the southern part is a flat, fertile area which merges with Syria in the south. Tourism is important industry in Mardin. Tigris is the most significant river in Mardin which is a transition climate between the Mediterranean climate and the land climate. Since it is located on the southern slopes of a broad highland, it receives more rainfall.
History of Mardin
Until 2000BC, Assyrian Empire ruled the city under the name of Izala after which it fell under the reign of hittites and urartians. By 640, Islamic armies held sway in mardin and subdequently, the Arab invasions started in the region. Ruled by different dynasties, at last the environs and surrounds of Mardin fell to the Artuqid dynasty. It was during the artuqid period, when the city prospered and flourished the most. Various historical buildings such as churches, mosques and monasteries etc were built during this era. Thus, the flamboyant architecture of the city associates with the Artuqid period. Afterwards, the ottoman Empire took over the land and conquered the castle of Mardin from Safavids. Eventually the city gained its stability by 19 th century after experiencing a long history of turmoil due to the unrest between Ottoman and Egyptians Khedivites.
Architecture of Mardin
Mardin is often considered to be an open-air museum due its historical architecture. Most buildings use the beige colored limestone rock which has been mined for centuries in quarries around the area. Famous churches and mosques in the city bear the influence of different dynasties. Such as the Monastery of Deyrul Zafran is one of the oldest monasteries of the world. Similarly, the Great Mosque built by the Artuqid Turks have a minaret that soars above the city and Melik Mehmoot Mosque has a largest gate featuring its stonework.
Famous Dishes
The list of special flavours that was born in this geography and peculiar to here, is very long. While some of them include Accin, Alluciye, Dobo, Fruits, Crumble dessert, Ikebet, Irok, Stuffed ribs, Kibbe, Queen, Mirra, Sembusek, Onion kebab, Zingil.
Agricultural Products
Mardin produces Pistachio, Barley, Wheat, Walnut, Tomato, Cucumber, Watermelon, Melon, Pomegranate, Chickpea, Cotton, Eggplant, Rice, Grapes etc.
Historical Places
Since Mardin's history dates back to times immemorial, it consists of many archaeological places. Some of them are Altunboğa Madrasa, Anzavur Castle, Dara Ruins, Deyrülzeferan Monastery, Gelüşke Han, Gurs Valley, Hatuniye Madrasa, İzozoel Church, Kasımiye Madrasa, Kızıltepe Ulu Mosque, Mardin Houses, Mardin Castle, Mardin Museum, Mardin Ulu Mosque , Melik Mahmut Mosque, Melik Mansur Madrasa, Midyat Zaz, Mor Gabriel Monastery, Mor Mihail Church, Mor Yakup Church, Muzafferiye Madrasah, Rabbat Castle, Revakli Bazaar, Sabanci City Museum, Savur Gate Madrasah, Shah Sultan Madrasah, Sehidiye Madrasah, Sheh Sultan Madrasah. Mosque, Zinciriye Madrasa.