August 4, 2019
Manisa The City of Princes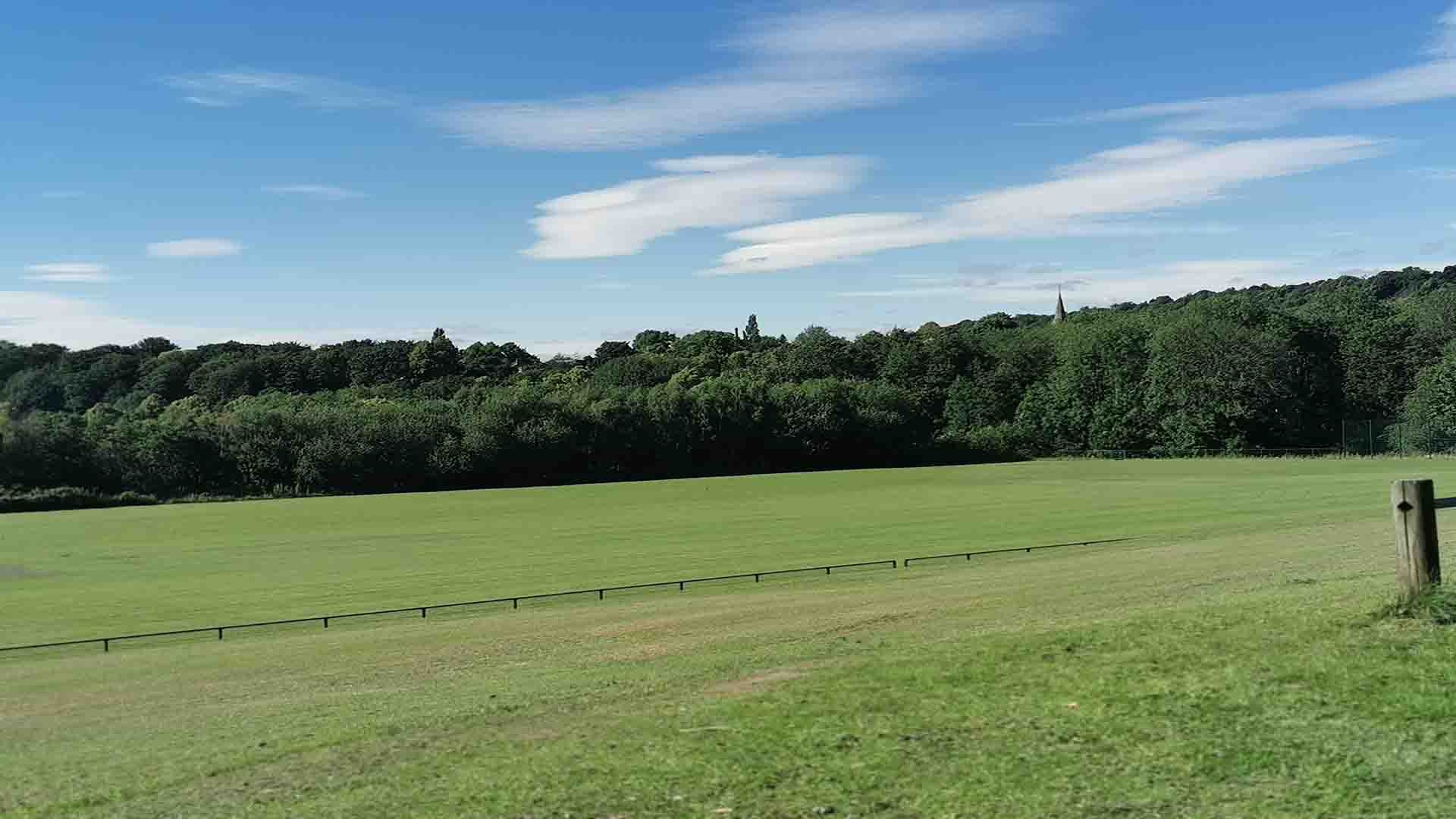 Manisa is one of the most magnificent provinces and is also known as "City of Princes". Manisa is the second largest province and trade centre of Turkey. It is located in the middle of the Aegean Region and is famous for Tarzan, sultaniye grape and mesir paste.
Toothsome Cuisines in Manisa
Manisa has variety of delicious dishes made-up of chicken and vegetables. There are many deserts as well that are popular among tourists and locals. Most famous dishes are Manisa Kebab, Bagel Bread, Chickpea Ravioli, Alaşehir Sealing, Leaf Wrap, Mushroom Dessert, Kula Güveci and Wood Meatball. At the same time, dishes such as Stuffed Bread, Black Eyed Tarator, Şevket-i Bostan, Sinkonta, Haşmerim, Kula Soda, Pumpkin Pita and Kula Sugary Pide are highly recommended.
The land is fertile for the production of Wheat, Corn, Bean, Sesame, Tomato, Bean, Olive, Cabbage, Barley, Cotton, and Celery. Leek, Pumpkin, Spinach, Rice, Pepper, Cauliflower, Eggplant, Tobacco, Chickpea, Peach, Apricot, Pear, Chestnut, Pomegranate, Cherry, Almond and Walnut count among the major productions of the city.
Magnificent Mosques
Manisa is the city of beautiful and historical mosques. Manisa is the city of mosques, mosques that are historically significant. Also, it is the city of mosques that represent ancient civilization.Moreover, it's the city of mosque that represents best Muslim architecture. Similarly, Manisa is the city of beautiful Mosques that attracts thousands of tourists every year to the city. These Mosques have very calm and peaceful atmosphere. In addition, most famous mosques include Ulu Mosque and Complex, Hatuniye Mosque and Complex, Muradiye Mosque and Complex, Yeni Mosque and Complex, Pasha Mosque and Bath and Yildirim Bayezid Mosque.
Likewise, the magnificent Mosques represents best Muslim architecture. Mosques, like Sahuban Mosque, Kurşunlu Mosque, Ayn-i Ali Mosque, Lala Paşa Mosque, Synagogue, Derviş Ali Mosque, Hüsrev Ağa Mosque and Sarabat Mosque are the best examples. On the other hand, the Soma Darkale Minareli Mosque, Çeşnigir Mosque, Sultan Mosque and Complex, Dilşikar Hatun Mosque and Complex, Sheikh Sinan Mosque, Halime Hatun Mosque and Complex, İbrahim Çelebi Mosque, Alaybey Mosque and Akhisar Ulu Mosque are highly recommended due to their beauty and history.
St. Jean Church
St. Jean Church is one of the famous historical Church located in Manisa. Manisa also tends to be a home to different civilizations in the past. The church represents ancient architecture and ancient civilizations.
Historical Places in Manisa
Manisa has been home to many civilizations and culture for many decades. Initially, Lydian Empirem and then Achaemenid Empire dominated the area. Then it came under the rule of Kingdom of Pergamum to Roman Empire. The history reflects through many historical buildings in Manisa. Furthermore, the most famous ancient buildings of the area are Aigai Ancient City, Saittai (Sidas) Ancient City, Sardes Ancient City, Synagogue, Yogurtcu Castle, Synagogue, Tepe Cemetery Ruins, Julia Gordos, Artemis Shrine and Manisa Castle.
Olive Oil, Leather and Textiles
Manisa is one of largest city of Turkey and supports the industry of the country. Moreover, Manisa is famous for the an industrial production of flour and olive oil, basic textiles, leather goods, agricultural tools and instruments and cotton ginning. These items are available in the excellent quality. Manisa counts as a trade center of Turkey.