July 19, 2019
Kusadasi History Buffs Will Love This Place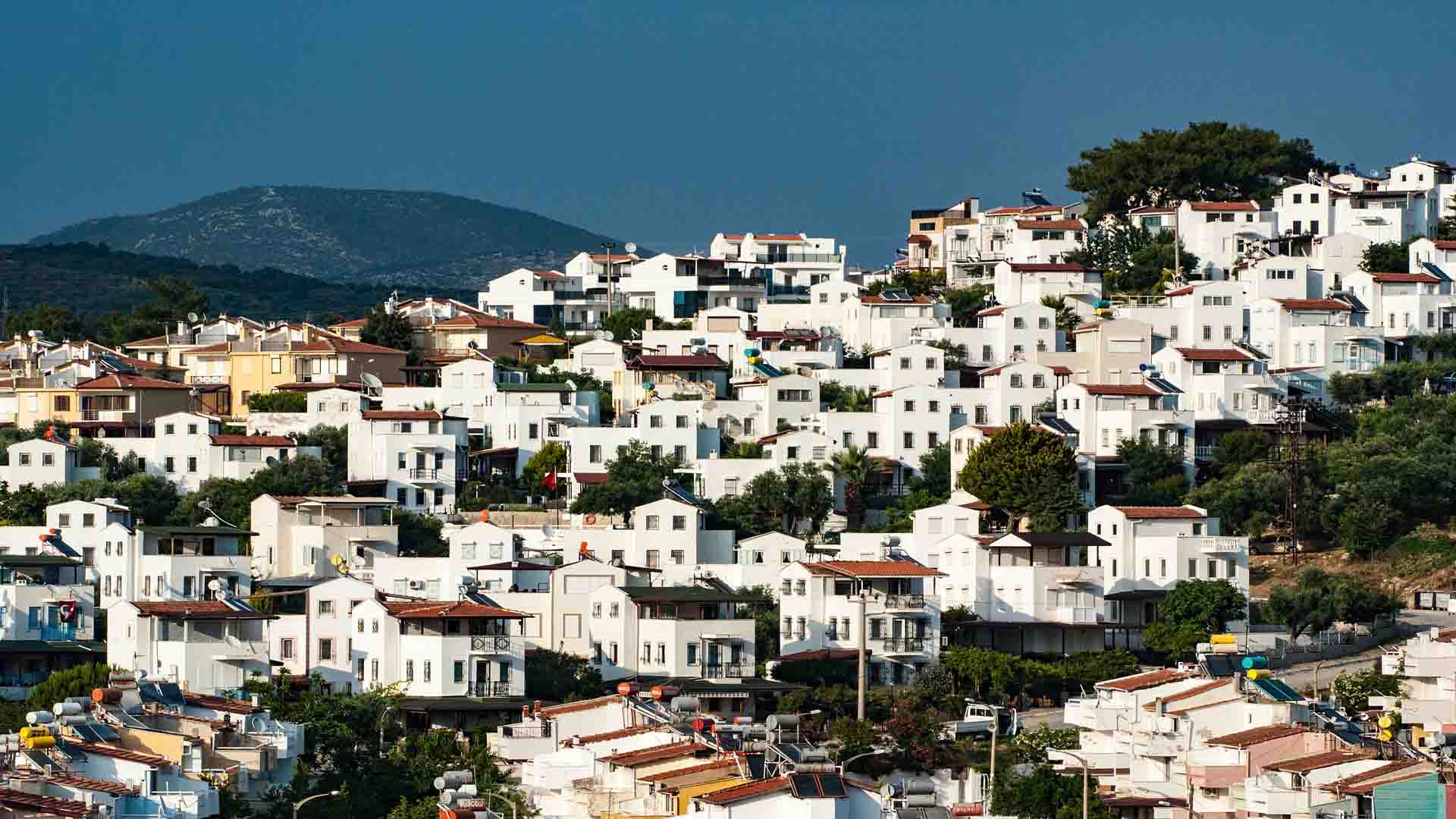 Kusadasi is among the most renowned destinations for tourists in Turkey. You can see the proximity to the old cities, harbor, amazing nature and clear sea.
This place is among the earliest destinations for tourism. And, still, it remains to be famous for its high-quality hotels, restaurants having delicious Aegean food. Also, there are cool breezes, sun, and unique beaches.
In addition to multiple outdoor activities like scuba-diving and trekking, Kusadasi is an amazing resort for holidays.
History Buffs Will Love Kusadasi
Kusadasi is an essential harbor city for thousands of years. Because of its strategical reputation, the city is present under the domination of multiple civilizations. Okuz Pasha Caravanserai was built in 1618.
Also, it exhibits that the city was a center of trade during the Ottoman Empire. Another Ottoman Structure in Kusadasi is the Kaleici Mosque.
Pigeon Island or Güvercinada is among the most attractive places. Perhaps, it is linked to the mainland and it is home to a fortress. Kusadasi has its name from the little island, 'Bird Island'. This place was once a shelter for the pigeons.
There are multiple old ruins as well as cities that history buffs will like in Kusadasi. In these, there is the old city of Pygela consisting of healing waters. Also, there is an old city of Anaia, the ancient city of Panionion, Ilıca, and Neopolis.
Natural Beauties in Kusadasi
There are multiple natural attractions in Kusadasi. Also, it is a great place for those who love ornithology, photography, and trekking in nature. The National Park is the natural habitat for more than 200 species of birds. It includes Pygmy cormorant and Dalmatian pelican, the endemic plants and endangered animal species.
The park is popular as heaven with unique coves. It is present near to the sea. Kusadasi consists of a blue flag sea. Multiple beaches are beautiful and different from each other. Yesil Beach is among the most visited beach for the people who come on a regular basis from Kusadasi. Kuster Beach is located next to the old city of Pygela.
There is a women's beach with the name Kadınlar. It is quite close to the center of the district. Only females were allowed to swim during the Ottoman period.
How to Go?
Kusadasi is situated in the city of Aydın at the Aegean Coast in Turkey. Therefore, this place is at almost 82 kilometers away from the airport of Izmir. Usually, you can travel to this place by road from different cities. For more updates, check out our Website.