October 21, 2019
Kocaeli The City of Izmit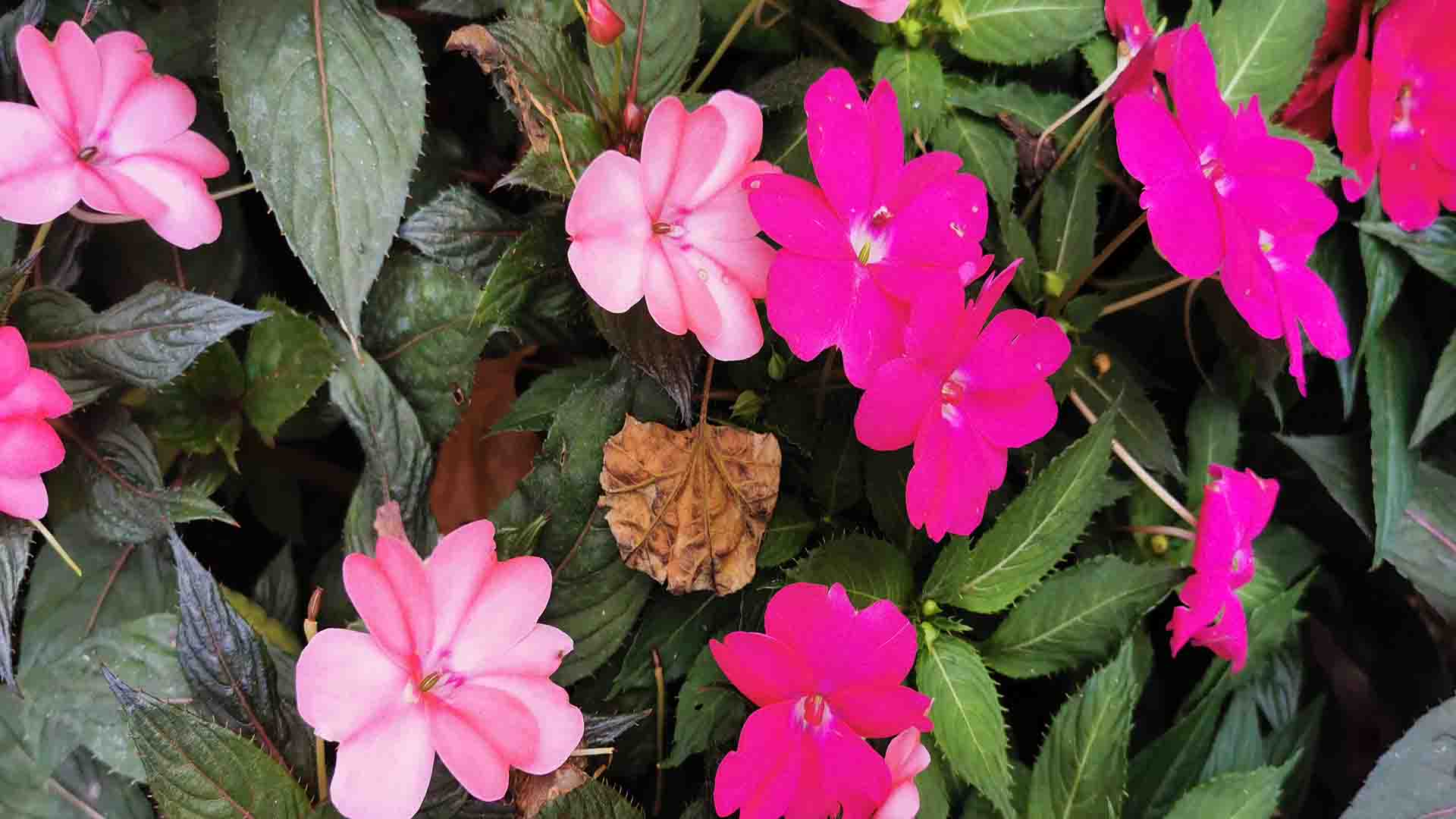 Kocaeli, the beautiful industrial city located in the Marmara region, is the third largest province of Turkey. Since, The International Wood Sculpture Symposium, which transformed the city into a tourism city, made a great contribution.
History of Kocaeli
Kocaeli is mostly known by its district center, Izmit. The ancient name of the city is Nikomedia which is dating back to 8th century BC. Remains from Roman and Byzantine times may be seen here, among which the citadel, the Temple of Augustus and the agora are. These are mostly in ruins and hard to see, but some findings from excavations in the area can be found at the archaeological museum.
Throughout history, Kocaeli has been a gateway connecting Europe with the Middle East and Asia.It was the capital of the ancient kingdom of Bithynia and a crucial trade center for the Eastern Roman Empire. Today, along the commercially active Black Sea and the Marmara Sea shorelines, Kocaeli boasts 34 ports and industrial facility docks, making it a logistics heaven and a gateway to global markets.
The province is the successor of the Ottoman-era Sanjak of Kocaeli . The largest towns in the province are İzmit and Gebze.
The City of Izmit
Since, centuries-old mansions and houses restored recently and have adapted to the present day which continue to reflect the glitter of the old age.
Izmit's growth in modern times resulted mainly from its rapid industrialization and its position on the main road and rail line between Istanbul and Ankara. Moreover, it is the center of the Turkish paper industry, meeting about half of the country's requirements. It also has a large oil refinery. Other industries include cement, phosphate, textiles, petrochemicals, and tires. The port of İzmit handles both domestic and international shipping. Kocaeli is connected by road with major towns.
Plains and Plateaus
Main plains stretches lowlands spread between Izmit and the Sapanca lake and Dilovasi. The area which is a Peplen within the borders of the Kocaeli half-island consists of wavy plains.
Famous Cuisine of Kocaeli
Kocaeli contains amazing menu when it comes to its famous food. The special dishes include Stew, Walnut Burrito, Roasting, Çiğceli Egg, Chicken Kernek, Mushroom Pastry and Çiğceli Roasting. Furthermore, Turkish Delight, Mushroom Dinner, Pouring, Midwife Gümüm, Sizzling, Mushroom Dinner, Pancake and Home Pasta also hold great importance.
Common Agricultural Activities
Common agricultural activities of Kocaeli includes Wheat, Mulberry, Oats, Grapes, Corn, Hazelnut, Sunflower, Peach, Sugar Beet, Plum, Cherry, Flax, Cherry, Tomato, Apple, Cabbage, Artichoke, Spinach, Celery along with Broad Beans. Furthermore, tobacco holds significant importance in this region.