July 27, 2019
Kirsehir Treasure of Underground Cities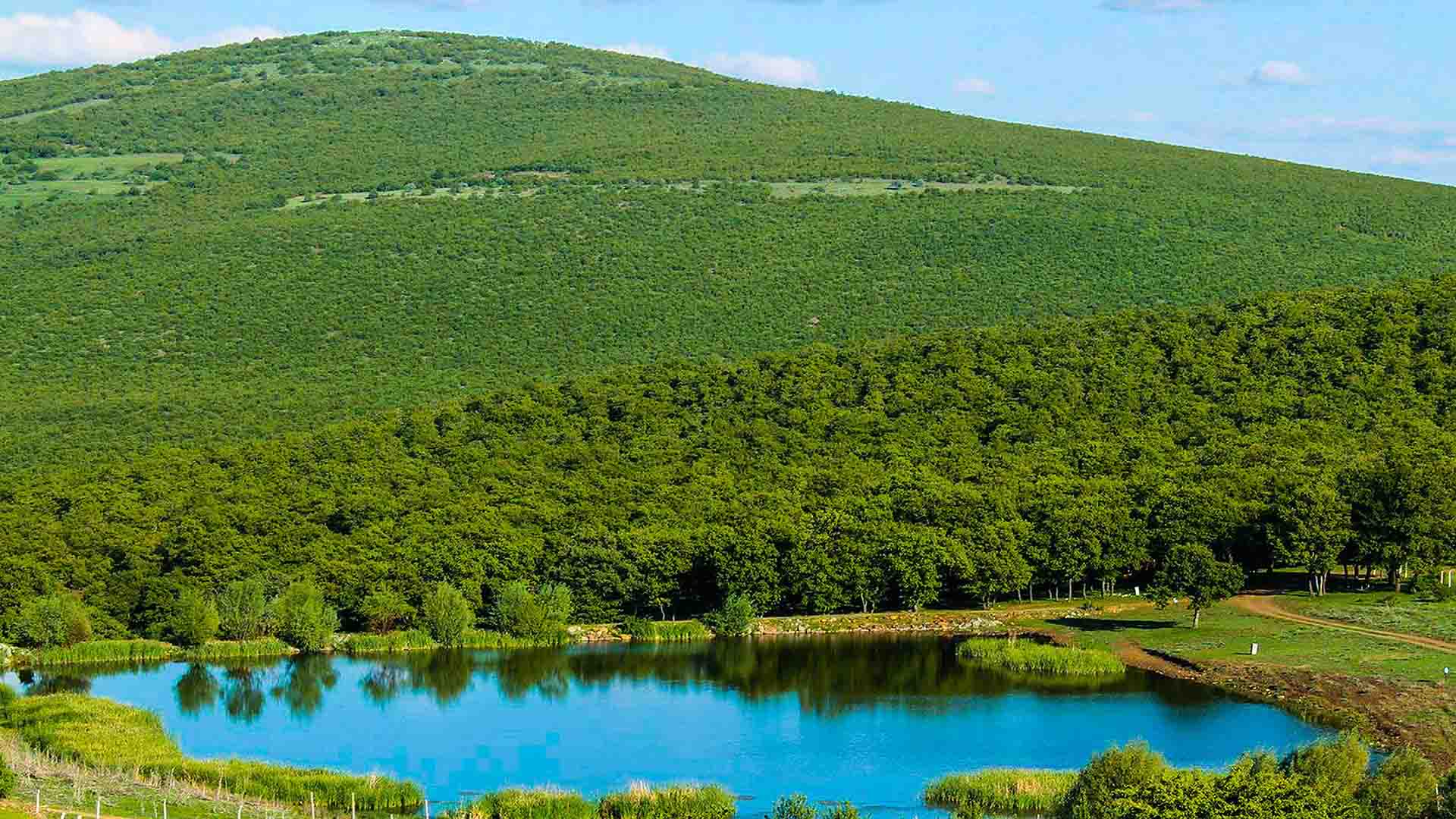 We all get tired of our daily routine and sometimes needs a break to get back to our senses. At these times, travelling is the best way to relief the stress. Travelling to Turkey is the best way not only to relieve stress but to get so much energy and positivity back. Travelling to Turkey's Kirsehir can also brings a special experience to get in contact with nature.
Brief Information
In the central Anatolia region of Turkey lies the provincial capital known as Kirsehir. Moreover, the city has hosted many civilizations and many famous people belong to Kirsehir. The 13th century writer Aşık Pasha is one of the immortals of Turkish literature. Similarly, he wrote many poems and works in Turkish Literature. On the other hand, whenever we talk about Kirsehir famous people, Naste baba is the first name that comes to our mind. The Neşet Ertaş is one of the most famous writer, folk music singer and lyricist. Furthermore, the Ahi philosophy was born and spread in this region.
Delicious Dishes of Kirsehir
Kirsehir is the city of delicious food. The variety of tasy soups is provided in restaurants. At the same time, the tastiest soups are Buttermilk Soup, Knot Soup, Yogurt (Ayran) Soup and Yogurt Soups are available in the city. On the other hand, the famous dishes include Meat Stew, Gendeme, Hüsmerim, Cut Vaccine, Keskek, Dried Eggplant Dinner, Kırşehir Meatball, Lepe (Milky Rice), Madımak, Beet Whisk and Vegetable Bulgur Rice. Also, the dishes such as Bulgur Rice Extinguishing, Tandoori Trotters, Buckthorn (Meatless Meatball), Splitting Vaccine, Squeezing, Sacking, Beans in Pottery, Stuffed Stuffed Quince, Puff Pastry and Borani are popular among tourists and locals.
As the agricultural activities of Kirsehir are concern, many excellent food products are Common. The foods items like Pear, Barley, Wheat, Walnut, Apple, Plum, Bean, Apricot, Flax, Cherry, Mahlut, Lentil, Potato, Cherry, Turmeric, Rye, Grape, Peach and Sugar Beet are produced in Kehsehir.
Beautiful Mosques and Inspiring Tombs in Kirsehir
Kihsehir is the city of beautiful mosques and magnificent tombs. Similarly, Ahi Evren Mosque and Tomb, Alaaddin Mosque, Kapucu Mosque and Cacabey (Madrasah) Mosque are the most beautiful mosques of the city. At the same time, Lala (Lale) Mosque, and Çarşı Mosque are worth visiting and are famous for their historical significance.
On the other hand, there are many famius historicaltombs in Kirsehir. Most famous tombs of the city includes Fatma Hatun Tomb, Kalender Baba Tomb, and Melih Gazi Tomb. The tombs are packed with tourists for whole year.
Underground Cities
In Central Anatolia region of Turkey, especially in Cappadocia and Kirsehir, there are many underground cities. These underground cities date back to third and fourth centuries. Furthermore, due to the unfavorable social and political situations, Christians built the cities for protection and worship. The most important underground cities of Kirsehir are İnlimurat Underground City, Mucur Underground City and Dulkadirli Underground City.
Famous tourist Spots
Beside the magnificent mosques, beautiful tombs and historical underground cities, there are many beautiful tourist spots. These areas are most famous among tourism due to their breath-taking beauty. These include Çağırkan Kale Höyük, Hashöyük and Kalehöyük.