June 27, 2019
Kırşehir Home of Ahi Brotherhood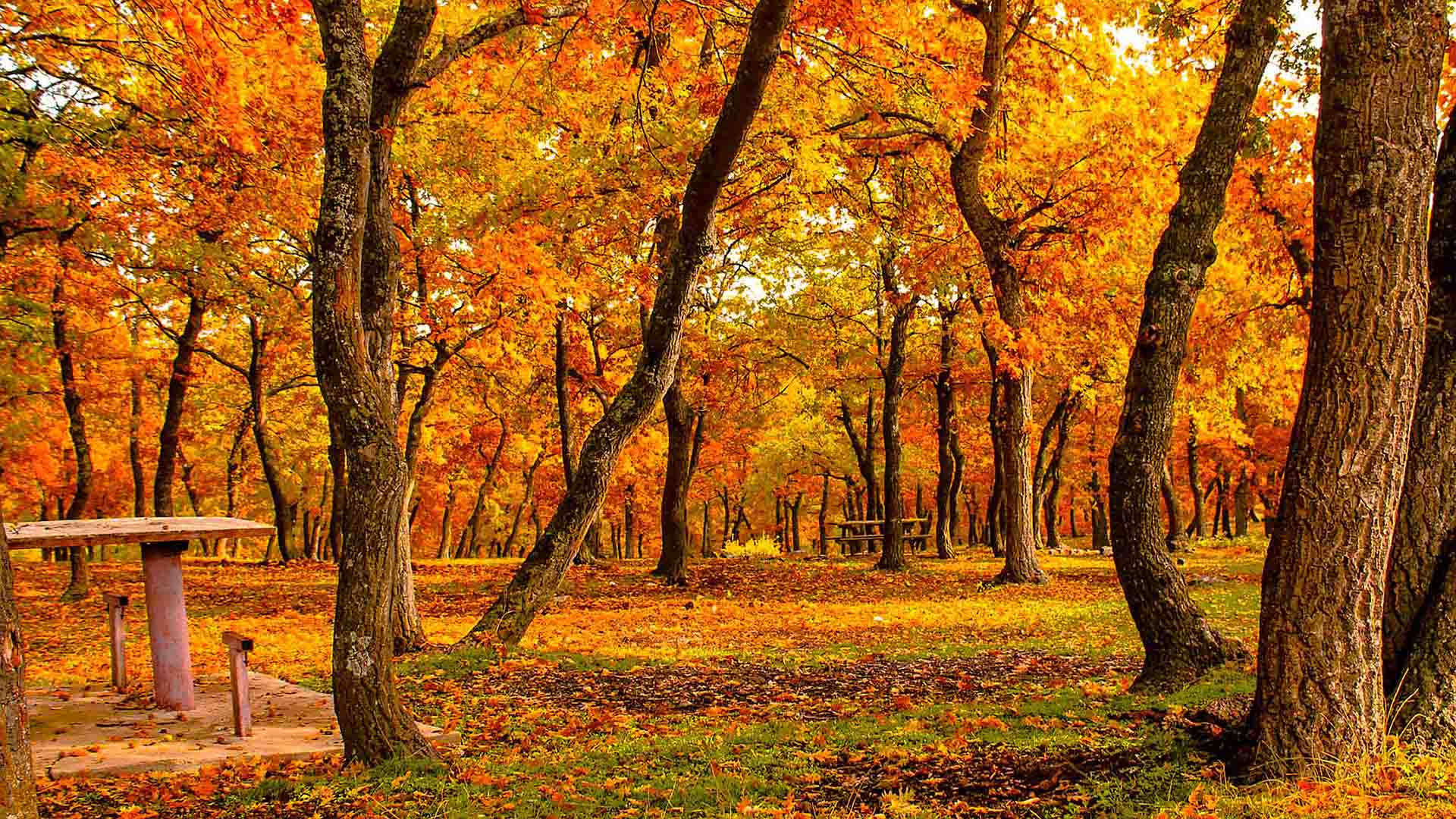 Kırşehir, also spelled Kirshehr. It is located in central Turkey. So it lies along a tributary of the Kızıl River at an elevation of 3,248 feet (990 metres).
It may be Justinianopolis (Mocissus). which is under the 6th-century Byzantine emperor Justinian. So it was a major town in the ancient district of Cappadocia. From the 14th to the 18th century. Kırşehir was the stronghold of the influential Ahi brotherhood. So in 14th-century leader Ahi Avran developed religious fraternity out of a medieval craftsmen's guild. The Cacabey Cami, a 12th-century Seljuk observatory converted into a mosque. So the Alâeddin Cami (13th century), and the mausoleum of the poet Aşık Paşa are all standing. Kırşehir is linked by road with Ankara (90 miles [145 km] northwest) and Nevşehir (46 miles [74 km] southeast). Population 241.668 (2018)
Founded in ancient times
The ancient times, in the Middle Ages the city became the centre of the Ahi Brotherhood. So the Muslim sect whose moral and social tenets played an important role in the spiritual and political life at the towns of Anatolia. Ahi Evran found in Kırşehir. Ahi Brotherhood, was the organized brotherhood of trade and craft guilds. Sowing the seeds of love in the hearts of people everywhere in Anatolia.
Kırşehir owes much to the Anatolian Seljuks:After the 11th century, the city gained great importance in science and the fine arts in particular. Among Kırşehir's many fine Seljuk buildings are the Cacabey Astrological Observatory Madrasah of 1272 (then used as a mosque). Near the tomb of the founder of the Ahi sect the Alaeddin Mosque of 1230 and the Ahi Evran Mosque. The road to Kayseri out of town is the attractive. During the period of Mongol rule in 1333 Aşık Paşa was bulit.
Mevlana's son Alaaddin fled to Kirsehir. When he involved in the case of Semsi Tebrizi murder in Konya. All this show that Kirsehir was one of the important centers of the Mevlevis in Anatolia.