July 18, 2019
Kemer The Attractions of Olimpos and Marina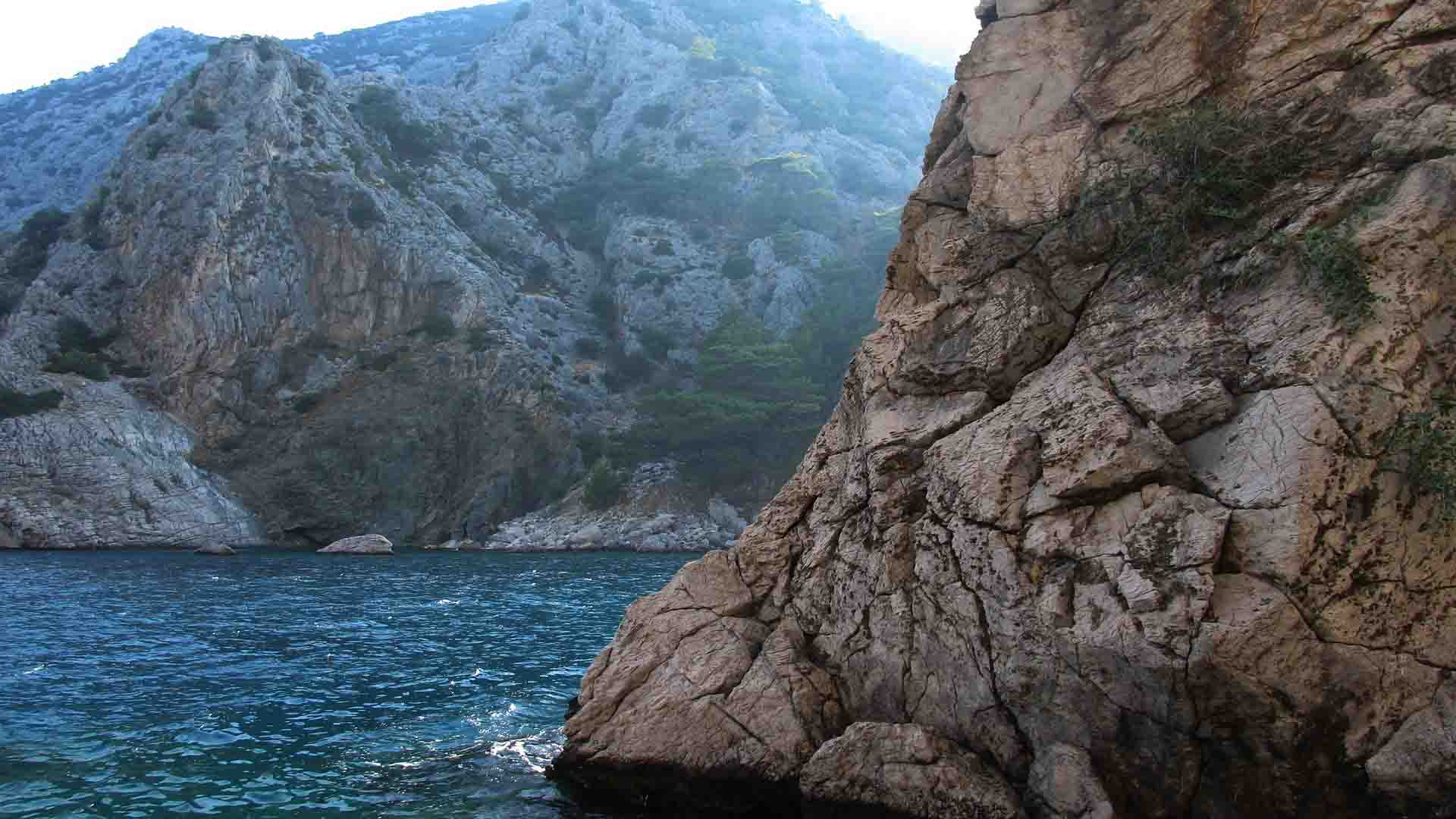 Kemer is the seaside town. This place is present in the most attractive locations along the Mediterranean. It is along the old Lycian Way. This makes this place a famous place for camping out and suitable for hikers.
In fact, the natural beauty of this place makes it the best place for all types of outdoor activities. These activities include motocross, boat racing, cycling, mountain biking. Also, hiking and camping are also famous.
Popular Places in Kemer
The beaches of Kemer are popular as compared to other places. If you come at the right time of the year, you may see the stars mixing with the residents on its amazing shores.
While the town is attractive and it is considered best for shopping. You can sell all types of wares and also you can get a bite to eat that you will not find anywhere else.
In the summer season, it is famous for hosting a lot of festivals and concerts with the individuals that come from all over the country to enjoy the breeze of the fresh sea. There are many big-name brands that are present here.
The major attractions of Kemer are its environment. It includes pine forests, mountains, and sea. The coast from Beldibi to Tekirove constitutes a lot of beaches in bays of multiple sizes, they are mostly stony in spite of sand. Kemer has a huge proportion of the hotel bed capacity of the Antalya region supported by the communication and transport links.
Kemer Marina
There is a massive marina at Kemer. It involves 320 berths. It stares at the yachts that present here are sufficient to gaze at, it includes some of the splendors from all over the world. Anyone can spend an amazing time here in the summers.
Olimpos
All along the Lycian Way, the campgrounds and treehouses of Olympos are present around it. Right in Olimpos Beydağları National Park, Kemer is best for stargazing. Each year, the Science Festival and Olimpos Sky are set right here because of its unique location on the Mediterranean. You can get the chance to see a lot of stars in the sky that do not feature any clouds at all.
Göynük Canyon
Göynük is famous within Turkey. It is among the amazing places anywhere in the country. It is an essential area since the Roman era. There are stunning lakes and forests in Kemer. In the fall season, a lot of people travel to see a different range of colors. For more updates, check out our Website.