June 27, 2019
Kastamonu For All Seasons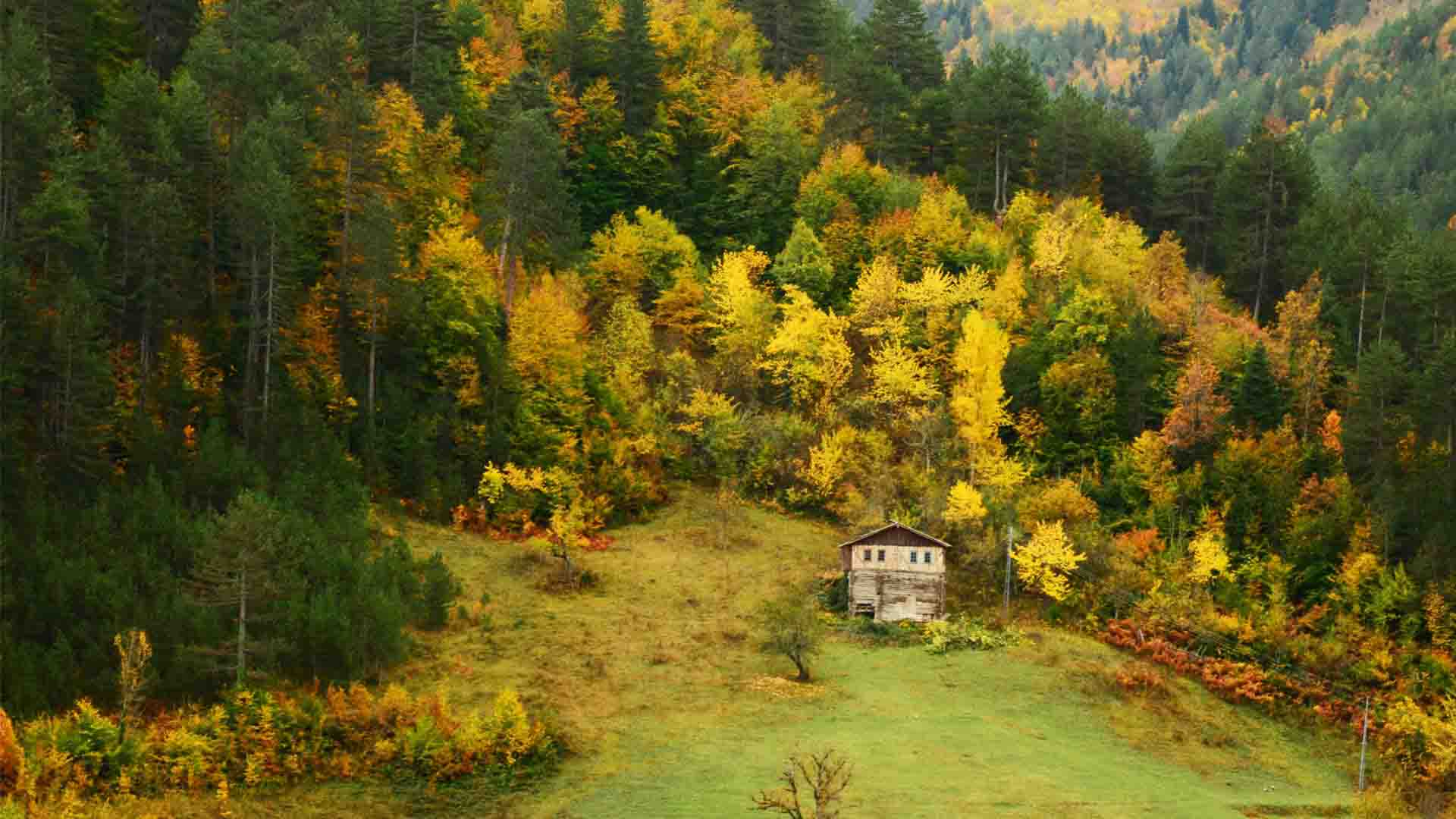 *** , YOU ALSO NEED TO MENTION THEIR FAMOUS CUISINE "KUYU KEBABI"..
Kastamonu For All Seasons is a lovely city hidden in the midst of forests in Anatolia. The beauty of the 12th century Byzantine castle at the foot of the hill welcomes you. The 13th century Atabey Mosque and the Ibni Neccar Mosque are worth visiting. In the village of Kasaba you will have the opportunity to see one of the most elegant wood carvings of Turkey, on the Mahmut Bey Mosque. The Ilgaz National Park is 63 kilometers south of Kastamonu, so it is a perfect destination for mountaineering and especially for winter sports. Since there is a ski-center with good accommodation facilities. So the landscape from the Ilgaz Mountain (2587 m) is breathtaking. And you can take some photographs.
The Kizilirmak River contributes to that marvelous picture of the city. It is within the boundries of Kure mountains near PINARBASI about 80km from CIDE. So the Alinca underground cave at Kure. And the International Equestrian Tourism Center of Daday are amongst other attractions.
Inebolu, 100 kilometers north of Kastamonu, is a typical Black Sea town, exhibiting fine examples of traditional Turkish architecture in the midst of greenery. To the east of lnebolu is the Abana holiday center. To the west is Cide. Having good hotels and sandy beaches, as well as the dreamlike Cideros Bay. In 1999, August 11th Last Total Solar Eclipse of the Millennium occurred in Kastamonu's Cide and Gideros town.
Kastamonus history has been as chequered as that of most central Turkish towns. So Archaeological evidence suggests there was a settlement here as far back as 2000 BC. But the Hittites, Persians, Macedonians and Pontic (Black Sea) kings all left their mark. So in the 11th century the Seljuks descended, then the Danışmends. The 13th-century Byzantine emperor John Comnenus tried to hold out here, but the Mongols soon swept in. They followed by the Ottomans.Kastamonus modern history is inextricably linked to headgear. Atatürk launched his hat reforms here in 1925, banning the fez due to its religious connotations and insisting on the adoption of European-style titfers.
Discover history
Review of Kent Tarihi Museum
The Kent Tarihi Museum is located on Independence Square in Kastamonu near the beautiful statue illustrating the war of Independence in Turkey. We were the only visitors and the curator of the museum took us through all the exhibitions and shared his considerable knowledge with us. The layout of the museum is easy to follow and you get a real feel for the rich history of the town and the area. The location of the museum is very central and you can walk to the clock tower with its amazing view of the city and also to the archeological museum. I will highly recommend the museum and town of Kastamonu.