August 31, 2019
Karaman A Sandy Place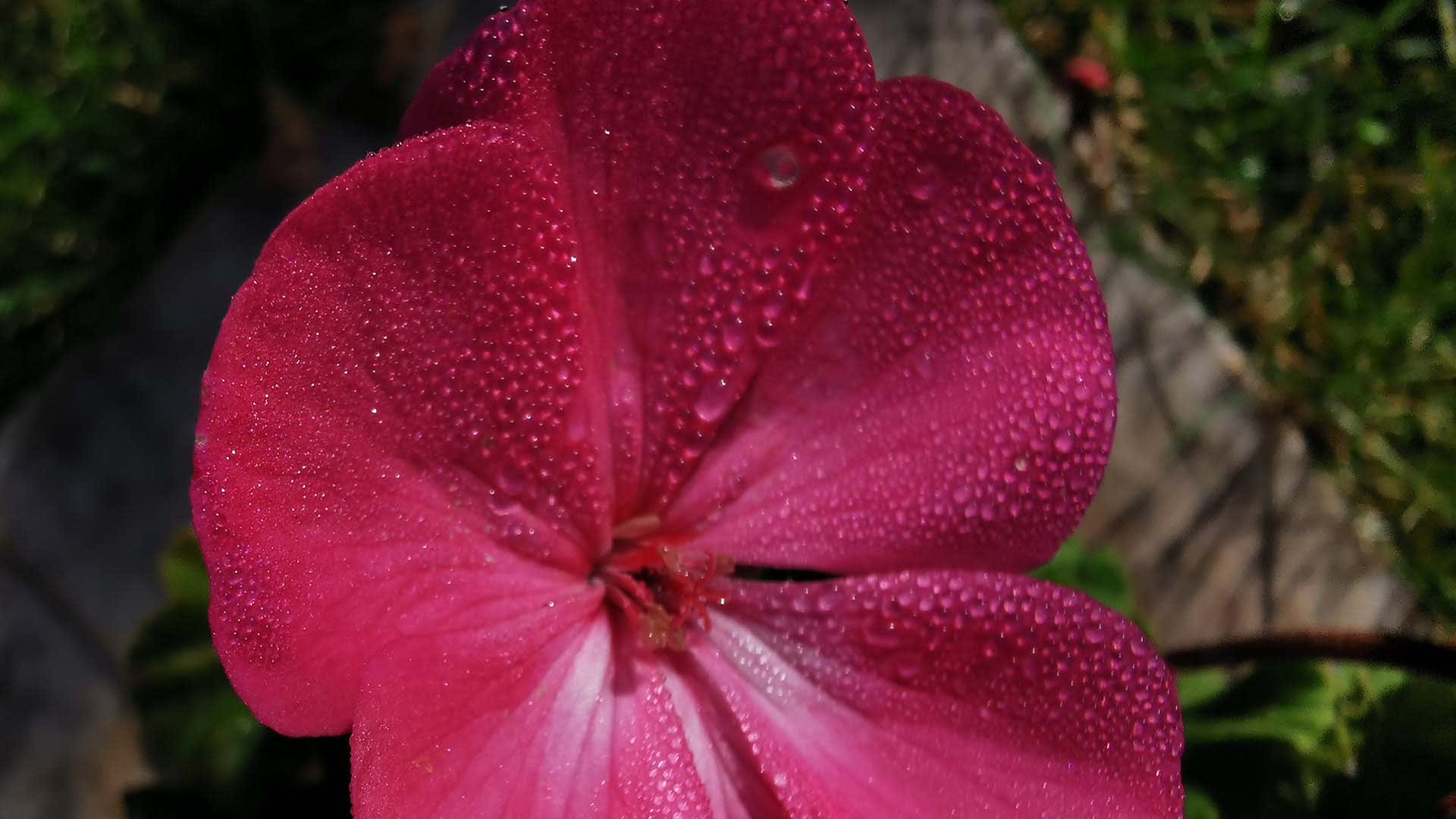 Karaman is a city in South central Turkey, located in Central Anatolia, north of the Taurus Mountains. It is the capital district of the Karaman Province. The town owes its name to Karaman Bey who was one of the rulers of the Karamanid dynasty. The former name Laranda which in turn comes from the Luwain language Larawanda, literally "sandy, a sandy place".
History of Karaman
The settled life started in Karaman was in 8000 BC. The city, which came under the Domination of the Hittites at first, was an important military and trade point in this period. Later, Phrygians, Lydians and then came under the domination of the Persian kingdom. After the Roman Empire divided into two, the Eastern Roman Empire took over the region. Similarly, many churches and monasteries were built under the Eastern Roman rule. Afterwards, Seljuks conquered the city in 12th century. In 1468, the Ottoman subjugated Karamanids.
The poet Yunus Emre resided in Kamaran. In 1222, the Sufi preacher Bahaeddin Veled arrived in town with his family. Veled's son was the famous Mevlana Jelaluddin Rumi, who married his wife, Gevher Hatun, while living in Kamaran. Karamani people established the Karamanoglu Turkish state. Since Karamanoglu is the capital of the state, it is called as Karaman. After the effort to establish the Turkish unity, which the Ottomans prevailed, the Karamanoglu state shortly connected to the Ottomans. In 1989, it became the 70 th province of the Republic of Turkey.
Famous Sites
Located in the Central Anatolia Region this city is an important cultural, art and commercial point. Nonetheless, its castle and main mosque are worth seeing. The Karaman Museum is one of the major sights for tourists worldwide.
Historical Places in Karaman
Historical places marks a colossal tourism attraction in one city. Karaman has many; few of them include Aktekke Mosque, Binbir Church, Church with Fountain, Degle Ruins and Derekoy Fisandon Church. Moreover, Ermenek River, Ermenek Castle, Ermenek Valley, Gokceseki Orenyeri, Hatuniye Madrasa, Hurrem Dayi House, Incesu Cave, Karabas Veli Complex, Karaman Castle, Mennan Castle, Tartan House, Taşkale Grain Warehouses, Zeyve Bazaar also counts among significant sites.
Famous Food in Karaman
Karaman is famous for its special breed of sheep and yogurt. Other savory dishes include stuffed zucchini, Rice, Dumplings, Watermelon, Juicy rice, Milky dumplings, Toyga soup, Zerde.
Common Agricultural Activities
The southern part of the city is mountainous and the land in general is covered with plains. Although there is no important river, the largest river is the Göksu Stream. The continental climate is dominant in the region.
The economy is based on agriculture, but it does not yield much from agriculture due to lack of rivers. Meadow and pasture farming is common in the city. Akkaraman and Karaman sheep are famous. Moreover, common agriculture products are pistachio, pear, barley, sunflower, quince, wheat, tomato, apple, plum, fig, watermelon, melon, cumin, cherry, cabbage, lentil, pomegranate, chickpea, beet, potato, onion, peach, grape, cherry and Olive.