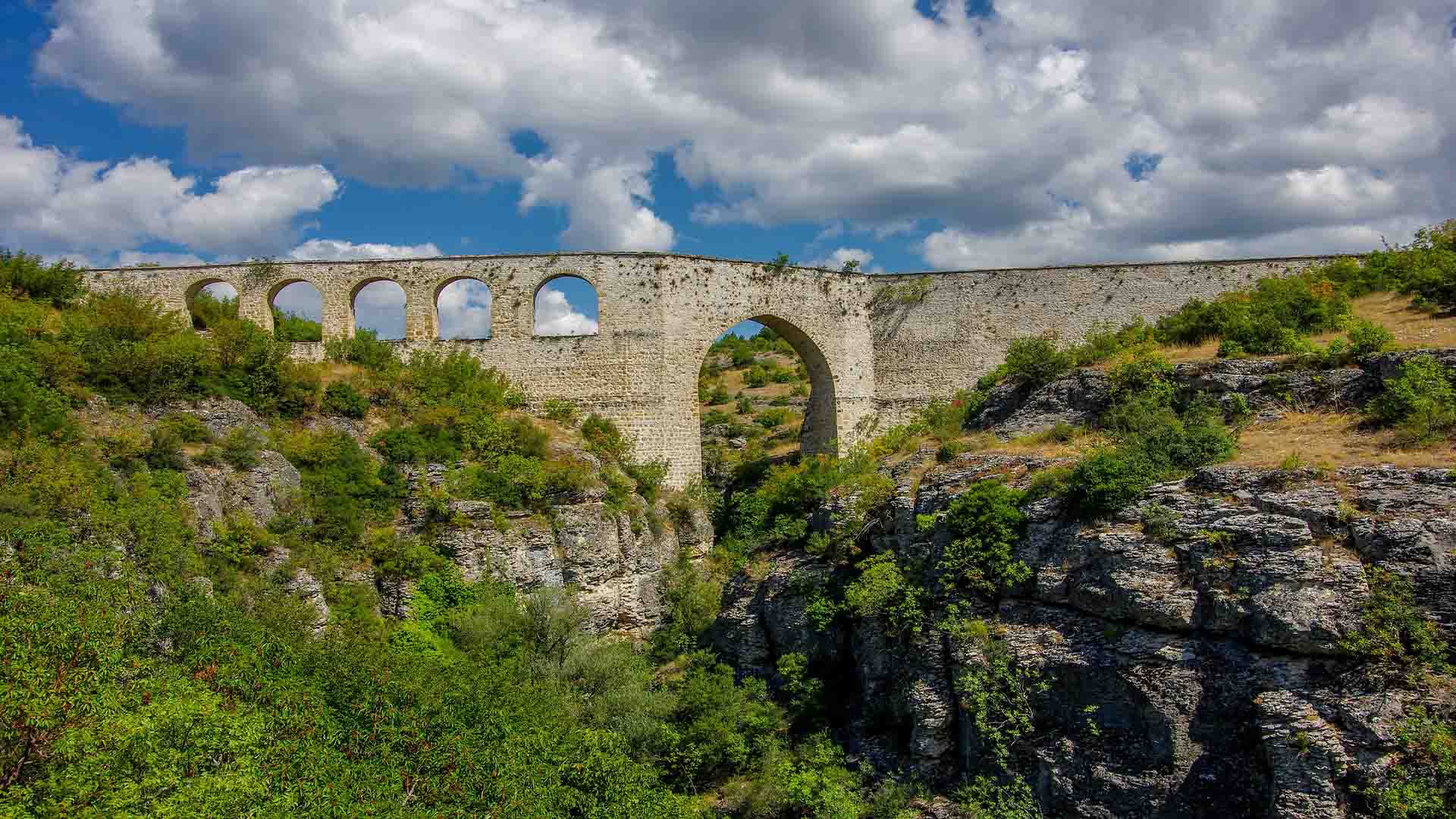 Karabük is a town and the capital district of Karabük Province in the Black Sea region of Turkey. Karabük, the provincial capital in Turkey's Black Sea Coast. The city is located on an important trade route between Amasra on the coast and central Anatolia. Karabük has a humid subtropical climate with hot and humid summers and cool and wet winters.
History
The history of the city dates back to the early years of the Turkish Republic, since it existed as a small sub-village formed by 13 houses in the Öğlebeli village of Safranbolu. There was also a small train station on the Ankara–Zonguldak route. The town started to develop with the industrialization of the country. One of the first steel factories of the Republic built in 1939, after which the city grew rapidly and incorporated Öğlebeli village as a quarter. Karabük became a municipality and then a township in the Safranbolu district in 1941. It became a district center in 1953 and a provincial center in 1995.
Hadrian polis (now Eskipazar), is an ancient city from the Roman Empire of the 4th century, located about 3 km from Karabük. There are many fountains, churches, and Roman baths. Although recent and illegal excavations occurring since years have damaged Eskipazar of becoming a major tourist attraction.
Famous about Karabük
Turkey's Black Sea Region is located in the city center. Later, with the Ankara-Zonguldak railway and mines passing through here, İsmet İnönü built the city. This action was executed on the orders of the Great Leader Mustafa Kemal Atatürk. In 1995, it became a province with 6 districts, 2 towns and 270 villages. In 1937, the foundations of the iron and steel factory, which is still an important livelihood of the city, were laid. The city has taken its name from these words, which means Kara-bending. In the city, ready-to-wear textiles are well developed and Kardemir is the most important and the biggest industrial factory.
Famous Food
Karabük is well-known for its finger-licking delicious meals. Many outstanding cuisines include Milk and Goce Soup, Ogmac Soup, Rice Soup, Tarhana Soup, Butter Long Pakla ,Bandırma, Mushroom in Tile, Kuy Kebab, Meat Bulgur Vaccine, Tas Meat, Sini Dumpling, Halushka, and Baslama.
Moreover, the list continues including Release (Home Pasta) Perohi, Safranbolu Bending, Gaygana, Katmer, Walnut Bun, Walnut Hazelnut Release, Pancake, Borana, Eggplant Dumpling, Delioğlan Sarıı, Safranbolu Baklava, Saffron Ashura, Saffron Zerde, Bite Dessert, Höşmerim, Pumpkin Dessert, Çullu Börek, Şaptak, Katlaç, Gypsy Baklava.
Historical places in Karabük
Like many other cities, Karabuk is also famous for it enchanting beauty and historical sites. Tourists love to visit Karabuk Kardemir Iron and Steel Museum, Clock Tower, Tokatli Canyon, Izzet Mehmet Pasha Mosque, Cinci Han, Dagdelen, Mescit and Kazdaglioglu Mosque. The list continues with Bulak Bath, Old Bath, Yazikoy Bath, New Bath (Cinci Bath) Stefanos Church (Ulu Mosque), Hidayetullah Mosque, Akcasu Mosque, Küre-i Hadit Mosque, Old Mosque (Gazi Suleymen Pasha Mosque) and Stone Minaret Mosque.
In addition, many other famous sites include Safranbolu Houses, Incekaya Canyon, Mumtazlar Excursion House and Incekaya Aqueduct. Moreover, Sipahioglu Mansion, Hizar Cave, Uluyayla, Acısu, Sarıçiçek Canyon, Çitdere Area and Kimistene lies among famous spots. Many plateaus include Boduroğlu Plateau, Sorgun Plateau, Çakırören Plateau, Gökpınar Plateau, Bost Plateau, Avdan Plateau and Dede Plateau.