July 18, 2019
Iztuzu Europe's Best Beach Destination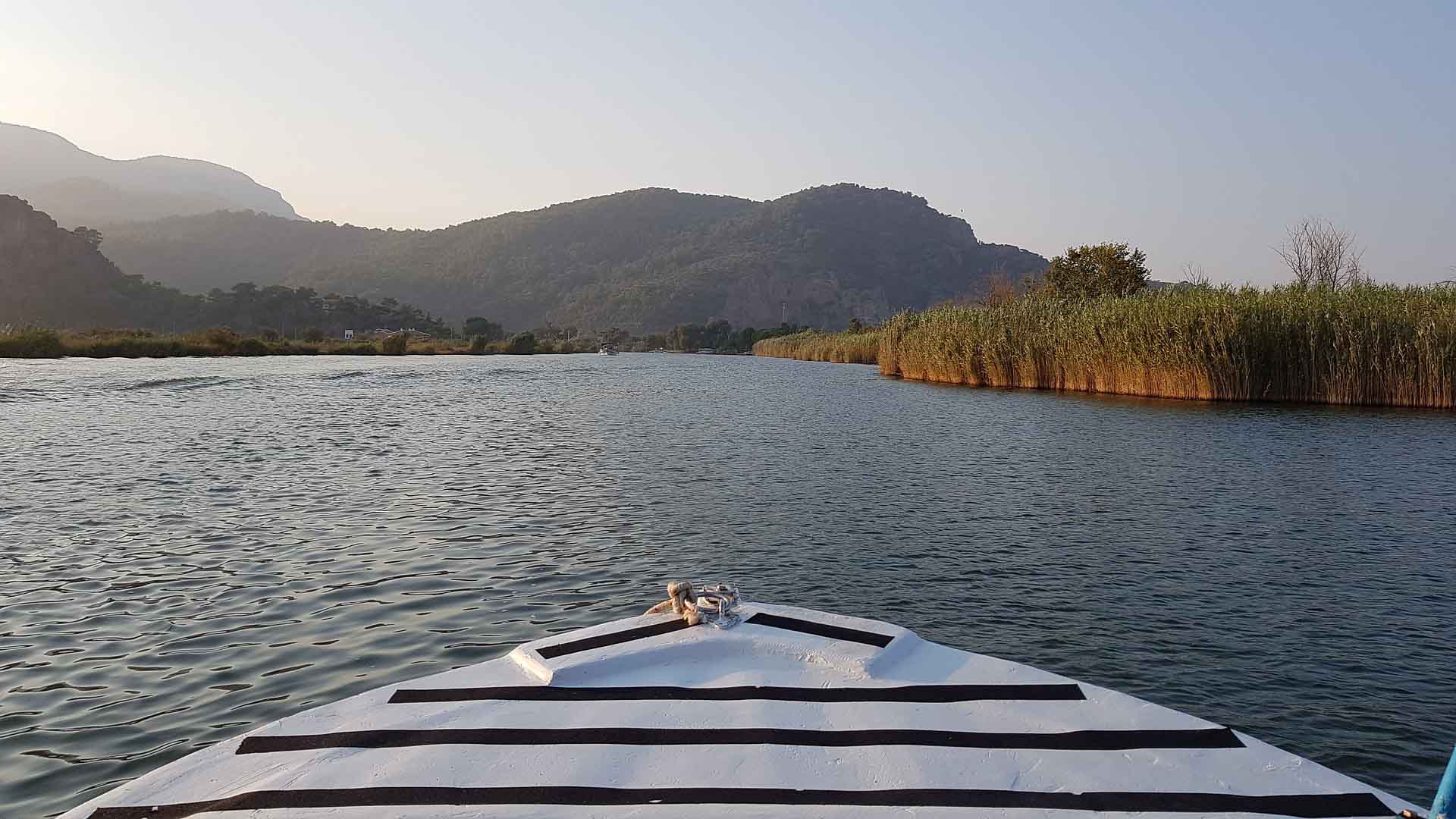 Iztuzu is the most famous beach in Dalyan. This place has gained a lot of international awards in multiple categories such as Europe's Best Open Space and Europe's Best Beach Destination. Iztuzu provides the people with a great experience with its natural beauty. This place has a unique location between the Mediterranean and Lake Köyceğiz. It is easy to swim in fresh or saltwater. The tourists prefer to enjoy the freshwater of Lake Köyceğiz after enjoying sunbathing on the golden sands of Iztuzu and swimming in the Mediterranean.
Turtle Beach
Iztuzu Beach with its sand is called a natural nesting ground for Caretta Caretta. Hence, it is known as Turtle Beach. The beach is near to the tourists at some hours of the day. Iztuzu Beach is the best place where people can feel alone from everything and everyone. They can see the waves there and listen to their sounds. But, the east and west parts of the beach are fully crowded.
Dalyanağzı Beach
At the west end of Iztuzu is the Dalyanağzı Beach. You can reach there by the boats through curvy and long channels from Dalyan. This trip of the boat will assist you in living a dreamlike beach and it is an amazing experience. There is a stop is for the mud baths. This place is known to beautify your skin.
Caunos of Iztuzu
The next stop of this amazing trip is the old city of rock tombs and Caunos. The lovers of archaeology and history will explore a lot to see in the old city of Caunos. Hence, Dalaman carried the gravel and harbor mouth got blocked with sand. Stream when its course wad altered because of an earthquake in the 3rd century. Hence, in this way, Iztuzu Beach was formed by the miracle of nature.
How to Go to Iztuzu ?
The people who choose to go to Iztuzu by the highway will be followed through the unique sceneries. They include the hills covered with the Sülüngür Lake, pine forests and oleander flowers. Sülüngür Lake is the place where you can view the amazing sunset in Dalyan. The beautiful oleander flowers do not lose their color during the summer.