July 19, 2019
Izmir A World of Modernity and Traditions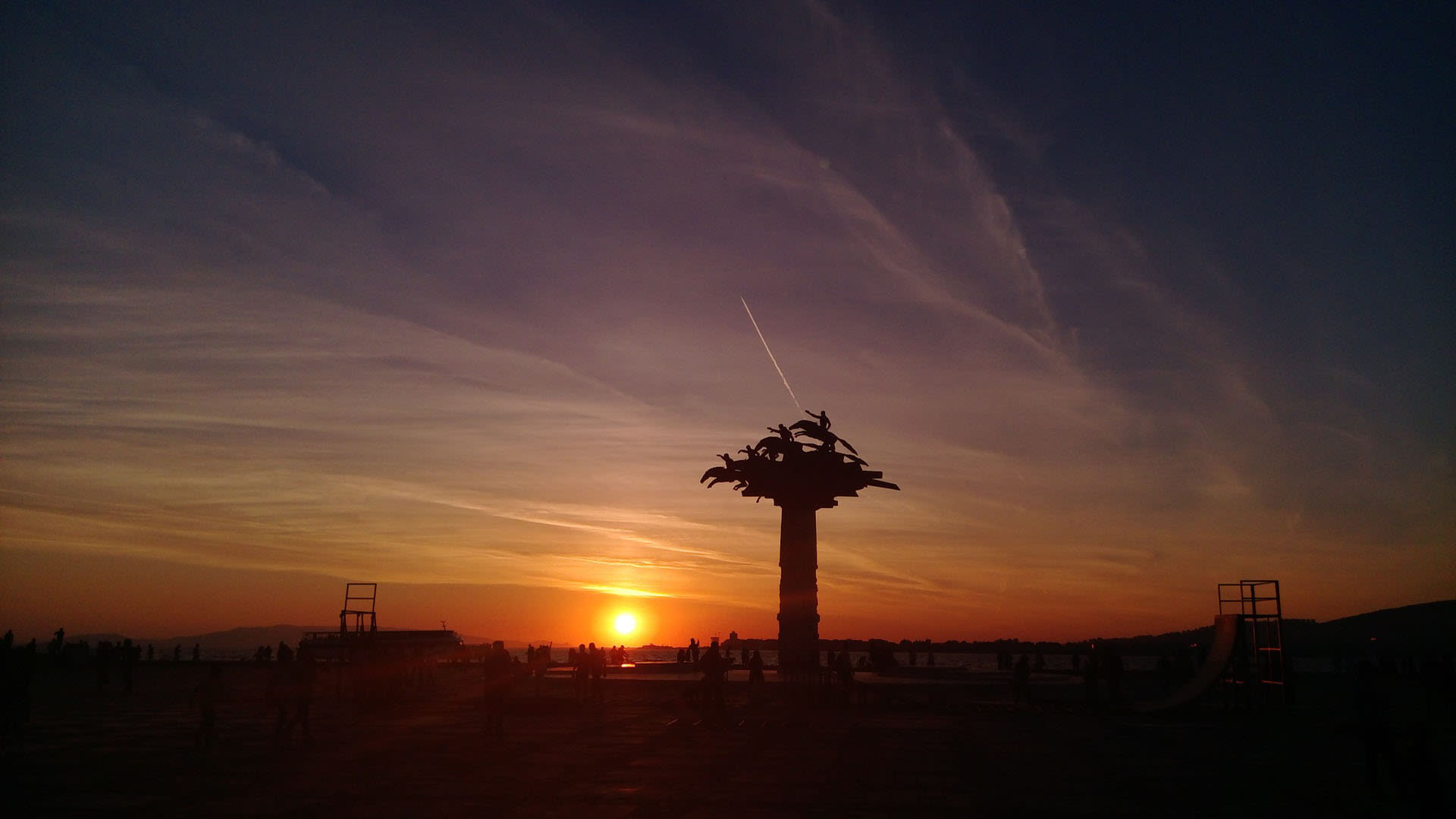 Izmir is the old city situated in Smyrna. Smyrna is called the country of the sacred mother. It is present before the arrival of Hittites. Izmir was ruled by Ottomans, Romans, Persians, and Ionians.
The basic city was well-known in the 3rd millennium BC. It consisted of the most unique culture along with the Troy in Western Anatolia. Bayraklı excavations have discovered a temple. The temple dedicated to the walls of Ionian city which had thrived there between the 5th and 7th century BC. Pottery dates back to the 3rd millennium BC which was unearthed. Through 1500 BC, it had presented under the control of the Central Anatolian Hittite Empire.
By the 1st millennium BC Izmir, famous as Smryana, considered one of the most essential cities of Ionian Federation. The Lydian downfall of the city around 600 BC carried this period to an end. Izmir was a place a little more than a village throughout the 6th century BC Persian rule and Lydian rule.
Izmir of Modern Times!
Nowadays, Izmir is one of the most pleasant cities in Turkey. The palm trees shade its streets. The houses are elegant as well as beautiful sideways. The ultimate terminus of the King's Road goes all the way to Iran. Izmir resumes being the focus for entertainment and tourism. The coastline of the city is famous for its restaurants of fish as well as its nightclubs, discos, and bars. The Balcova Springs are present around 10 km towards the west of Izmir.
Sights worth Seeing
There are many places to see when you come to Izmir. The places are one of the seven churches present in the Bible, the Church of St Polycarp. The Archaeological Museum is a place of amazing collections of old things which include the statues of Demeter and Poseidon.
After the archaeological museum, there is an Ethnography Museum. It shows a fine collection of Gordes and Bergama carpets, camel bridles and traditional costumes. For more updates, check our Website.