July 24, 2019
Izmir A Historically Significant Port city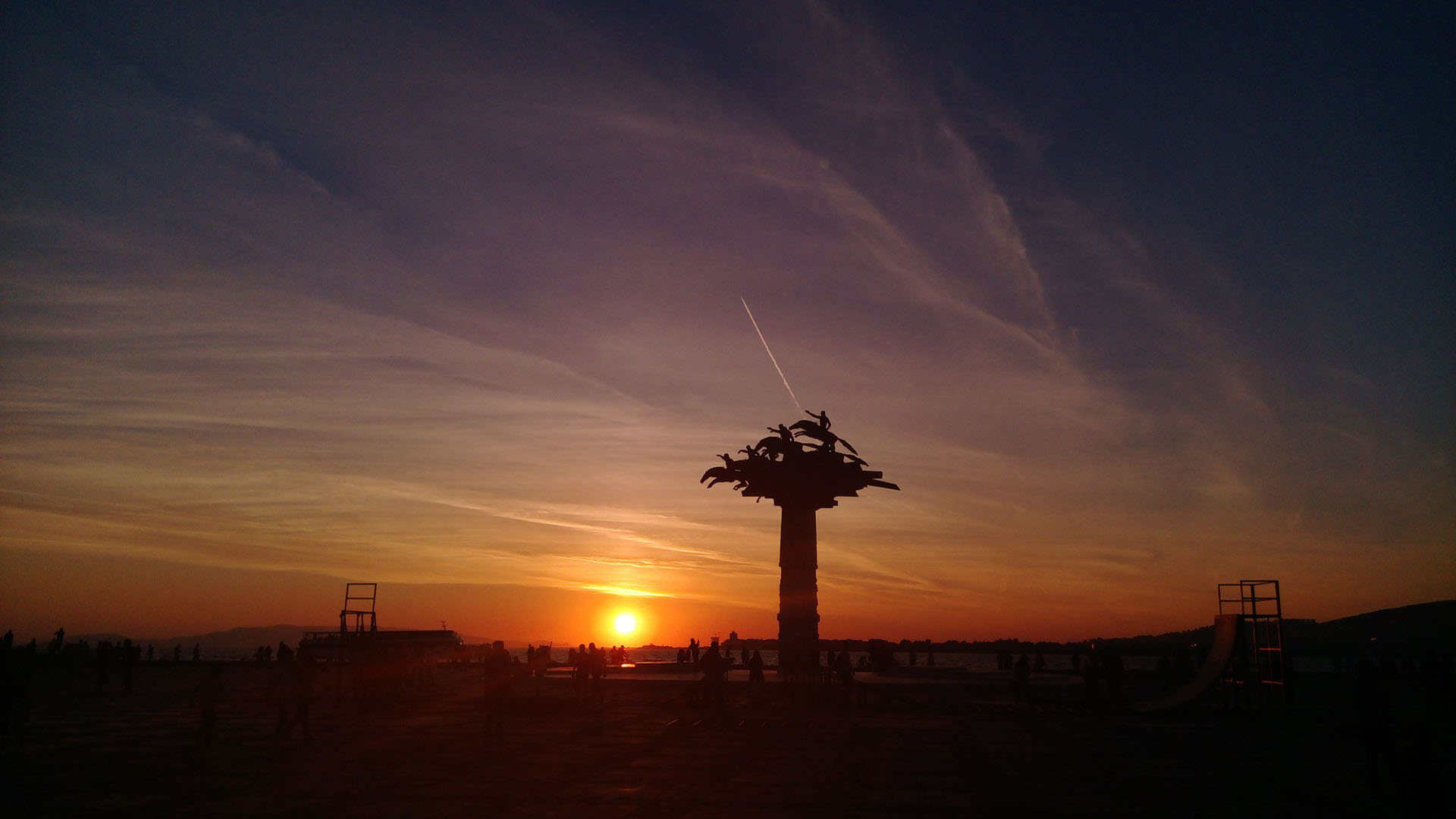 Travelling to Izmir, Turkey's third largest city and an archaeological site can be a special experience. The place is said to be port city as well as an important exhibition center of Turkey. Izmir is popular among tourists for its historical significance, archaeological museums and inspiring mosques and churches.
History
Izmir is historical city on Turkey's Aegean coast. The oldest name of Izmir is Smyma. Moreover, the oldest known habitats of the city during 1050-1000 are known as Aiols and Ions. On the other hand, Greeks firstly found Izmir. Later the area came under the rule of Romans and rebuilt by Alexander. During 15 century, it became part of Ottoman Empire. İzmir, then faced the struggle of War of Independence and finally the fire that took place in the city in 1922, ruined the entire city. Although on October 29, 1923, with the establishment of the Republic, the city began to rebuild.
Furthermore, in 1923, for the first time ever an Economic Congress held. Later, the city developed for both commercial and tourism purpose. Today Izmir is a modern city, with developed infra structures, industries, modern schools, colleges and exhibition centers. Most importantly, today Izmir Lies among UNESCO site enriched with many museums and archaeological heritage sites such as Ephesus and Bergama.
Famous Tourists Spots in Izmir
Izmir, historically significant city and enriched with museums and ancient buildings. These sites provide a breath-taking view to tourists due to their beautiful architecture. Ephesus Antique City is an eye-catching building that represents the time period of ancient Greeks. At the same time, the Roman Agora of Smyrna is an important archaeological site representing the rule of Alexander the Great. On the other hand, Allianoi Antique City Allianoi is an ancient spa and city of Izmir. Moreover, it contains the hydrotherapy centre in Bergama province in Izmir.
Aya Fotini Church is located in the district of Kona in İzmir. The building of church is beautifully made by stone and is popular for tourism. Beside this church, there are few magnificent mosques and temples in Izmir. One of the most beautiful mosque is Salepcioglu Mosque that is also located in Konak. Built in 1905, the mosque was named after its patron Salepçizade Hacı Ahmet Efendi. Whereas, there is an inspiring temple in the town as well named as Serapeion Temple.
Historical Kemeralti Market is a beautiful old bazaar in Izmir, that is a must see sight of the area. Similarly, the bazaar is ancient and beautifully represents the ancient culture and traditions.
Other tourist's spots here are Bikur Holim Synagogue, Izmir Clock Tower, Kizlaragasi Han, Klaros, Konak Pier, Notion, Permagon, Aqueduct and Historic Elevator.
Port City
Izmir is important port city of Turkey as well as an important exhibition center. Due to its geographical location, it acts as a bridge between Europe and Asia. Due to this reason, the city is also a trade center. Izmir also began to receive migration from different cultures after 17 century. The modern infra structure and transport facilities provided a new life of trade of the city. The city also produces food items such as Figs, Cotton, Tobacco, Grapes, Olives and Olive Oil.
Famous Cuisine of Izmir
Enriched with archeological sites and historical significance, Izmir is also popular among tourist for its delicious food. The most famous and tasty food of Izmir are Red beans on vine leaves, Boyoz, İzmir Köftesi, İzmir Overalls, Kirde Kebab, Kumru, Asparagus Roasting, Bite, Söğüş, Sura, Şambali and Şevketi Bostan.