August 4, 2019
Isparta The Town of Rose Gardens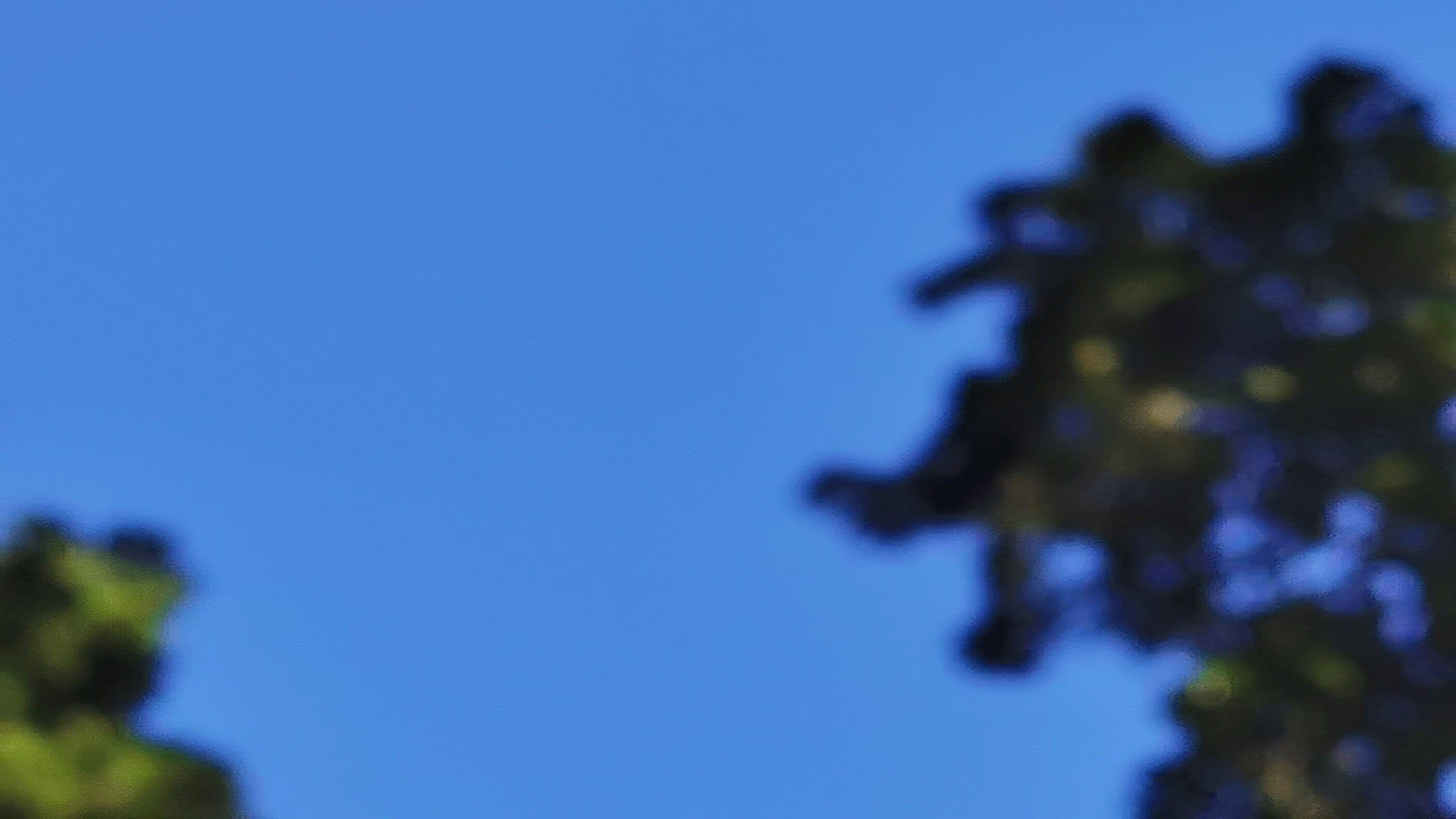 With its rose gardens and beautiful valleys complimenting its museums and ancient buildings, Isparta is one of the most popular tourist place of Turkey. It is located in southwest Turkey along the Mediterranean Lakes Region. The city is famous for its beautiful rose and lavender fields. There are many historical buildings in the city reflecting ancient history.
History
Isparta located in the southwest of Turkey is a famous tourism place. The history of Isparta dates back to time period of Eskitas. Moreover, the Arzava and Luwian communities ruled the town. Then starting from these two communities the history of Isparta continues continued with Phrygians, Persians, Lydians and Alexander the Great.IN 1204, the area came under the ruled of Seljuks. Another significance of the area is the famous Battle of Miryakefalon of 1176 fought between the Eastern Roman and Seljuks. In 1390, the city became part of Ottoman Empire. Today Isparta is one of the most beautiful and famous city of turkey.
Isparta Museum and Yalvaç Museum
Isparta Museum is one of the most popular tourist spot of the city. Basically there are four main halls in the museum. Moreover, these are halls of archaeology, ethnography, treasure and carpet respectively. Similarly, Isparta house s displayed at the passage to archaeology hall. On the other, hand, Yalvaç Museum is another inspiring museum of Isparta.
Rose Flowers
For decades and till date, the roses area symbol of beauty, love and affection. Isparta is famous for its wonderful rose flowers. The rose garden provides a breath-taking view and is best for nature lovers and photographers.
Lavender Valley of Isparta
Lavender Valley is the reason of Isparta's popularity. This is biggest lavender producer in Turkey and is famous all over the world. Furthermore, the Lavender of Isparta produces 7 known species of flowering plants in the mint family.
Pinargozu Cave
Isparta is enriched with caves and these caves dates back to ancient history. The most famous cave for tourism is Pınargözü Cave. Moreover, is a cave 18km on west of the town of Yenişarbademli district in Isparta and considered as the longest cave in Turkey. It is also said that the cave has not been fully explored yet. Other famous caves for tourism in Isparta are Dungeon Cave, Inonu Cave, and Kuz Cave.
Religious and Historical Buildings
Isparta has been home to many civilizations as well as many cultures and religions. The traces of different religious beliefs that natives had in the past, reflects in ancient religious buildings.
One of the most famous of them is Dündar Bey Madrasa. The place is magnificent and reflects ancient civilization. At the same time, Ayastefanos Church and Aya Baniya (Aya Payana) Church reflects ancient civilization. These churches have been made centuries ago and till date they are famous among tourist. Another historical religious building is Men Temple.
On the other hand, there are few ancient castles in the town that represents ancient civilizations and beautiful architecture. Most famous castes of Isparta are Pisidia Castle and Egirdir Castle.
Furthermore, the Antique City on the Island, Antiocheia Antique City are also popularity of Isparta among locals and international tourist.
Famous Cuisine in Isparta
There are many delicious dishes in the town available at hotels and restaurants. Most famous of them includes Oven Kebab, Rose Jam, Juicy Tail, Stuffed Carp, Turnip Vaccine, Tandir Kebab and Yalvac Güllacı. At the same time, many natural vegetables and fruits are produced in the city as agriculture is one of the major factor for better economy. The area is famous for the production of anise, pear, barley, sunflower, bear, almond, broad bean, gumbo, pepper, kidney bean, vetch, wheat, walnut, rye, tomato, apple, plum, bean, fugue, rose, carrot and pumpkin. The best quality of watermelon, melon, cannabis, flax, cherry, cabbage, mahlut, lentil, corn, medlar, pomegranate, chickpea, potato and eggplant production contributes in economy as well. The land is famous for its production of leek, garlic, onion, sesame, peach, sugar beet, green beans, tobacco, grape, cherry, clover, oat, turmeric and olive.