July 18, 2019
India The Country of Festivals and Food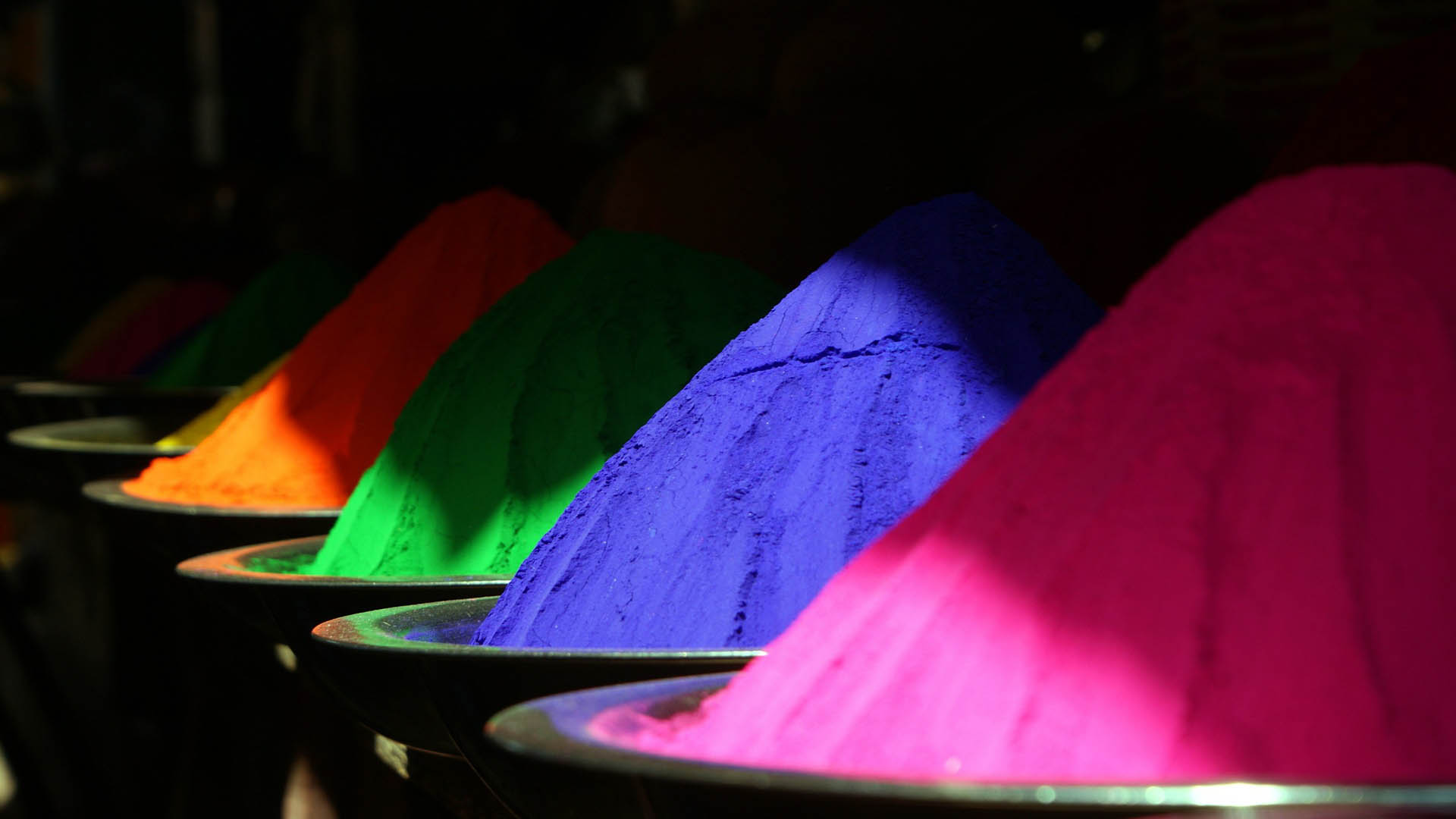 History
India is the country famous for its diversity. Diversity in religions, cultures and traditions, seasons, food and diversity in languages. India is famous for its delicious food, spices, and culture that are often complemented by awe-inspiring natural beauty.
Geographically, India is the seventh largest country and is located in south Asian part of the world. It was primarily known as Indus and Bharat. For centuries, the Aryans and Himalayans inhabited the land. After the conquest of Ghazanavids, Muslims conquered India. From Timur khan to the last Mughal Emperor, the land has witnessed Muslim rule. Moreover, British colonized India in 16th century. In 1947, it became an independent state under the leadership of Gandhi. Furthermore in 1950, the state became the Republic of India and democratic system of government started.
Religions in India
Religion is the lifestyle and guidance in every aspect for the people of India. The two major religions here are Hinduism and Islam. Also the population of Hindus are three times more than the Muslims population. The other minor religions include Sikhism and Buddhism.
Festivals
It is said that the people of India are passionate. Passionate about food, passionate about Bollywood and passionate about life. They celebrate many festivals that are full of love laughters, colours and food. The most famous festivals include Diwali Festival, Durga Puja, Dussehra Festival, Holi Festival, Janmashtami Festival, Navaratri Festival and Eid.
Must-See Sights of India
India is one of the most popular country among the tourists all over the world. The delicious food, phenomenon natural beauty, variety in culture and traditions, inspiring historical Sites and Mosques with best architecture are beauty of this country. Additionally, the must-see places here are Golden Temple, Ajanta and Ellora Caves, Delhi, Goa beahces, Hampi, Kerala Lakes, Madurai, Taj Mahal and Udaipur.
The breath-taking natural beauty, significant historical places and stunning tourist areas are present in many cities of India. These cities are Agra, Ahmedabad, Ajmer, Aligarh, Allahabad, Amritsar, Ghaziabad, Gorakhpur, Gunturu, Gwalior, Hyderabad, Hubballi-Dharwad, Jabalpur, Jodhpur, Jaipur, Jalandhar, Jamnagar, Jamshedpur, Kalyan-Dombivali, Kanpur, Kochi, Kolhapur, Kota, Lakhnau, Madurai, Mir Muradabad, Nagpur, Navi Mumbai, Nashik, Patna, Pune, Raipur, Rajkot, Ranchi and Shimla.
Famous Rivers and Hills
Geographically, India emerges as seventh largest country. It naturally beholds beautiful rivers and waterfalls. The most famous river is Brahmaputra, that is further is sacred by the Hindus, the Ganges, Godavari, part of Indus, Krsna and Narbada. Also the Dean plateau is located on the south side. The Ganges Plain is located on the northern side and is the most fertile land of India. Another significant region is Himalayas consisting of Everest Hill.
Natural Resources
India is rich in seasons and natural recourses. Similarly, the natural recourses are bamboo plants, palm and oak trees, and forests in Himalayas. At the same time, forests of Himalayas are a home to wild, rare and endangered animals and species. On the underground level, the land also contains diamond and emerald ore.
Famous Food of India
India is popular internationally due to its spices and variety in food. India has world's most delicious food named as Aloo Gobi, Aloo Tikki, Briyani, Chaat, Chicken Curry, keema, Masala Dosa, Naan, Palak Paneer, Pani puri, Pav Bhaji, Roti Samosa, Tandoori Chicken,Chole Bature, Dahi Vada, Dal and Dhokla. Due to their unique ingredients and taste, these foods are craved and loved by local people as well. India also has tasty deserts including Gajar Ka Halwa, Gulab Jamun, Idli and Idli-Sambar, Jalebi Rabdi, Kulfi and Ras Malai. India is also agriculturally rich and produce a number of food items as well. Famous food produced in India are Barley, Spices, Wheat, Tea, Apples, Poppy, Hemp, Coffee, Castor, Flax, Lentil, Corn, Chickpea, Cotton, Potato, Rice, Orange, Onion, Sesame, Sugarcane, Tobacco and Peanut.