July 18, 2019
Hattusas Nation of One Thousand Gods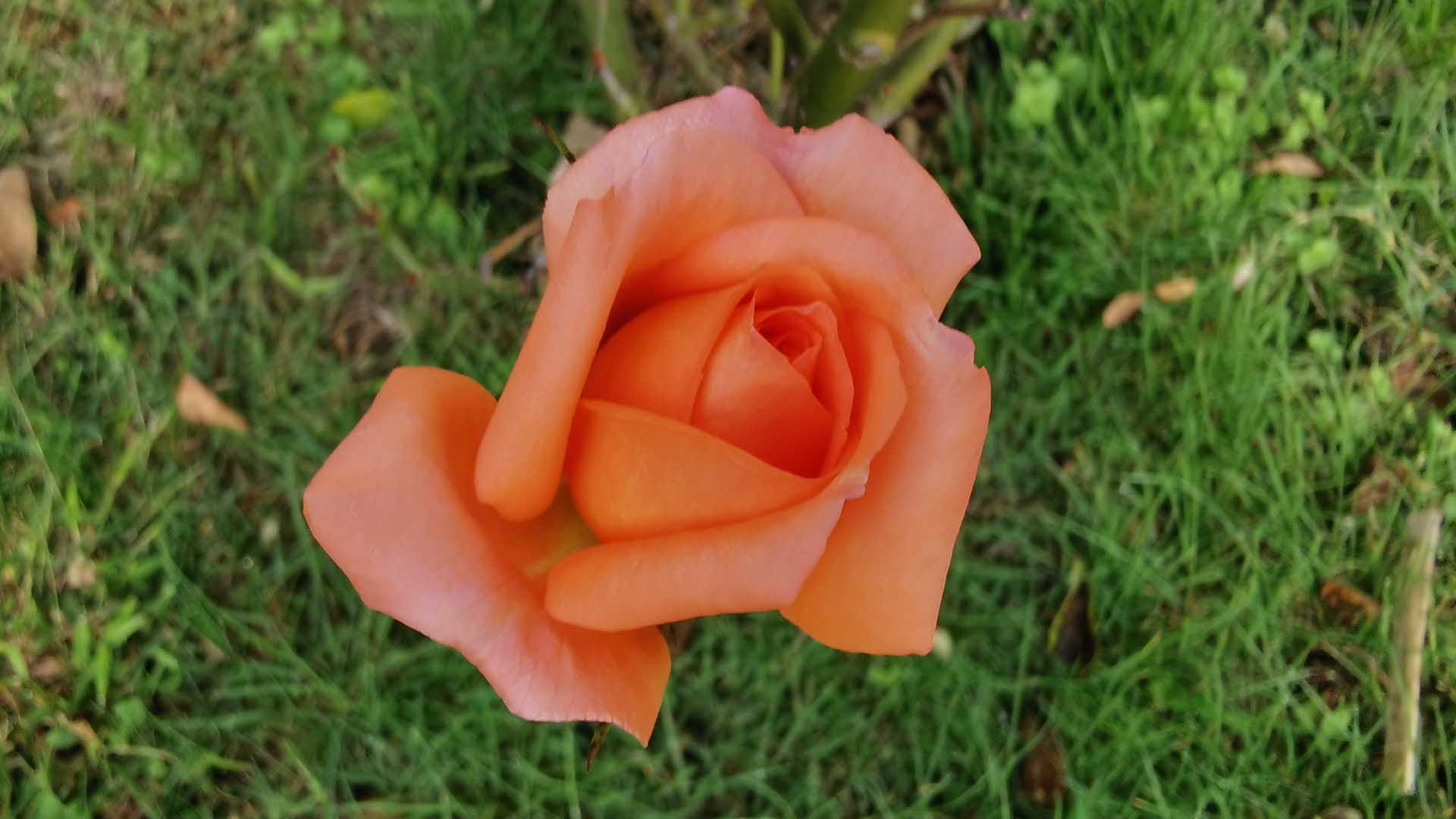 Hattusas is the capital of the Hittite Empire for almost 450 years. It is present in the boundaries of the District, Boğazkale. During the Hittite Empire, the amazing city Hattusas is present at 16 kilometers walls of the city with huge towers at specific intervals.
The monumental gateways along the walls made the entries and leaves at the old times. The gates are the Royal Gate, Sphinx Gate, and Aslanlı Kapı. These are ornate gates which show a high taste and talent of delicate stonemasonry.
The walls pass over the piled level of the earth which is famous as the crown of the city. Below the Sphinx Gate around the central point, a modern tunnel formed. This tunnel is of 71 meters.
Land of One Thousand Gods: Hattusas
The Hittite Empire ruled around enormous geography, which dominates numerous individuals of multiple origins. Along with the political preference, the gods of multiple communities carried out along with the official pantheon. While doing so, multiple communities under the control of Hittites were ready to live. With their amazing elements of culture, the Indo-European Hittites had approved multiple other cultural details of numerous cultures they have and made acceptable to their own while defining as the Nation of One Thousand Gods.
Hattusas was the administrative capital as well as the religious center for the entire Empire. With leading 31 temples of Hittites, the Great Temple was the place wherein they worshipped two gods they regarded as the most influential. Probably, they are Sun Goddess of the Arinna City and the Storm God of Hatti. Yazılıkaya Open Air Shrine used during the months of spring for the New Year.
Although, the lands of Anatolia are the passageways between the West and the East were under the control of Hittites. Perhaps, there are several mythological stories by the Sumerians in Mesopotamia taken from Hurrians to Hittites. And, after that, Hittites transported them further to the Old Greek Civilization.
Hattasus on the World Heritage List of UNESCO
In 1986, Hattusas was present on the World Heritage List on UNESCO. Usually, there are many reasons why Hattasus listed in UNESCO. Of course, Hattasus shows a unique artistic success with the ruins along with the Yazılıkaya Open Air Shrine, the Royal Gate, and Lion's Gate. Hence, it made a strong influence over the Northern Syrian and Anatolian civilization in the 1st and 2nd millennia BC. In short, for more destinations in Turkey, do not forget to check out our Website.