June 26, 2019
Hamamonu The Liveliest Part Of The Old Ankara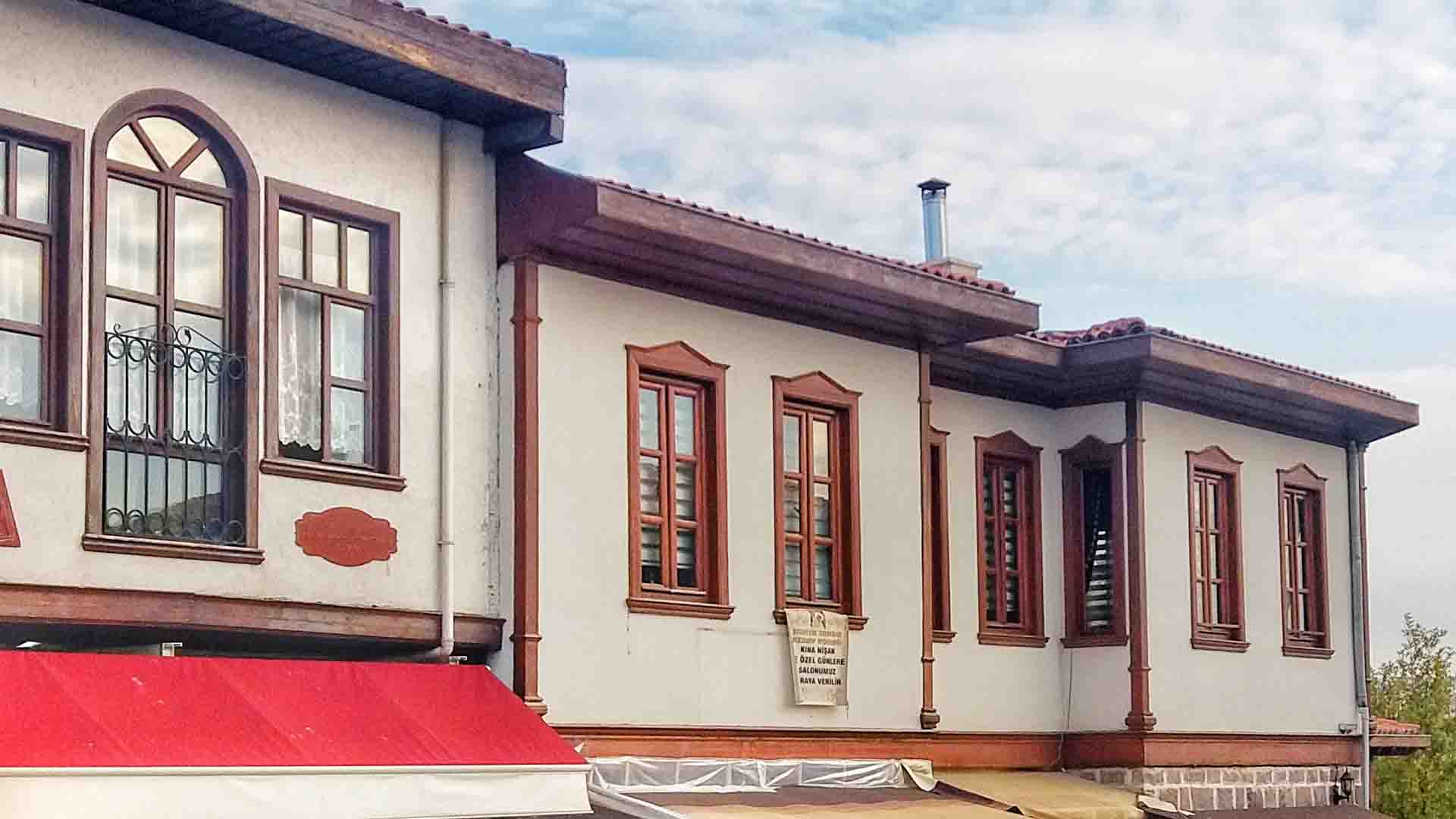 Hamamunu – The Liveliest Part Of The Old Ankara – The Liveliest Part Of The Old Ankara for those who
want to learn the history of Ankara.
The region's history can be traced back to the Bronze Age Hattic civilization. Which succeeded in the 2nd millennium BC by the Hittites. So in the 10th century BC by the Phrygians. And later by the Lydians, Persians, Greeks, Galatians, Romans, Byzantines, and Turks.
The oldest settlements in and around the city center of Ankara belonged to the Hattic civilization which existed during the Bronze Age. And gradually absorbed c. 2000–1700 BC by the Indo-European Hittites. The city grew significantly in size and importance under the Phrygians starting around 1000 BC. And experienced a large expansion following the mass migration from Gordion, (the capital of Phrygia).
So after an earthquake which severely damaged that city around that time. In Phrygian tradition, King Midas venerated as the founder of Ancyra. But Pausanias mentions that the city actually far older. Which accords with present archaeological knowledge.
Hamamonu displays
Hamamunu – The Liveliest Part Of The Old Ankara displays the structure of a neighbourhood of late Ottoman era. And early days of Republic and the houses incorporate the features of Ottoman civic architecture. As a whole it presents a sample of old Ankara to its visitors. Alongside the houses restored so well to create a feel of visiting intricate streets of an Ottoman neighbourhood.
There a major structures such as the Karacabey Hamamı (The bathhouse commissioned by Karaca Bey in 15th century), Taceddin Sultan Mosque, and Hacı Musa Mosque.
Besides its civic and domestic structures reflecting the Ottoman era.Hamamönü  also renowned as the habitat of the significant politicians and artists of the early republic. For example, famous poet of the period Mehmet Akif Ersoy, lived in the neighbourhood and wrote the lyrics of Independence March, the national anthem of Turkey. His house near the Karacabey Hamamı, and it was restored as a house of culture open to public in Mehmet Akif Ersoy Park. The townhouses shared as the residences by first members of the parliament, are also open to public.
History
The history of Hamamunu – The Liveliest Part Of The Old Ankara neighbourhood goes far back from the era.When Ankara became the capital city.And its core is believed to be built in antiquity. The neighbourhood has become a centre of tourism since the award winning restoration work  completed. In 2011 Hamamönü became an EDEN (European Destinations of Excellence) awarded destination, and became one of the most visited sites in Ankara by domestic and foreign visitors. Despite being a very centrally located neighbourhood in Ankara. It insulated from the crowded and noisy life of a big city, and attracts visitors to its quiet charm of olden times.