July 19, 2019
Hakkari a Town of Fairy Chimneys Mountains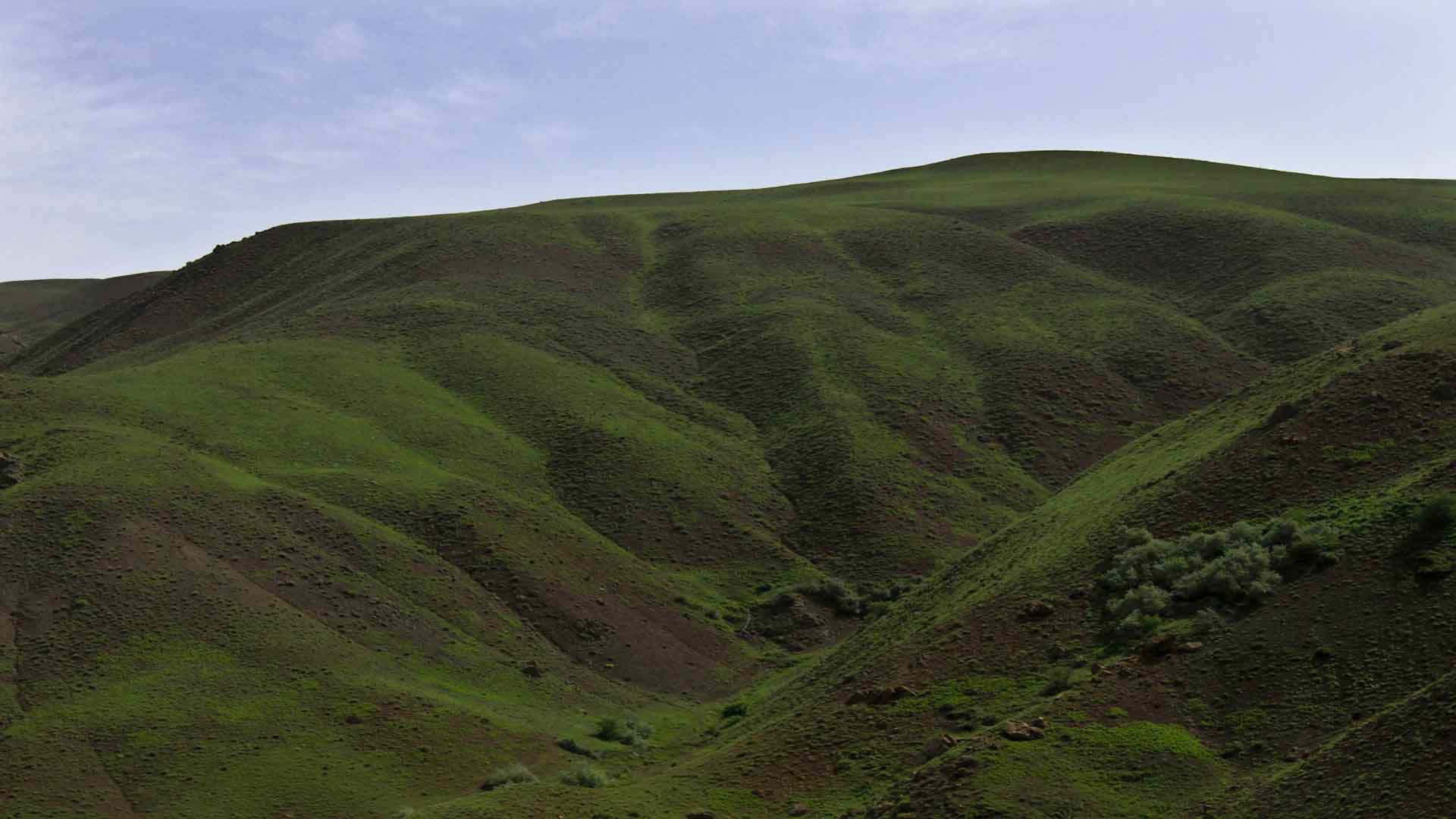 Tired of your hectic routine, than have adventures and travel. Travel to love life, to explore new lifestyles, to taste new foods, to find new friends and most of all to have adventures. After travelling to Hakkari in the central Anatolia region of Turkey you will get all your energy back and when you will get back to your work, you will remember it for the rest of your life.
Hakkari is a town located in the central Anatolia and is rich in flora and fauna. The land is fertile and most of the economy of this area is dependent on agriculture. The area is famous for the production of many food items of best quality. Additionally, these food items barley, pepper, wheat, rye, millet, tomatoes, beans, pumpkin, cabbage, lettuce, lentils, corn, chickpeas, potatoes, eggplant, rice, garlic, onions, green beans, spring onions and tobacco. The area is also blessed with mountains and is popular for a plant named Weeping Bride or Ters Lale. There are forests as well that makes the area more popular among tourists. The land is accessible by air and land.
Famous Valleys and Lakes in Hakkari
For the fresh and energetic experience, Hakkari have beautiful Valleys and lakes. Furthermore, the Hell Valley and Mergan Valley are the most famous Valleys of the area.
At the same time, the Seyithan Lake is a beautiful example of natural beauty. Similarly, the Ore Waterfall of Hakkari displays the brilliant scenery and beauty of natural world. The valleys, lakes and waterfalls are the tourist spots in Hakkari.
Famous Castles and Stone Bridge
Historically, the Semdilli Stone Bridge is popular. This bridge is 300 years old and represents ancient culture and architecture. Moving onwards from stone bridge, an ancient castle named as Bay Castle resides in Hakkari. The Durankaya Plateau is another must see sight of this town.
Apart from castles, plateaus and Stone Bridge, a Meydan Madrash is among one of the structures to be must visited place at city center. It's quite and beautiful place. Few churches are also made in this area including Konak Church.
Famous Fairy Chimneys and Cilo Bozlar
On the other hand, the stunning fairy chimneys in Cappadocia of Hakkari are popular and highly recommended place for tourism. The area is also famous for more beautiful and magnificent tourist's spots such as Cilo Bozlar, Dirheler (Giant Houses) and Urartu Cemetery
Famous Cuisines and Desserts of Hakkari
The famous dishes of the area are Aside Dessert, Rice Dessert, Rice with Rice, Cimilig, Çorti Vaccine and Doğaba. Moreover, the Doleme, Gulul, Hekerun, Kibbeh, Keledoş, Keskek, Kepaye, Beam and Meatball also come in this list. At the same time, the dishes like Lalaped, Finger Kebab, Sengeser and Yüksekova Kebab are very delicious and highly recommended to the tourists.
With the fresh lakes, beautiful Valleys, stunning ancient buildings and delicious food, Hakkari is one of the most beautiful and must see place in the world. It has breath-taking natural beauty complementing the ancient buildings and beautiful valleys.