July 24, 2019
Grand Bazaar – Famous Market of Istanbul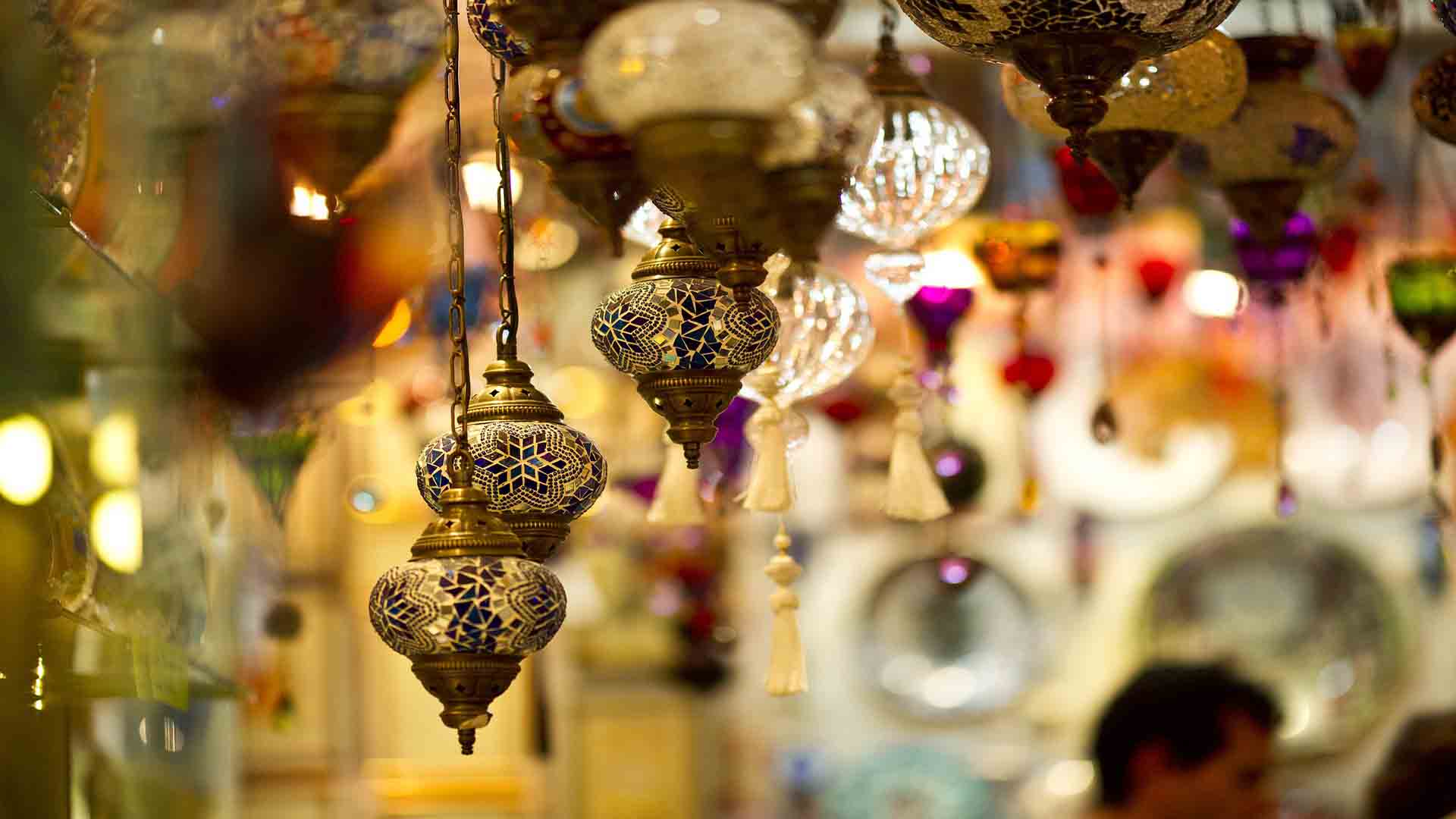 Istanbul's Grand Bazaar is on every tourists' and a shopping hoarder's bucket list, and for a good reason. Since its size and the variety of goods available it is impossible not to discuss it. In 2014, they listed this gigantic cover market of the area comprising of 30,700 m, with 61 covered streets and over 4,000 shops as No.1 among the world's most-visited tourist attractions with 91,250,000 annual visitors. Around 250,000 to 400,000 visit this market daily. Since its history goes back to the mid-15th century, history often referred to it as the first shopping mall of the world.
History of Grand Bazaar:
Mehmet the Conqueror completed the original historic core of the bazaar around 1461. It happened shortly after the Ottoman conquest of Constantinople and was part of a broader initiative to stimulate economic prosperity in Istanbul. Although at that time the sole purpose of setting up the bazaar was the upkeep of Ayasofya Mosque was laid by Sultan Mehmet the Conqueror in 1461. Because establishing the waqf system was not enough. Waqf system (the charitable trust of Islamic law) had been the mainstay of public institutions of the Ottoman era. The most important income-generating sources were the covered markets or bazaars.
Today's grand bazaar is the enlarged version of the core building. Locals extended it over a large period of time to become an extensive roofed complex of thousands of shops. According to the Ottoman traveler Evliya Çelebi's Seyahatname, by the seventeenth century, the market had reached its present size, with over 4,000 shops and nearly 500 stalls known in Turkish as dolap (literally translated to "cupboard").
Finance Centre of Istanbul:
As the time passed grand bazaar became center of interest earth richest merchants of İstanbul. They formed their trading hubs there to deal with gems and jewellery coming from all over the world. Soon after its foundation, Grand Bazaar started playing the prime role of the banking and finance centre of İstanbul. Both Europe and Asia started raving about it and hence you can still find in a lot of history books and artistic references. This is indeed the cultural significance of the Grand Bazaar.
Today it is famous for its carpets, handbags, textiles, gold and silver jewellery, antiques, and glazed chinaware, and many souvenirs. Even if you spare a whole day to visit the Grand Bazaar, its sheer size makes it almost impossible to see everything in one day. While you can find traditional wares inspired by the Ottoman era in the Grand Bazaar. And you would find many contemporary goods too.