August 8, 2020
Google removes 20+ Android apps caught stealing Facebook credentials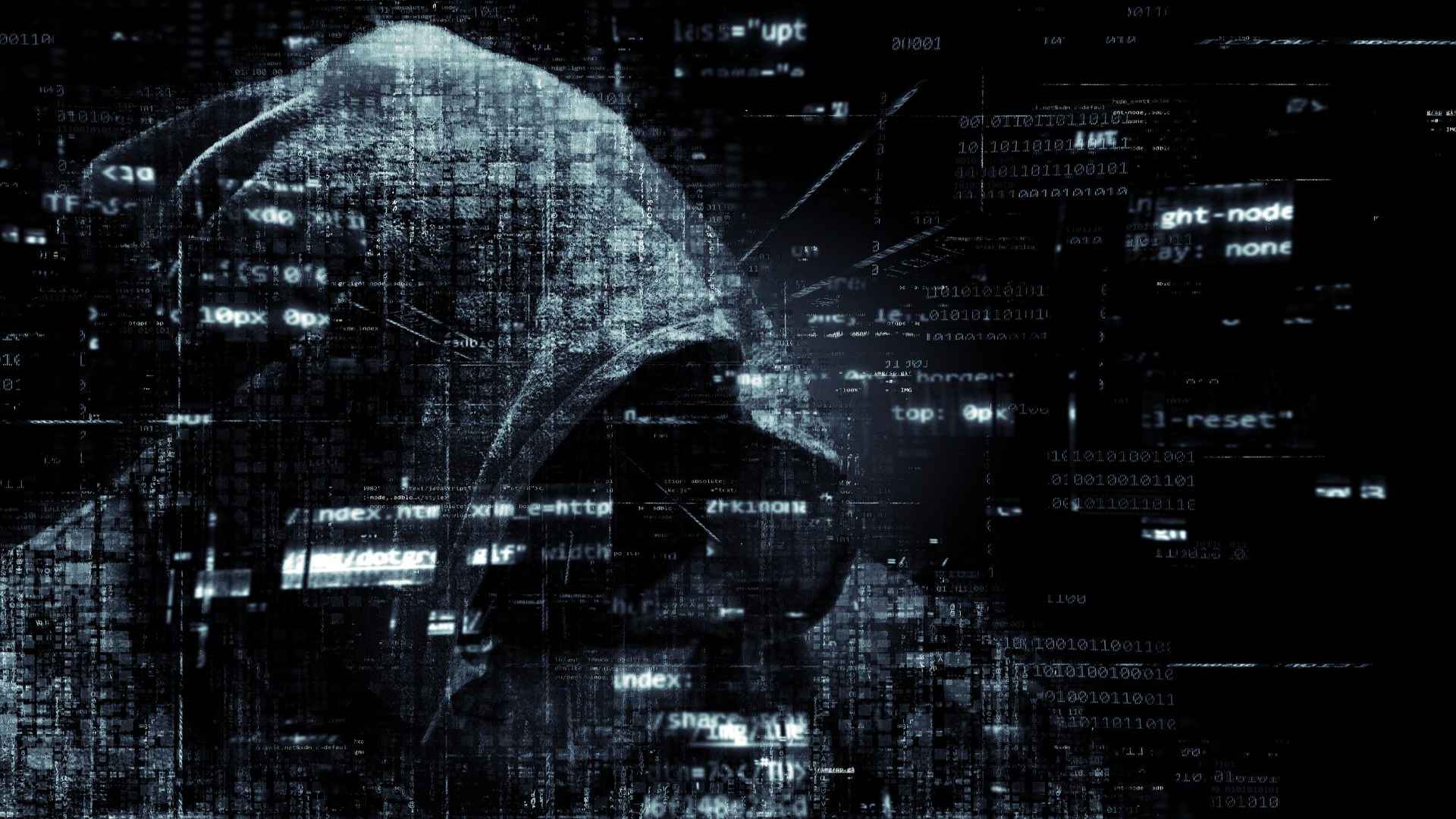 Google removes 20+ Android apps caught stealing Facebook credentials.  It turned out that applications have been stealing users' passwords since 2019.
Last month, Google detected and removed 25 malicious apps from Google Play that steal Facebook login information from Google Play. The malicious apps were created by the same developer, Rio Reader LLC, and the apps had been downloaded over 2.34 million times before uninstalling.
FACEBOOK LOGIN INFORMATION STOLEN SINCE 2019
Alev Akkoyunlu, Operations Director of the cybersecurity company, warned that the applications in question should be deleted from the phones, saying, "Malicious applications that imitate legitimate applications such as pedometer, photo editing, video editing, wallpaper, flashlight, file managers and mobile games, Facebook users It was sharing the same malicious code that caused login information to be stolen.Most of the apps seem to have been created in 2019 and the number of downloads ranged from 10,000 to 500,000. This means the apps have time to collect the credentials of many Facebook users. uninstalls unsafe apps."While not all fake apps are discovered and removed in a timely manner, Android users can play an important role in detecting them."
"DELETE NOW AND CHANGE YOUR FACEBOOK PASSWORD"
Stating that applications such as pedometer, photo editing, video editing, wallpaper, flashlight, and file managers can be developed outside of their original purposes, Akkoyunlu said, "These applications may cause other security vulnerabilities in the background. The next time you want to download an application, pay attention to the number of comments and downloads. Considering that most professional-looking apps with one word, four or five-star comments may actually have been developed for another purpose, delete these apps immediately and their Facebook passwords need to be changed, "he said.
Stating that he does not find it very reliable to connect to unknown applications using Facebook and Google login information, Alev Akkoyunlu said, "Cyber ​​attackers are very skilled in this regard and can imitate the applications one-on-one and seize the Facebook account passwords of users. Although it is a troublesome process, I recommend creating a new account and using different passwords in these accounts considering the security problems we will experience later. It can be quite difficult to keep in mind many different and strong passwords. I advise them to try "he said.
Applications removed from Google Play for stealing Facebook login information are as follows:
1. Super Wallpapers Flashlight

2. Padenatef

3. Wallpaper Level

4. Contour level wallpaper

5. Iplayer & iwallpaper

6.Videomaker

7. Color Wallpapers

8.Pedometer

9.Powerful Flashlight

10. Super Bright Flashlight

11. Super Flashlight

12. Solitaire

13. Accurate scanning of QR code

14. Classic card game

15. Junk file cleaning

16. Synthetic Z

17. File Manager

18. Composite Z

19. Screenshot capture

20. Daily Horoscope Wallpapers

21. Wuxia Reader

22. Plus Weather

23. Anime Live Wallpaper

24. iHealth step counter

25.Com.tyapp.fiction