July 18, 2019
Göcek Enjoy the Secret Beach and 12 Island Tours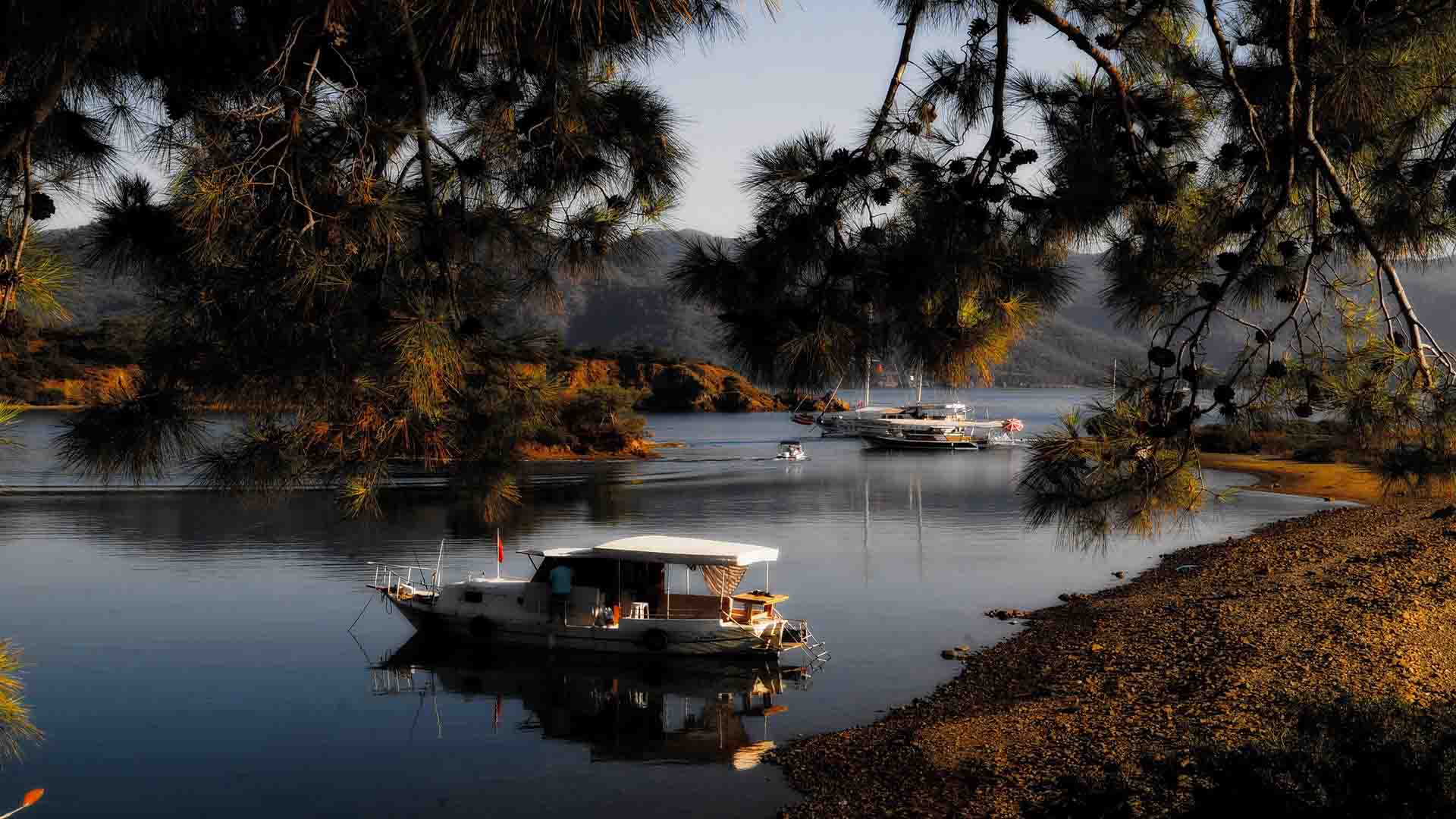 Göcek is a significant place present on the Mediterranean Sea. When it comes to talking about Göcek, it was famous as Kalimche. It is said to be at the right at the point where Icarus fell when was too close to the sun in the renowned Greek myth. Now, Göcek is all about 6 large marinas that serve the tourism in the place.
While looking out to the beauty of Mediterranean, the town itself is quaint and small, with several places to dine, restaurants, a lot of chic cafes, and a walkable city center.
Yachting Paradise of Göcek
Göcek is best renowned as having the marinas. There are a lot of bays and coves surrounding the town. All these things make it best for the trip out on the water before you park the yacht in the night and visiting out on the town.
12 Island Tours
The boat tours are famous in Göcek. The boat tours around all the 12 islands take you on the journey like no one else, providing you the chance to spend the whole day surrounding by the natural beauty. Enclosed by the sparkling waters of the Mediterranean, you can go to the small villages present in the lush forests in the area. The boat makes its way surrounding the islands. You will not come to know face-to-face history. But, you will see the amazing emerald tones of the nearby forests. They contrast with the huge turquoise waters of the sea.
Visit the 'Secret Beach' of Göcek
It is right that in Göcek, there is no public beach. Hence, these aspects have kept this amazing place from getting overdeveloped. It gives you the peace that you want with the huge beach cities such as Fethiye is within reach.
Over the years, the Fethiye real estate became more renowned, and the strangers looked to the quiet and small towns. Both these reasons make it an amazing place for the real estate in Göcek. This small town also gives you the best location in Turkey for luxury villas.
Sail on a Turkish Gulet
If you are not the owner of any yacht, there is no need to worry. You can go to Göcek to enjoy sailing without doing all the work on the boat tours. You should not miss the famous 12 island boat trip. Usually, the tour leaves between 10 and 10:30 am, and returns before sunset. For more destinations in Turkey, do not forget to check out our Website.