August 2, 2019
Gaziantep A Town of Startling Lakes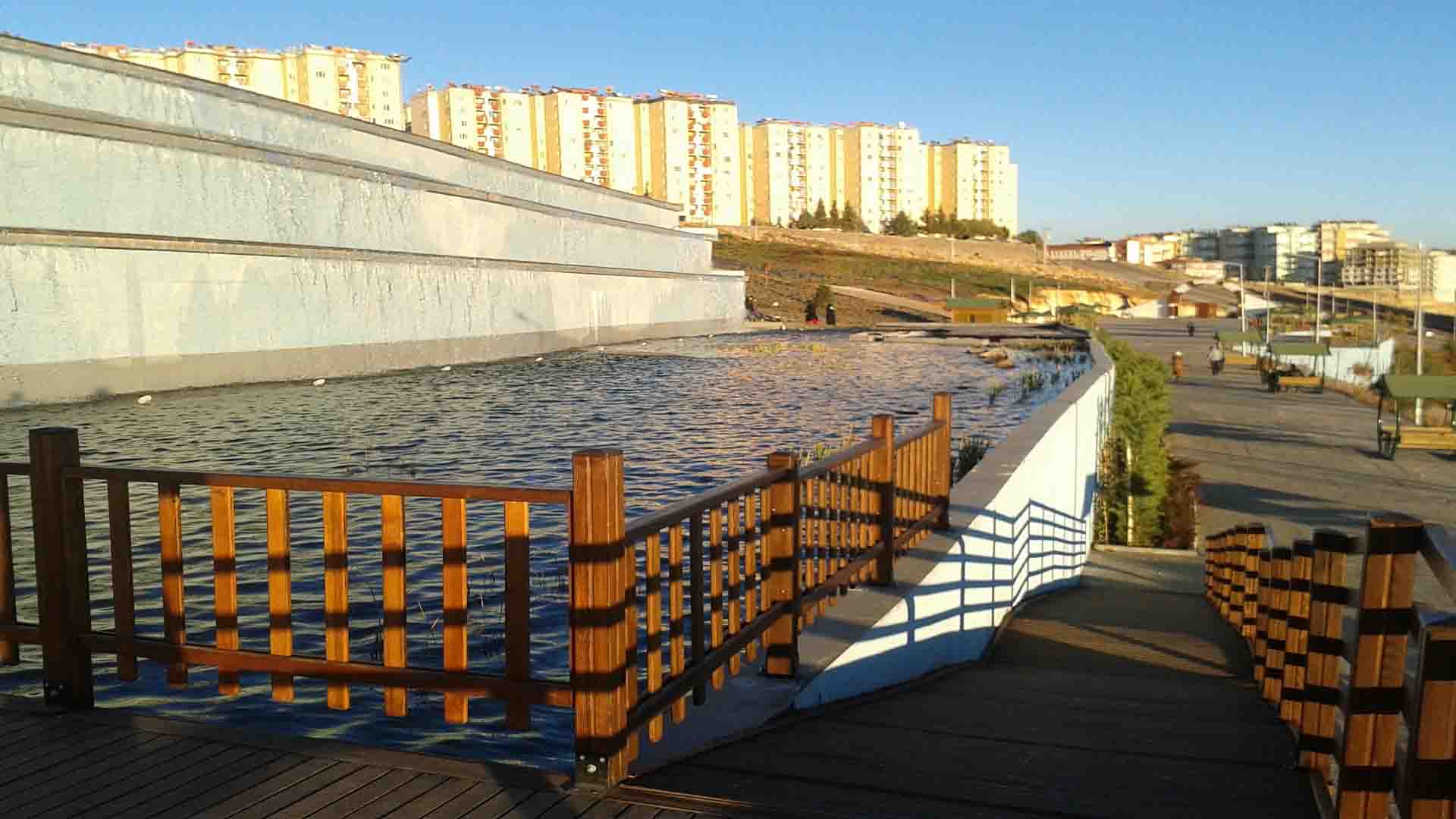 Gaziantep is a port city located in the South Eastern Anatolia region of Turkey. The city is famous for its stunning natural beauty, lakes and mountains. Gaziantep is enriched with inspiring mosques, Ethnographical Museums and historical buildings. The city is also famous for mines, stones and delicious foods.
Beautiful Mosques of Gaziantep
Gaziantep, enriched with beautiful mosques that represent awe-inspiring architecture. One of the most beautiful and historical mosque is Kurtulus Mosque. It is located in the Tepebaşı district of Gaziantep in Turkey. Although, some believe that initially the mosque was an Armenian Apostolic Church. Later, after the Armenian Genocide, the rulers converted it into a mosque. Furthermore, Boyacı Mosque is another famous mosque of Gaziantep that is located n the district of Şahinbey. Şirvan Mosque is another beautiful mosque lies in the Gaziantep city.
Archaeology and Ethnography Museum
Enriched with natural beauty, Gaziantep consists of many historical buildings and museums. An incredible museum of the city, called as Gaziantep Archaeology Museum is famous for the collection of mosaics. Many of them dates back to the ancient Roman city site of Zeugm. On the other hand, Zeugma Mosaic Museum of Gaziantep is the biggest mosaic museum in the entire world. It contains 1700m² of mosaics.
At the same time, there are many other historical and inspiring museums in the city. These museums encompass Hasan Süzer Ethnography, Yesemek Open Air Museum, Emine Gogus Gaziantep Culinary Museum and Medusa Glass Museum. Similarly, the magnificent museums such as Sahinbey War Museum, Gaziantep Defense and Heroism Panorama Museum, Bayazhan and Gaziantep City Museum are popular for tourism.
Famous Dishes and Drinks
The city has variety of delicious food and dishes. The famous products which grow in agricultural cities include Wheat, Lentil, Watermelon, Onion, Cotton, Tomato, Eggplant, Radish, Pistachio, Pomegranate and Barley. Moreover, Melon, Garlic, Grape, Pepper, Bean, Carrot, and Olive are also the famous agricultural products of the area.
The most famous drinks of the city are Urmu Mulberry Sherbet, Cinnamon Tea, Licorice Sherbet and Zahter Tea. Similarly, the tasty dishes are Menengiç Hakvesi, Olive Pazarı, Onion Pazazı, Iron Dessert, Çir Melting, Şirin Tarhanası, Village Dessert, Cheese Semolina Halva, Flour Halva, Kadayli with Cream and Walnut Kadayif. On the other hand, the dishes like Katmer, Pickle, Parsley Bazaar, Damascus Dessert, Date Dessert, Tarhana Melting, Gingham Baklava, Burma Kadayif, Cheese Kadayif, Pistachio Kadayif, Pistachio Cookie, Niche Halva, and Haytalya enhance the outclass experience for tourists.
Ancient Castles and Cultural Centers
Apart from inspiring mosques and historical museums, castles is another reason for Gaziantep's world wide popularity. The most beautiful castles of the region include Gaziantep Castle, Bayaz and Gaziantep Castle.
On the other hand, the Ömer Ersoy Cultural Center is also popular among tourists for its beauty and historical significance.
Beautiful Tourist Spots in Gaziantep
Gaziantep is famous for its historical significance as well as for its natural beauty. Also it is famous due to its proximity to port cities. Moreover, the economy condition is good and there are many running waters although the lakes and dams are artificial. Underlying mines contain precious clay, sand and stone. There are few mountains and forests as well. The city is also famous for tourist spots such as Sira Han, Historical Antep Houses, Rumkale, Gypsy Kizi, Bayaz Han, Büdeyri Han, Kürkçü Han, Naib Bath, Ömer Ersoy Cultural Center, Dülük, Zeugma, and Bakırcılar Çarşısı.