July 17, 2019
Fethiye City of Butterfly Valley and Museum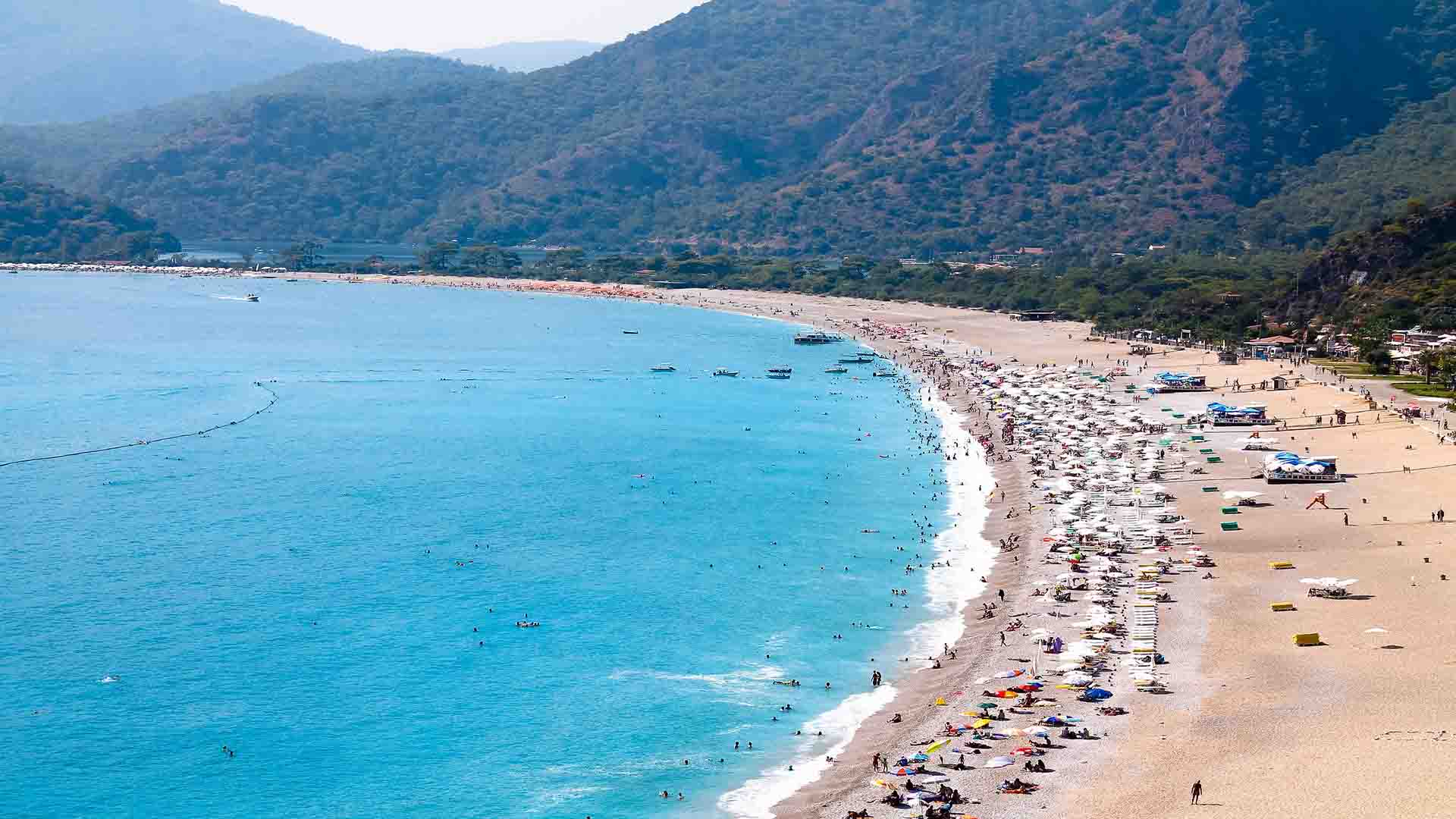 Fethiye is situated on the ruins of what we called the ancient city of Teslmessos. The old theatre is still present in the middle of the Fethiye. Today, the city is enclosed by the delicious cuisines, an energetic city life, multiple boats, and most amazing beaches of the world.
The most famous place for the evening meal is the fish market. This market is present in the center of Fethiye. Here you can see the fish which you are going to eat. At multiple establishments, you can also have it grilled in front of you. But, this city consists of multiple cuisines for any taste. Also, its marina is best for an evening stroll.
Ölüdeniz
There are some of the things in Fethiye that made Ölüdeniz among the best sightseeing natural spots to swim or enjoy anywhere in the world. They are the turquoise waters as well as white sand beaches. If you love paragliding, you can do this amazing place to see all its beauty. You can see every part of the popular blue lagoon. Also, you will see there are very fewer clouds in the sky. The views for many miles across the Mediterranean are attractive.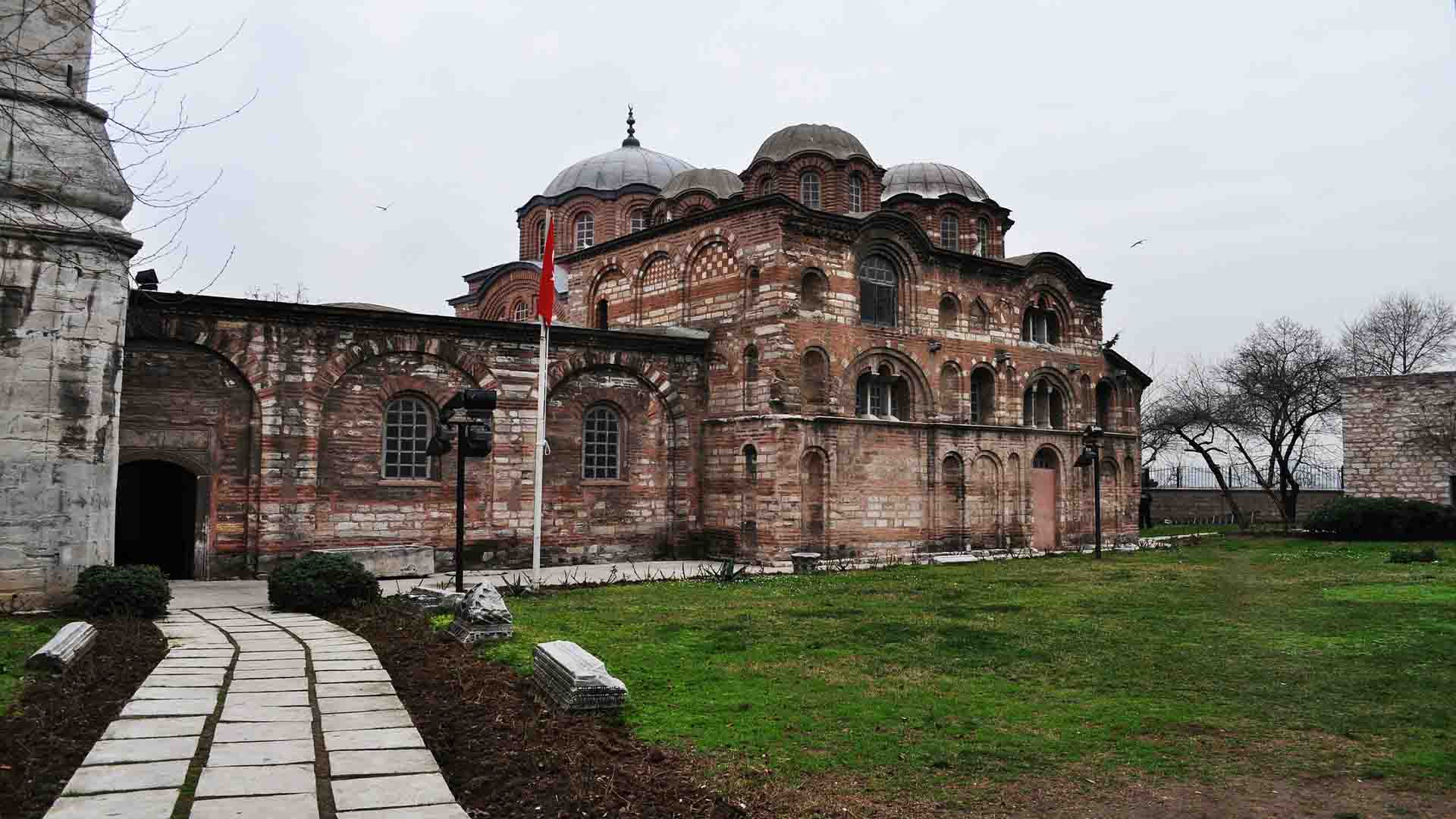 Fethiye Museum
The initial point of the Lycian way is Fethiye. And, it is also the middle point for multiple old cities. Hence, it is not surprising that its museums include many unique artifacts from Romans, Greeks, and Persians.
Butterfly Valley
A lot of butterfly species make the cove their residence. You can go to this butterfly through the boat. The steep cliffs and beach overlooking it are amazing.
Nearby Areas of Fethiye
The metropolitan place of the Fethiye includes many villages into the city. The area of Calis Plaji is towards the north of the city. So, this area involves the main street of Bariş Manço Bulvari with a beach along its side. There are present different hotels. The beach plays an important role as the beach of Fethiye as Fethiye does not have one itself.
Towards the east of Fethiye, there are some areas such as Cumhuriyet, Çamkoy, and Gunlukbaşi. Also, Esenköy is present on the south-east side. The center of the city is regarded as the area between the Fethiye Market and Marina close to the stadium of football. There is the town of Ölüdeniz and Kayaköy lie almost two miles to the south and south-west separately. For more updates, visit our Website.