July 24, 2019
Eskisehir A treasure of Ring Stone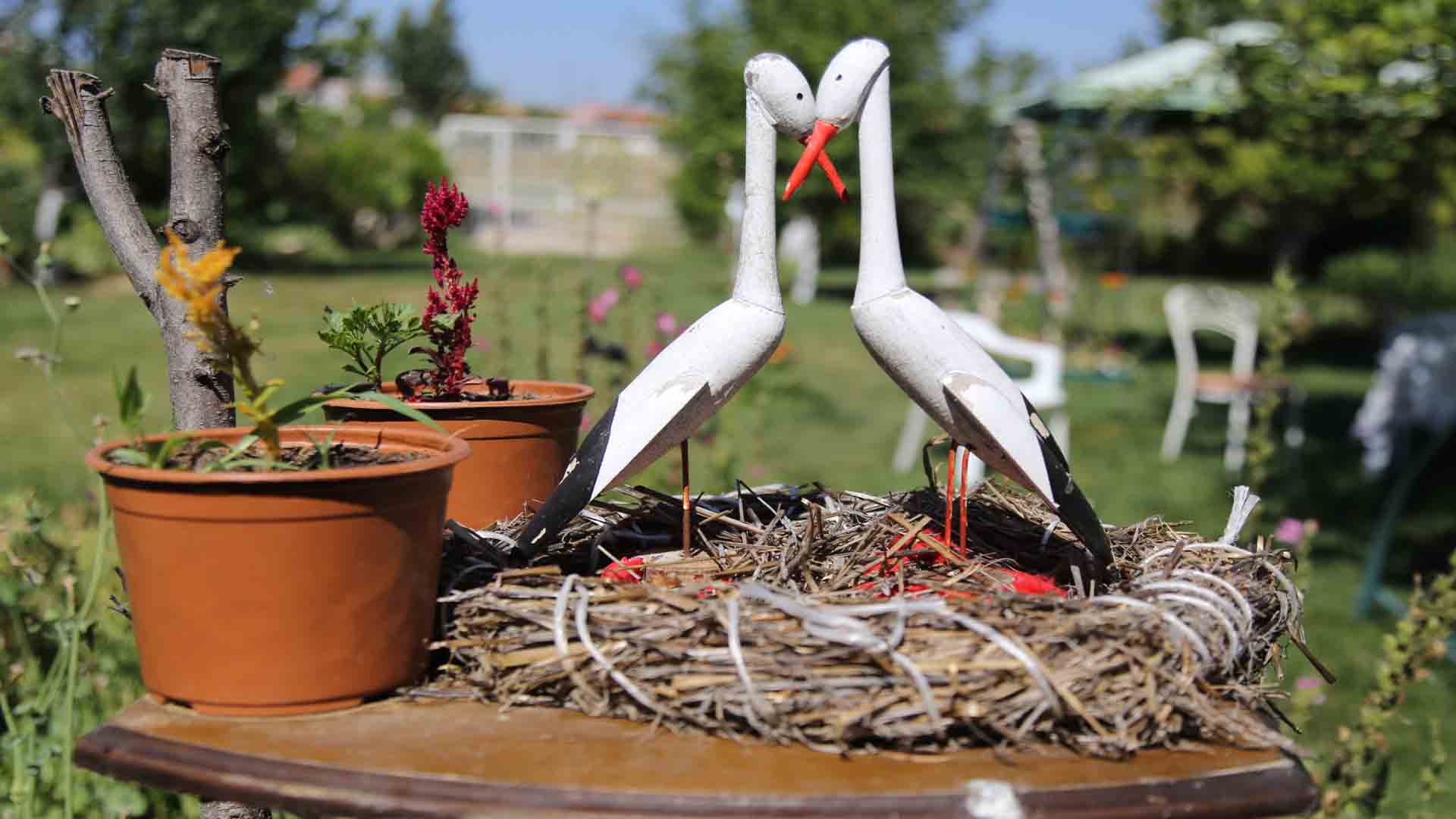 Eskisehir is a beautiful city lying in the heart of Turkey. Eskisehir is located in the Central Anatolia region of Turkey. At the same time, the city passing through the Porsuk Stream in the middle is referred as student city.
Intangible Cultural Heritage Capital
Eskişehir has been home to many civilizations for centuries. Moreover, Eskisehir has become the forefront to its social and cultural riches. For this reason, UNESCO has given Eskehsir the title of Intangible Cultural Heritage Capital and Turkish World Capital of Culture. Many buildings and bazaars in the area reflect the ancient civilization and multiple cultures and traditions of past civilizations.
Clean and Fresh Rivers
Eskisehir is enriched with natural beauty. The two most important rivers of the province are Pors Porsuk Stream and Sak Sakarya River, both reflecting the stunning natural beauty. Furthermore, it is generally said that the water of Eskişehir is famous due to its healing power.
Forests and Food
On the other hand, there are few forests and agricultural side in the city. For tourists who love hiking and natural world, these forests provide a stunning view. Similarly, there are many Oak trees and mostly vegetation is steppe. At the same time, the land is fertile and the production of Lettuce, Oat, Sugar Beet, Bacon, Wheat, Barley, Cucumber, Fresh onion, Spinach, Pepper and Tomato is common. Also, the city is famous for the production of Rye, Potato, Sunflower, Eggplant, Watermelon, Melon, Cherry, Pear, Mulberry, Apricot and Apple.
International Eskisehir Festival
If you are travelling to Eskisehir, visiting the International Eskisehir Festival and International Terracotta Symposia is must. The festivals are full of love, colors and livelihood. Similarly, these festivals are children and youth theaters that held every year.
Magnificent Mosques
Alaadin Mosque is one of the most beautiful and historical Mosque of Eskisehir. This mosque is famous among tourists and is located in Odunpazarı district of Eskişehir. Another magnificent and historical mosque of Eskisehir is Resadiye Mosque.
Historical Places in Eskisehir
As Eskisehir has been home to many civilizations, their reflections of these cultures are still present in Eskisehir. Many Museums are located in Eskisehir that represents ancient civilizations. Most famous of these includes Museum of Illumination And Ethnography Museum, İnönü Headquarters and War Museum, History of Republic Museum and Yunus Emre Museum.
Atlıhan Bazaar
Atlıhan Handicraft Bazaar is another famous tourist spot of Eskişehir, located in Odunpazarı. The Baazar one of the oldest settlement and is a must visit baazar. There are many best options to buy a gift for your loved ones or for yourself. The handicrafts and hand-made items are popular while most of all the objects made of meerschaum are popular.
Stunning places
Eskisehir is one of the most favorite city for tourists in Turkey. Odunpazarı Houses, Yediler Park, Princes' Islands & Porsuk Stream Ottoman House, Taşbaşı, Kursunlu Complex, Esebali Mausoleum, and Sheikh Sehabeddin Suhververdi Zaviyesi are highly recommended place for tourism.
Famous Dishes of Eskisehir
Eskisehir is a place of most delicious and variety of food. You would fall in love with the taste of Folding Dumpling, Göceli Tarhana and Poppy Filling. The most famous of them include Milky Scrub Soup, Pastry Bake, Dumplings Soup, Wet Tarhana, Lentil Ravioli, Spoon Burrito and Sarıburma Shrimp Crimea.
The delicious dishes such as Lamb Sorpa, Met Halva, Poppy Bending, Toyga Soup, Harpy Roasting Pastry, Stuffed Kelem, Çibörek, and Nougat halva ann Köbete are popular as well.
Ring Stone and Organized Industrial Zone
Eskisehir is famous for the treasures of ring stone. At the same time, this workable ring stone is one of the most significant underground treasures of Eskisehir.
On the other hand, Boron has an important reserve in terms of mine. For these reasons, Eskisehir is one of the most important incorporates one of the Organized Industrial Zone. As for the transport, the Eskişehir operates railways with an average of 70-80 trains every day. Eskişehir Spor, which has a large mass, is the first team that has come out of Anatolia and has achieved success in Europe.
As Eskişehir is accessible by air, land and rail, Eskişehir Spor, is the first team that has come out of Anatolia and has achieved great success in Europe.