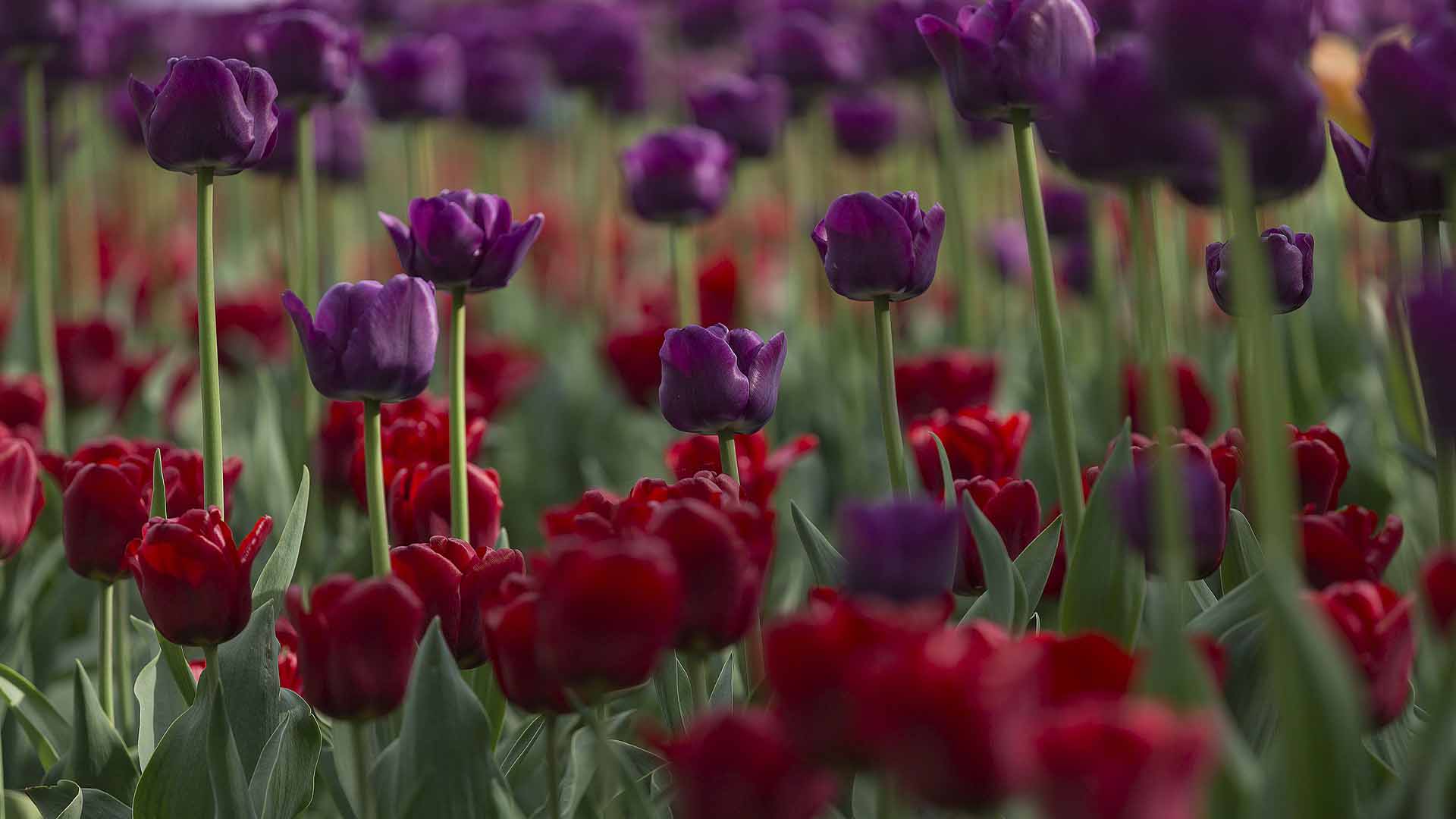 Elazığ is a city in the Eastern Anatolia Region, formerly known as Harput. It is a city in Eastern Anatolia, Turkey, and the administrative center of Elazığ Province . It is located in the uppermost Euphrates valley. The plain on which the city extends has an altitude of 1,067 meters.
History of Elazığ
Since, the city of Elazığ was founded among the skirts of the hill on which Harput Castle was constructed. According to historical sources, the most ancient inhabitants of Harput , the Hurrian nation who settled here in 2000 B.C.
Moreover, Harput, and its surrounding region existed as a part of the kingdom of Urartu at the period of its maximum extension. Elazığ, an important point of the caravan routes linking the Anatolian lands to Mesopotamia and therefore houses many cultures.
Present Condition of City
The city lies on a plain near a mountain and surrounded by vineyards and gardens. Today Elazig stands as a trading center for crops and livestock. Mining is another important economic income in the province. In continuation, the deep soil enriches copper, iron ore, zinc, lead, chromium and magnesium.
Since, the Keban and Karakaya Dams on the Euphrates (Firat) river and their artificial lakes contribute to the growth and general appearance of this rapidly developing city. Keban lake is the second biggest artificial lake of Turkey, after Ataturk Dam lake.
Famous Sights
One of the historic attractions of Elazig is the Byzantine Fortress of the ancient city Harput, 5 kilometers to the north.
There are also several mosques from the Seljuk period. Lake Hazar, 25 kilometers south of Elazig, is a fine tranquil site. Buzluk Cave, 12 kilometers northeast, is an interesting cave which remains cool in the summers and warm in the winters despite the harsh Continental climate of the province. There is also a mountain, 30 kilometers to the city center, a small skiing center on Hazarbaba.
Elazığ's cuisine
Elazığ cuisine is the second richest city in Turkey with 154 different types of food and drinks according to Ankara Chamber of Commerce. Particularly those originated in the historic city of Harput have an important fame in the region and the country. Apart from famous meat platters, naturally dried fruits and vegetables and using them in main dishes is unique to Elazığ cuisine. Several examples could include: Kofik dolma – stuffed dried peppers or aubergines, Orcik, Gaygana, Taş Ekmeği and Işkene.