September 14, 2019
Edirne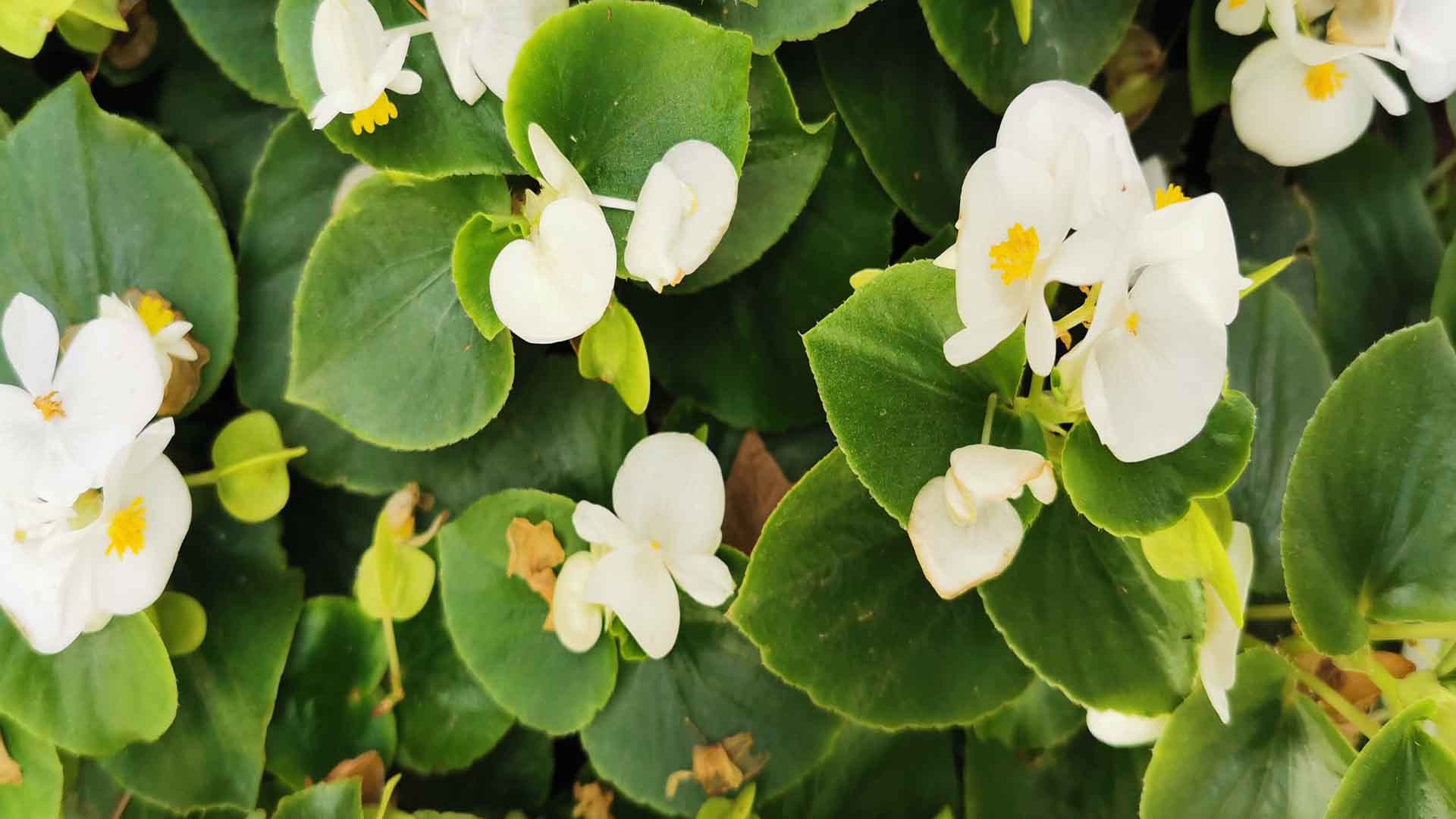 It is a city in the northwestern of Turkish province of Edirne in the region of East Thrace. Edirne is also close to Turkey's border with Bulgaria and Greece. From 1369 to 1453, the city served as the third capital city of Ottoman Empire before Constantinople became its capital. There is no mountain in the city since the altitude does not exceed 500 meters. Agriculture, fishing, forestry and mining are the main economic activities in the city. Climate Although it looks like a Mediterranean climate, continental climate in the city center shows itself. The Selimiye Mosque, which Mimar Sinan calls my masterful work, is also in Edirne.
History
The city was first founded by the Roman Emperor Hadrian. It was after his name that the city was formerly named Hadrianopolis. The surroundings of this area have been the centre of sieges and battles. Following the rule of Bulgaians and Latins respectively, the area came under the Ottoman rule and eventually annexed with the Republic of Turkey.
Famous Cuisine in Edirne
The region's famous dishes include Macaroon, Pouring, Albanian Liver, Quince Jam, Ashura, Marzipan, Broad Bean Soup, White Cheese, Bun Dumpling, Bulgur Soup, Bulgurlu Pastry, Buryan, Quail Eggplant, Liver Wrap, Liver Pan, Groom's Pie, Deva-i Misk , Dilber Lip, and Tomato Umac Soup.
Agricultural Products
The area of Edirne yields Pear, Sunflower, Wheat, Almond, Tomato, Apple, Plum, Bean, Watermelon, Melon, Rapeseed, Cranberry, Cabbage, Eggplant, Rice, Leek, Sesame, Grape, and Sugar Beet.
Historical Places in Edirne
Edirne has many tourist attraction historical places which remind one of its rich past. They involve Ali Pasha Bazaar, Ayşe Kadın Mosque, Ayşe Kadın Caravanserai, Bayezit Bridge, Bedesten, Beylerbeyi Mosque, Bülbül Island, Darülhadis, Darüttedris, Defterdar Mosque, Edirne Saray-ı Hümayunu (New Palace), Old Mosque and Old Palace (Saray-ı Atik) ). Moreover, other spots include Gazi Mihal Bey Mosque, Gazi Mihal Bridge, Gulbaba Mud, Kadi Bedreddin Mosque, Karaagac, Lari Celebi Mosque, Mercan Creek Icmeleri, Mezitbey Mosque (Green Mosque), Muradiye Mosque, Peykler Madrasa, Rustem Pasha Caravanserai, Clock Madrasa and Palace Bridge.