June 25, 2019
Diyarbakir A Journey Through Histroy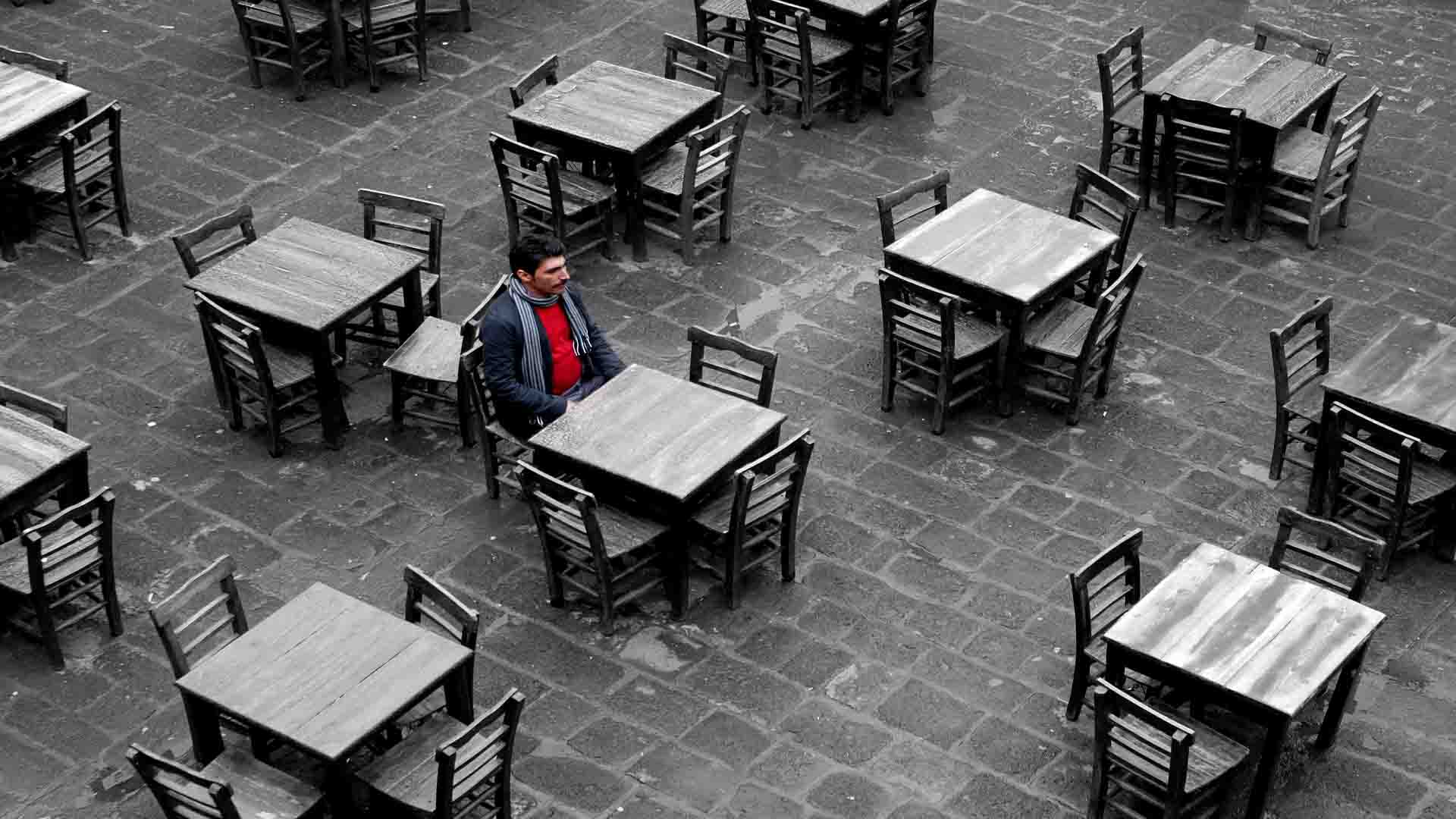 Diyarbakir,known as Amida in ancient times has been the home of 26 different civilisations with its long history dating back 5000 years.
Diyarbakir Fortress built, used and rebuilt during the Roman and Ottoman periods. Including the Diyarbakir city walls that measure up to 6 km long. There are both inner and outer walls; the site also has several gates and towers setting a great example of medieval military architecture.
So included on the walls are about 63 inscriptions from various historical periods. Including remains from the Hurrians, Medes, Romans, Sassanians, Byzantines, Marwanids (Kurds), Ayyubids (Kurds), and Ottomans.
So the city considered to be a "multi-cultural, multi-lingual, and multi-culture characterRecently. The war between the Turkish army and Kurdish guerillas resulted in damage to the fortress and surrounding monuments.
So disrupting government plans to conserve the historical fortress in hopes of attracting tourists to the Diyarbakir cultural area. So one-third of the historic Old Town deliberately destroyed by the Turkish state. After the clashes ended, irreversibly damaging the ancient city.
Travelling around the city
Diyarbakir A Journey Through Histroy .The Ulu Mosque, built by the Seljuk Sultan Melik Shah. It notable for its original design and for its utilization of both Byzantine and more ancient architectural materials.
The mihrap (prayer niche showing the direction to Mecca) of the nearby Mesudiye Madrasah is made of the local black basalt.
Diyarbakir A Journey Through Histroy. The Nebii Mosque represents the typical Ottoman style, while the Safa Mosque exhibits Persian influences on its tiled minaret.
The third century Aramaic Church of the Virgin Mary (Meryemana Kilisesi), which is still in use today, also makes for an interesting visit. As an example of early domestic architecture, the restored home of the author Cahit Sıtkı Tarancı makes it surely worth a visit.
Inter-city coaches in Diyarbakir
The Deliller Han of 1527, converted and refurbished into a hotel, re-creates the atmosphere of the days when trading caravans stopped in Diyarbakır. Just outside the city walls by the river stands Atatürk's house, now a museum.
South of town at the Dicle Bridge. Built in 1065. You can take a great picture of the Dicle River, the bridge and the city walls.
In Silvan, 77km east of Diyarbakır. You are recommended to stop at the graceful Ulu Mosque. Which dates from 1185, to admire the fine flowing lines of stone relief work that outline the pointed arch portal. Çayönü, one of the earliest Neolithic settlements yet to be discovered, dates from the seventh millennium BC.