July 2, 2019
Delicious Turkish Soups That Everyone Should Try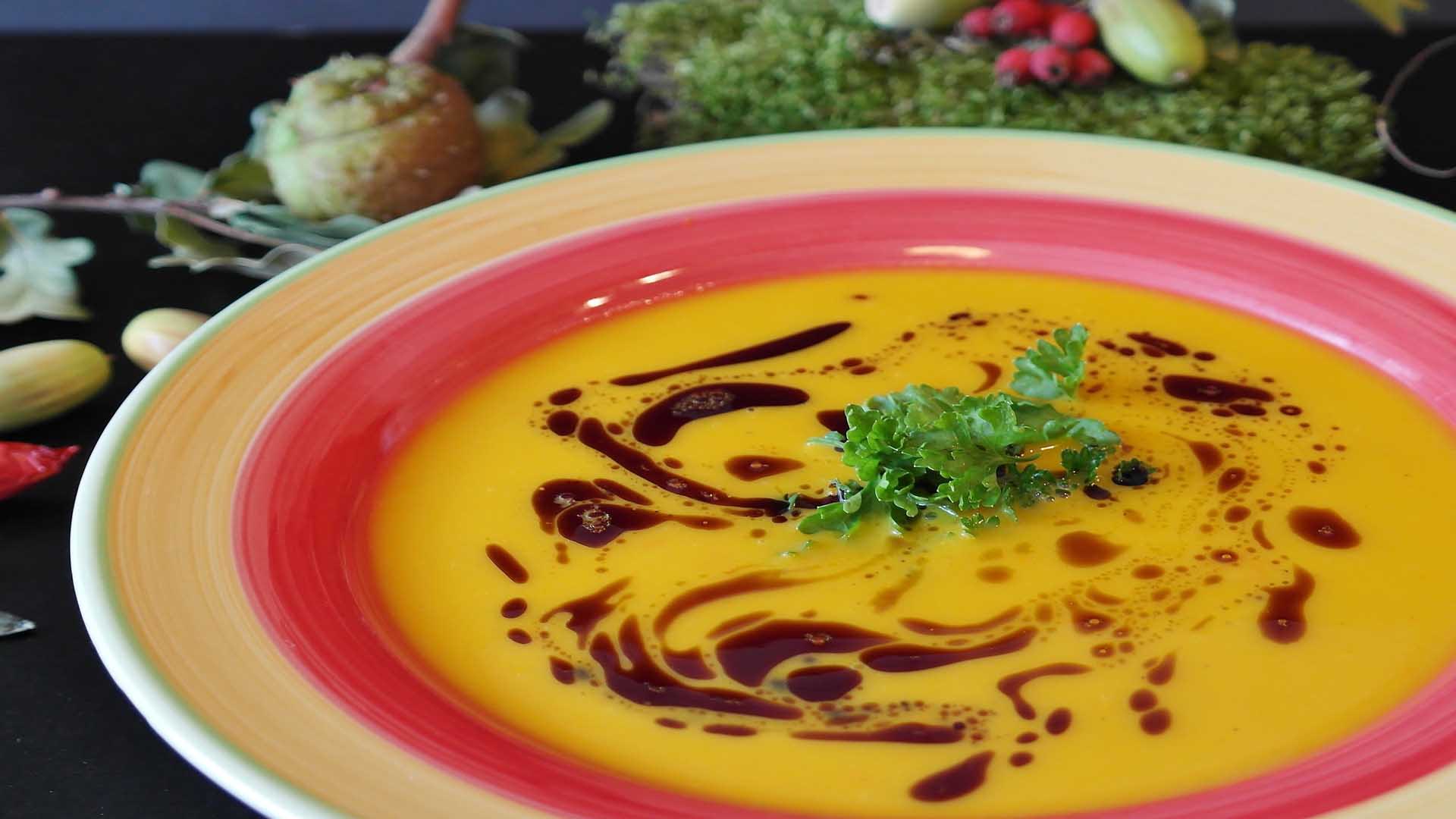 All Turkey fans around the globe can swear by the fact that Turkish cuisine is full of taste and flavor. It is a significant aspect of its culture. The important factor that makes it special is the use of fresh ingredients and being light on the stomach, unlike fast food which is common across Europe.
One of the most common types of Turkish cuisine is soup. From being a starter for a meal to ultimate comfort food in itself soup is loved by everyone. You can find it anywhere and everywhere be it breakfast, lunch or dinner; all credits to Ottoman kitchen.
So if you're planning to visit Turkey anytime soon here comes a list of some of their must try traditional soups. You will not regret it for sure.
Lentil Turkish Soup: Mercimek Çorbasi
By far most delicious Turkish soups their lentil soup. Easy to make yet delicious and a go-to cuisine for people looking for vegetarian options. Lentil soup can be served with a Turkish bread, and a side salad. Traditionally made with classic red lentils soaked overnight for perfect consistency. The subtle hint of garlic, tomatoes, pepper, and melted butter makes it finger licking delicious.
Turkish Urkish Bridal SOUP: Ezogelin Çorbasi
This soup was named after a bride named Ezo, who apparently made it by mixing all the available ingredients which later on turned out so well that now it is a part of Turkish tradition that it is taken by the bride in order to protect herself from the evil eye. It is one of the most delicious Turkish Soups.
Triple Soup: Iskembe Çorbasi
Back then west considered it as the food for poor people. But still, natives love it and is often available on the menus of the majority of the famous eateries in the country. With the passage of time, soup, however, has evolved and has different recipes in a different part of the country. However, the heavenly taste of tripe and garnish of garlic, vinegar, and chili flakes is constant. Fun fact: you can consume it as a natural remedy to cure the hangover.
Cabbrage Turkish Soup: Lahana Çorbasi
Now just like most of the soup lovers, you might think of cabbage soup as a rather boring option but here in Turkish soups cuisine its nothing close to boring. Besides the traditional recipe, the creative addition of beans and garnish of pepper and mint make the soup loved by both vegetarians and non-vegetarians equally.
Highland Meadows Soup: Yayla Çorbasi
Being a regional cuisine it might not please everyone's taste buds, yet something definitely worth trying. Named after the green areas of Turkey close to the Black Sea from where this delicious dairy based cuisine originated, yogurt is the main ingredient for it. Since the natives claim yogurt as their invention, it is a primary ingredient of their traditional food and drinks. Just like Ayran (a famous Turkish yogurt drink) yogurt soup while satisfying your soup craving. Moreover, the addition of rice, egg yolk, and classic garnish and melted butter makes it irresistible.