August 4, 2019
Çankırı An Oldest Settlement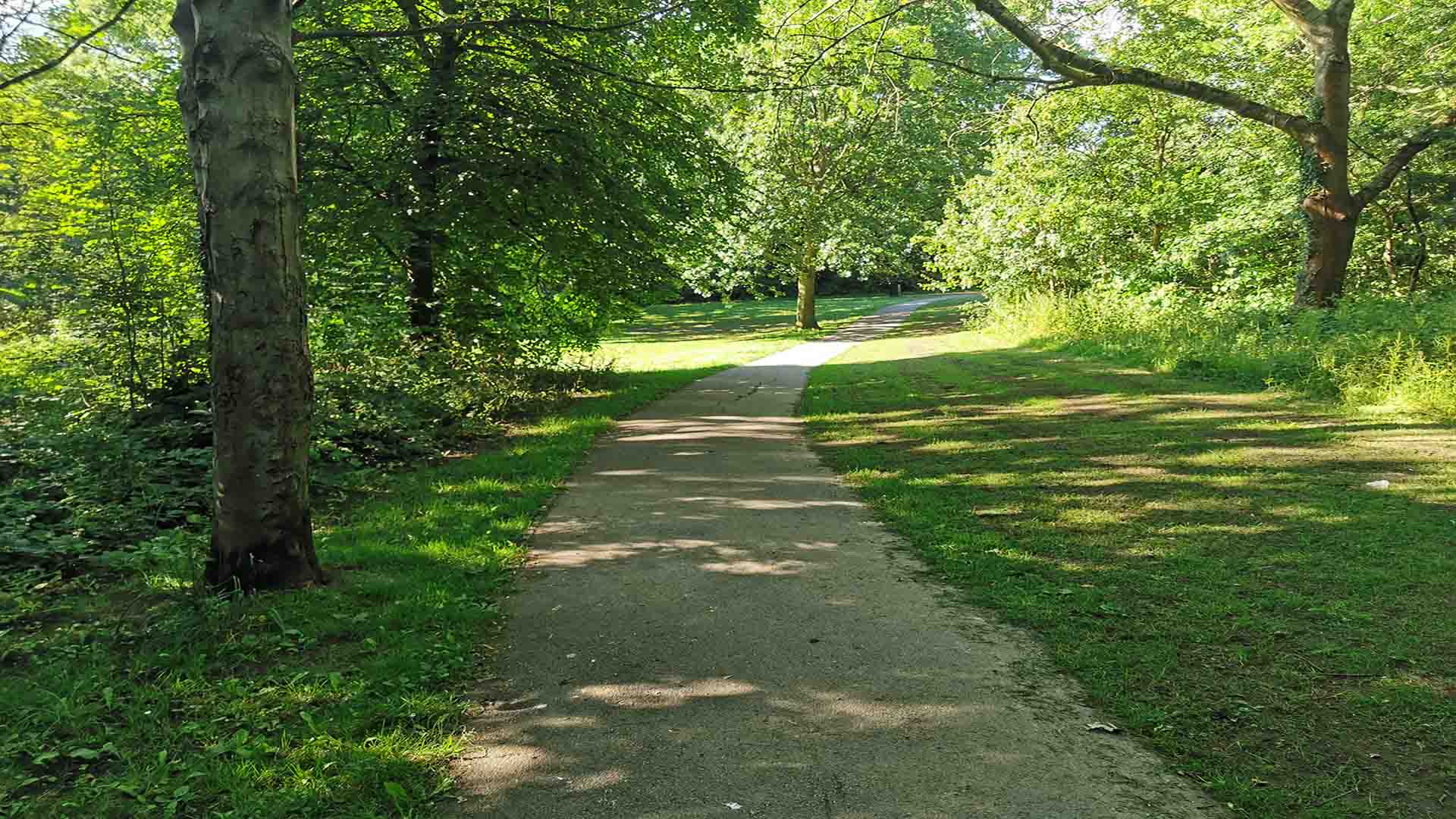 Where ever you travel, the places become a part of your soul. Every time you travel your tender heart have a brand new experience but travelling to Cankiri will gave you a magnificent experience that you will always cherish. Çankırı is a historic city and one of the oldest settlements in Central Anatolia region. Çankırı is popular for its historical significant, magnificent buildings, mosques, castles, and tomb.
History
Çankırı is beautiful and historic city located in the Central Anatolia region of Turkey. The city has been home to many civilizations including Hittite, Hellenistic, Roman and Byzantine Periods. Moreover, there are many museums, tombs and ancient buildings that reflect the ancient civilizations that inhabited Çankırı. Furthermore, it is one of the famous city for tourism in Turkey.
Çankırı Museum
Çankırı Museum is one of the most popular tourist spot of Çankırı. The Museum reflects many civilizations that lived in Çankırı for years. Furthermore, there are many stones, ceramic, sculpture pieces ornaments, glass tear and fragrance bottles bronze and ethnographic works are preserved in the building. Also, the Museum is located on the 2nd floor of the Cultural Center while consisting of two exhibition halls, warehouses and several offices.
In the archeology department, works belonging to Old Bronze, Hittite, Hellenistic, Roman and Byzantine Periods and coins of various civilizations are exhibited. Among the works on display are terracotta vessels, bones, glass, beads, bronze tools and ornaments, glass tear and fragrance bottles, medical instruments, spindle whorls, oil lamps, needles, ring eyebrows and various sculpture pieces.
Magnificent Mosques
Like many other cities of Turkey, Çankırı is rich in mosques and tombs. The Mosques are so beautiful and represents stunning Muslim architecture. Furthermore, the most famous mosques are Imaret Mosque, Yeni Mosque, Ali Bey Mosque, Büyük Mosque and Mirahor Mosque. At the same time, there are many famous Madrasahs in Çankırı. Most famous Madrasah of the town are Çivitçioğlu Madrasa, Wheat Market Madrasa, Big Mosque Madrasa, Kirmanoğlu Madrasa, Karataş Madrasa.
Çankırı Houses
Beside the stunning natural beauty, ancient buildings, mountain and parks, Çankırı is worth-visiting for its beautiful houses on the streets. The whole town comprises old beautiful houses on the narrow streets. On the other hand, more than half of the houses restored and present stunning architecture. The town is beautiful blend of new and old beautiful buildings and streets.
Tombs and Ancient Castles
The tourists attract towards the beautiful tombs and ancient castles due to its startling beauty. The most famous tomb of city is Sakaeli Rock Tombs. Moreover, Sakaeli Rock Tombs is located in the Orta district of Çankırı Province. Furthermore, these rock tombs represent ancient civilizations and basically belong to the roman and Byzantine periods. Other famous tombs of city include, Beşdut Rock Tombs and İndağı Rock Tombs.
On the other hand, there are few buildings and tourist spots in the city that represents ancient culture and architecture. Most famous spots for tourism include Murat Bath, Salt Bath Cave, Kurşunlu Bath, Karataş Bath, Ilgaz Bath, Çarşı Bath, Hüyük Underground City, Büyük Highland, Acısu Thermal and Bozan Plateau. Simialry, the ancient buildings such as Kırkpınar Plateau, Çavundur Termali, Hışıldayık Drinking, Bayramören, Şıhlar Flu Water and Bozan Bath are popular among international tourists.
Foods and Drinks
The town is famous for its delicious food. The most famous delicious food is egg desert while most famous drink is Cranberry Syrup. Moreover, there are many other popular dishes such as Sizzling, Bite, Puff Pastry, Sackling, Casserole, Sini, Stealing, Pinning, Walnut Dough, Harmendan, Pancake, Sweetie, Ravioli, and Thin Bread Amulet. At the same time, dishes like Mushroom, Muffin, Water Pastry, Oily Donut, Baslama, Pelverde, Pull Halva, Keskek, Cheesecake and Fıt Fıt Vaccine are tasty. Similary, the Boğtı, Meat Dough, Tarhana Soup and Stuffed Turkey lies on top of the tourists list.
On the other hand, the city has several fertile lands for agriculture. Many agriculture products including Wheat, Barley, Lentils, Potatoes, Beets, Vetch, Melon, Watermelon, Beans, Rice, Corn, Sugar and Vetch are produced in Çankırı.