November 27, 2019
Bringing Pets to Turkey: Need to Know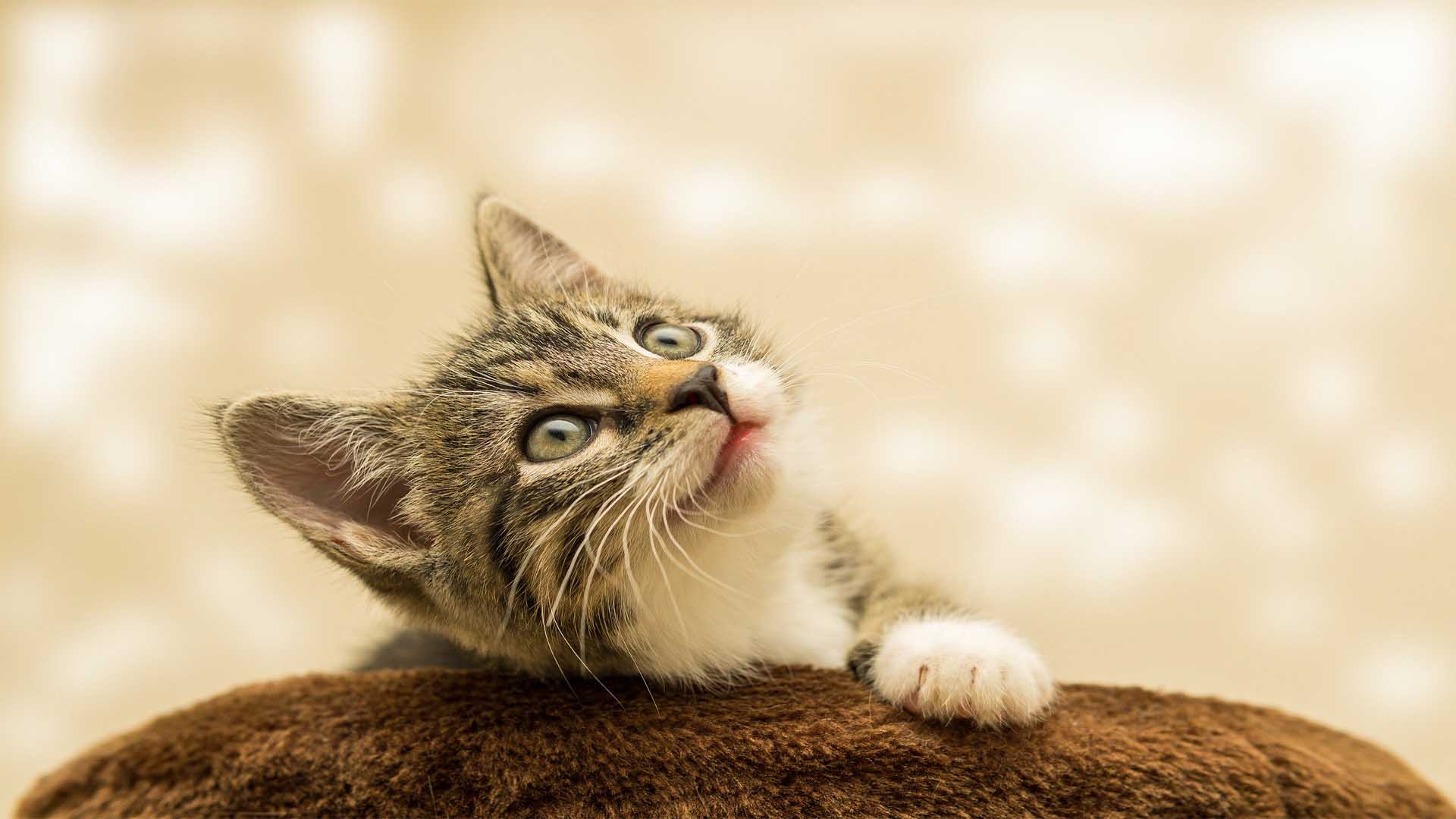 It seems a daunting process to bring pets to other countries, but as for bringing pets to Turkey from UK and other countries is concerned, we are glad to tell the journey of your pet is stress-free. The procedures are clearly set by the Turkish government and pet transportation companies that ensures the ease in bringing pets to Turkey. For those, who stay in Turkey for few months, it's easy for them as well. Every years, thousands of people transports their dogs and cats into Turkey and get them out again is just as easy.
Also, it is noted here that this article gives whole information about the things you need to know and do, but procedure keeps changing on national level. So it is stated that make sure you consult to the Turkish consulate in your home country or use the services of a professional pet transportation company after reading this article. Similarly, you need to start the process at least three or four months before travelling so you can make process things in required time frames and dates.
Bringing Pets to Turkey: Need to Know
First of all you can bring cats, dogs, birds and aquarium in a limited amount. Moreover, you can bring 10 aquarium fish, 2 cats, dogs or birds in Turkey. While bringing your pets to Turkey, make sure to follow these laws:
1- The Birds must have an identification ring and it is compulsory for all.
2- Other pets such as cats and dogs must be micro-chipped. And the chip must be a 15-digit ISO compliant.
3- You also need to bring a health certificate of your pet that necessarily be given by government-certified vet in your home country. The certificate should be made 10 days before the journey.
4- The health certificate needs to show that your pet is properly vaccinated against internal and external parasites.
5- Before you leave your home country, you should get pet passport or identification card from government. If you bringing in over two pets or more or if you are not accompanying them on the journey than you need to get an import license from the Ministry of Agriculture in Turkey.
6- It is important to get a titer blood test of your pet that must be approved by lab 90 days before entering.
7- Sometimes, some people also need additional documents including a rabies vaccination certificate, showing all vaccinations that have been done at least 12 months before arrival and not less than 30 days. Also, it is important to note that Turkey does not accept the three-year rabies vaccination.
Prohibited Breeds and Restrictions
There are many breeds that are prohibited or restricted in Turkey. The list includes, prohibits pet dogs including Pitbull Terriers, Rottweilers, Japanese Toga, Dogo Argentine, several breeds of Mastiff, American Staffordshire Terriers, and Fila Brasilein.
On the other hand, there is a convention on International Trade in Endangered Species of Wild Flora and Fauna. If these are covered by this protection status, you need additional permits from government. This status is applied to African grey parrots. Also, if you are bringing a pet from the United States, you must have a state USDA Veterinary certificate.
Travelling to Turkey with Pets Via Road or Air
At present, the only airline that brings pets into Turkey via travel is Turkish Airlines. Also, you are not allowed to bring any pregnant animals, breastfeeding mothers or puppies and kittens less than ten weeks in this airline. Your pet can travel in cabin within a cage as well if they weigh 8 kilograms or less. Other animals such as parrots or other larger animals and pigeons can travel in cargo hold within a travel crate.
On the other hand, many people find it more convenient to transport their cats or dogs via road. They prefer travelling via road because it is more comfortable, better travel arrangements, less stress for their four-legged friends and they do not have to be separated for any length of time. They also often prefer to a mini road trip out and likes to stay in pet-friendly hotels.
Pet Transport Services to and From Turkey
Pet Transportation Turkey
This is one of the famous companies of Turkey that has been working since 2011. This is a professional pet relocation company for people who want to bring pets to Turkey. They are very accommodating to work with and provide door-to-door destination delivery and entry clearance procedures. Especially they are also one of the very few companies, who can help you to in transporting your pet via flights, and they have bases in both Istanbul airports while they also work in airports across the country.
Paws Bulgaria
This is another company for those who prefers to travel via road for their pets. Paws Bulgaria has transported over 2000 animals to and from Turkey and the UK via road in recent years.