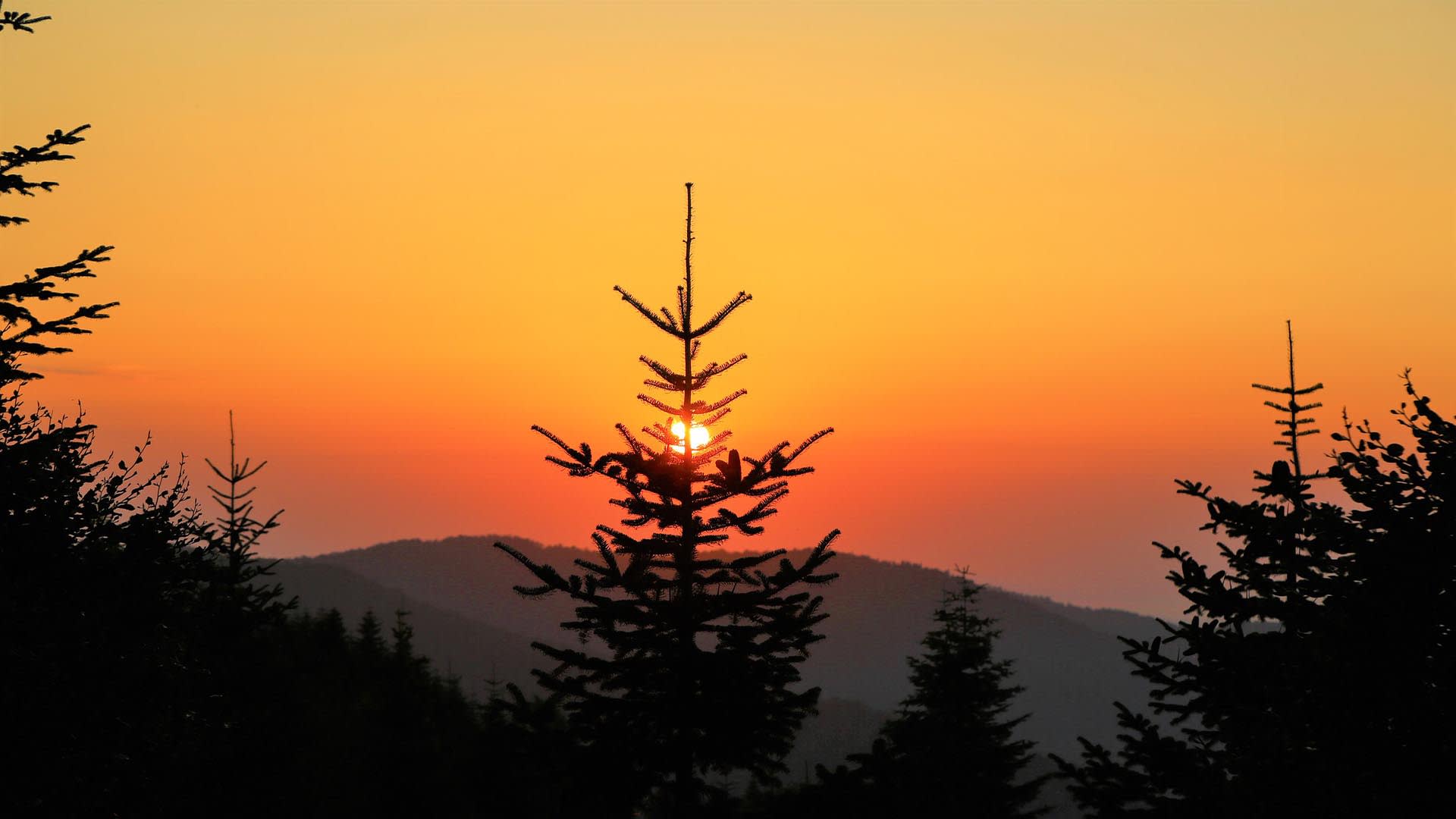 Bolu is one of the most enchanting provinces of Turkey located approximately half-way between Istanbul and Ankara. Bolu is famous for its dense forests, fauna and modern hot spring facilities.
History
The history of the province dates back to Phrygians around 1200 BC. Then the Persians, Alexander the Great, Romans, Seljuk and Ottomans have left their traces. During the Hellenistic period the area became popular as Bithynia, then Romans called it Claudio Polis, and finally named as Bolu by the Turks.
Yildirim Beyazit mosque, also known as Great mosque, lies in the city center and famously built by sultan Yildirim Beyazit I in 1382, then rebuilt in 1899 after a big fire in the city. Another old mosque include Sarachane mosque built in 1750. Also, several inns (Hans) from 18th and 19th centuries, which are still standing.
Historical Places of Bolu
Historical sights of the city includes, Aksemsettin Mausoleum, Yildirim Beyazit Mosque, Sarachane Mosque, Ilica Mosque, Suleyman Pasa Mosque, Kanuni Mosque, Eskicaga Yildirim Mosque, Mausoleum of Lower Tekke and Aksemseddin Mausoleum.
The list also contains enchanting places like Kas Dede Mausoleum, Upper Tashan, Tabaklar Bath, Suleyman Pasha Bath, Yildirim Bath, Mudurnu Houses , Seben Rock Houses, Kadı Mosque, İmaret Mosque, Ilıca Mosque, Yıldırım Mosque, Yukarı Tekke Mosque, Tokad-i Hayreddin Tomb, Ömer Sekkin Tomb, Yıldırım Beyazıt Bath, Göynük Houses.
Must-see Sights in Bolu
Bolu museum is located in the city center and has two sections; archaeological and ethnographical. With a wide collection from Neolitic to Ottoman era, as well as craft works of textiles, jewels, and arms.
Moreover, Golcuk, an artificial lake surrounded by green forests on the slopes of Aladaglar mountain range, is another great site. This lovely lake flows at an elevation of 950 meters above sea level and is under protection as a natural conservation area.
Lake Abant is an amazing natural beauty in the province of Bolu and is one of Turkey's most popular destinations. It is 34 kilometers (21 miles) southwest of the city, situated at an altitude of 1325 meters.
Another wonder of Bolu is the Yedigoller (Seven Lakes) National Park which has an appeal beyond words; it's a romantic and tranquil forested area. It's about 42 kilometers (26 miles) north from the center. The name comes from seven small lakes in the area, which connect each other by underground and overground waters.
Famous Cuisine
Famous cuisine of the city includes, Bolu Orman Kebab, Pancake with Pumpkin, Spoon Handle, Abant Kebab, Noodles with Walnut, Gallipoli Muffin, Abant Style Lamb Kebab, Creamy Hşmen, Goat Cheese Wire Kadayif, Mushroom Gerede Pilaf, Chicken Mengen Pilaf, Bolu Tarhana Soup, Mengen Pilav Soup, Pumpkin Pancake, Hömen, Köroğlu Wrap, Mushroom Sauté, Fresh Bean Soup and Slippery.
Mengen, a place famous for its excellent cooks and holds an annual "Chefs' Festival", featuring many traditional Turkish specialties. Nonetheless, a "chefs' school", the Mengen Vocational High School combines traditional Ottoman food with local tastes using scientific methods.