June 24, 2019
Bitlis Spectacular Architectural Landmark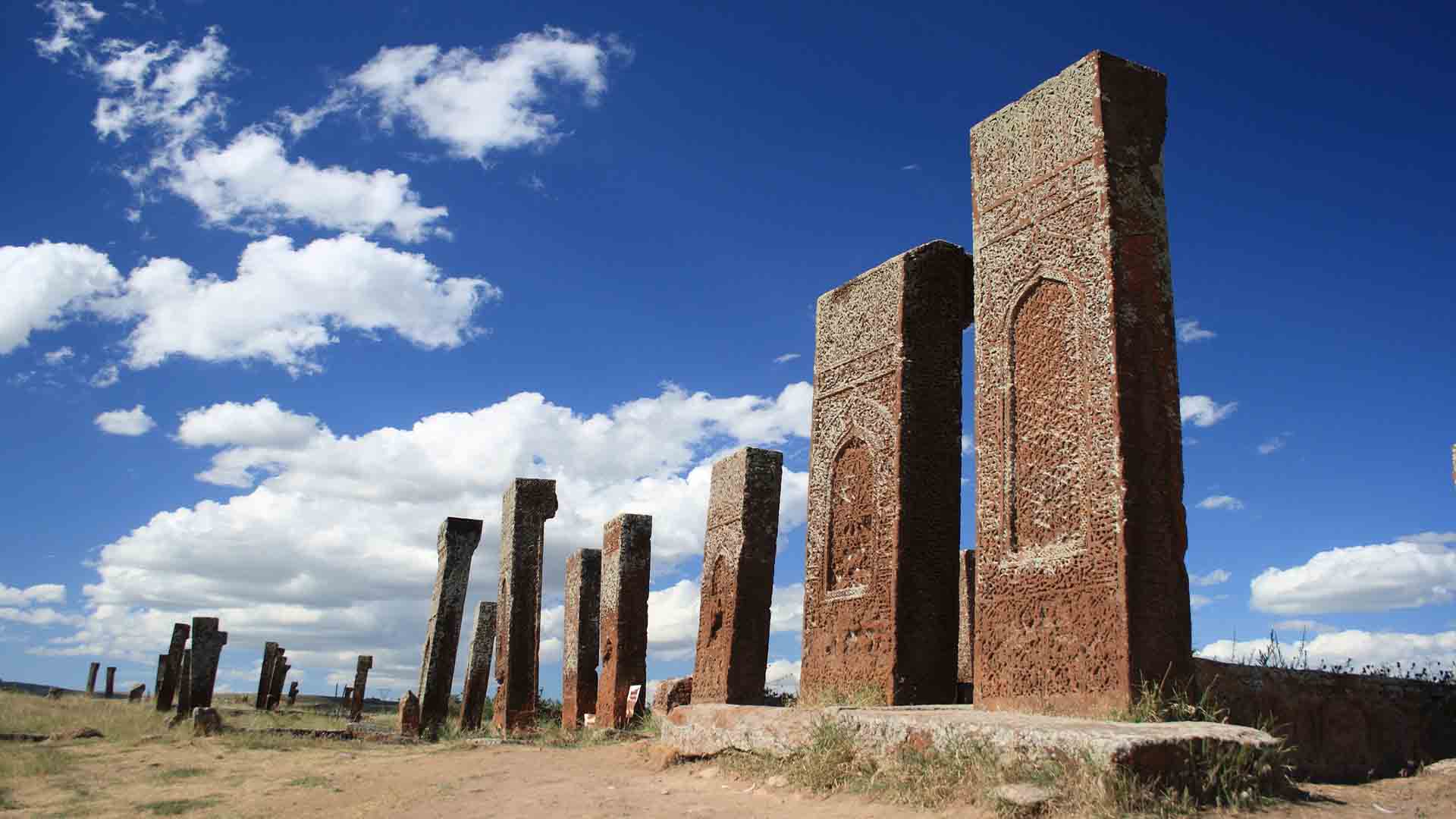 Art is in humans from the beginning of time. The lovers of history can witness this artistic senses in the architecture of Bitlis. This place is filled with remarkable ancient and new buildings. As Turkey is famous for mosques you can take the examples of Ulu Mosque, Seljuk Gökmeydanı Mosque, and Ottoman Şerefiye Mosque. These are some of the ancient and beautiful structures build in the reign of the Ottoman Empire. It is one of the most amazing and exceptional cities in Turkey. It is famous for its spectacular architecture and ancient landmarks.
Want to know the best part?
Bitlis contains a lot of towns which are spectacular in every manner. Towns like Ahlat and Adilcevaz are famous for their beautiful buildings. The famous building of Adilcevaz High School is a statement of elegance in itself. It is remarkable in every manner and worth visiting once.
Beautiful Places in Bitlis
There are hundreds of different and amazing places in Bitlis which are always crowded with tourists. Along with that, you can also enjoy the remarkable nightlife of this place without a doubt.
Bayındır Kümbet
It is one of those archaeological ancient spots which longs back to the Ottoman rule. This amazing place is also famous as Ulu Kümbet or Hasan Paşa Kümbet. It serves the purpose of the rememberence of Emperor Bayındır, one of the Akkoyunlu Turkmen beys. He became a victim of death in battle. People visit this place for its ancient aspects.
Crater Lake
Wetlands are also famous in Bitlis. Whether they are lakes people just stroll at that place. Crater lake is one of the fine examples of it. It has spectacular views and gives a calm feeling when you visit this place.
Urartian temple of Haldi
If you are really interested in knowing the cultural heritage of this place then Urartian temple of Haldi is the best shot you got. This is because it longs back hundreds of years and provides evidence of the best architectural examples in the history of humans.
Why Bitlis is truly an architectural landmark?
You can think of anything which nature has created and Bitlis will have it. Starting from the city of Tatvan to the Şerefhan Madrasah, everything is spectacular in its own manner. As this place is in a volcanic territory, it also contains dark volcanic stones. They are said to be the local dark stones and are very famous among tourists. When it comes to beautiful buildings, Bitlis is filled with it. No matter new or old, you name it and Bitlis will have it.
So if you plan to visit a place to explore the beautiful tradition and architectural wonders then Bitlis is the best choice for you.