June 24, 2019
Batman Historical Oil Rich City of Turkey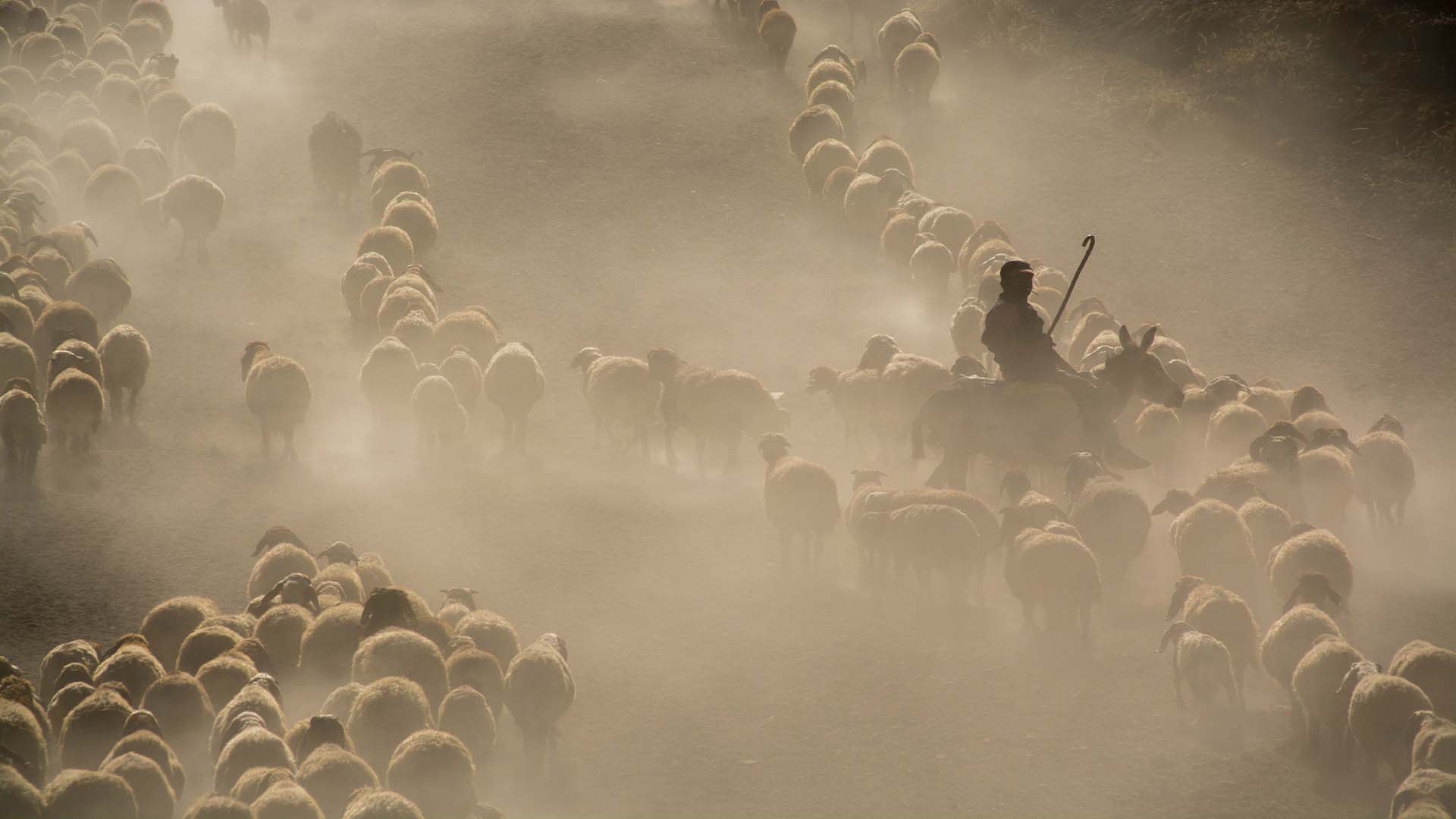 Exploring new places have been a passion for humans since the beginning of time. People love to visit new mesmerizing places all over the globe. So in the light of this, we can assure you that Batman is one of the best choices you can make to fulfill your desire. Batman is a beautiful and developed city in Turkey. This city is famous because of the Batı Raman oil field. It is one of the largest oil fields of Turkey
Want to know the best part?
Batman is also famous as the name of the historic and oil-rich city. People love to visit this lace because of its cross-cultural appearance. It not only has a properly developed city but also a proper touch of the historical heritage of this place. This place contains everything from rivers to great castles.
Best Tourist Spots in Batman
This place is one of those places which has the unique combination of both advancement and ancient history. This combination provides this city of turkey and advantage of having amazing tourist spots all at the same place.
Hallan Çemi Mound
There is no denying that the Hallan Çemi Mound is like heaven for the history lovers. It is a place which is now covered by water at a depth of about 13 meters due to the construction of Batman Dam. Hallan Çemi Mound is a Turkish name of the village of Anatolia in the Neolithic time period. It remains are still in the city of Batman and tourist who love to see these historical monuments visit this place in bulks.
Pertükan, Bozikan, Beksi castles in Sason
When it comes to being massive you can never compete with the Rulers of the Ottoman Empire. Batman is a place which consists of the remains of some of the greatest castles. Castles of Pertükan, Bozikan, Beksi castles in Sason provides the perfect picture of the Byzantine period. People love to visit these places to have a sneak peek into the grand times.
Malabadi Bridge
This bridge is one of the best tourist attractions in Batman. It is an arch-shaped bridge which spans across the Batman river. Malabadi Bridge is in the town of Silvan in southeastern Turkey. This bridge is a restored structure which was built in 541 A.D during the Artuqid period. People who get a feeling of excitement to see the things from the past love to visit this bridge.
Hasankeyf
This place dates backs to 1101 AD and used to be the most essential stops on the Silk Road. This place is also known as the Hısn Keyfa (Rock Castle). Hasankeyf was under the rule of Artukid in that era. Also, it happens to be one of the most important places on the whole silk road.
The beauty of Batman
Batman is also famous for its amazing cuisines and food items. People love to enjoy eating some street food too. Some types of street food items are really famous among the people who visit this place.
So if you are planning to spend your vacation in an exquisite place then Batman is the best place you can visit. It will surely be a dream come true for you.