July 19, 2019
Aydin a Town of Magnificent Mausoleum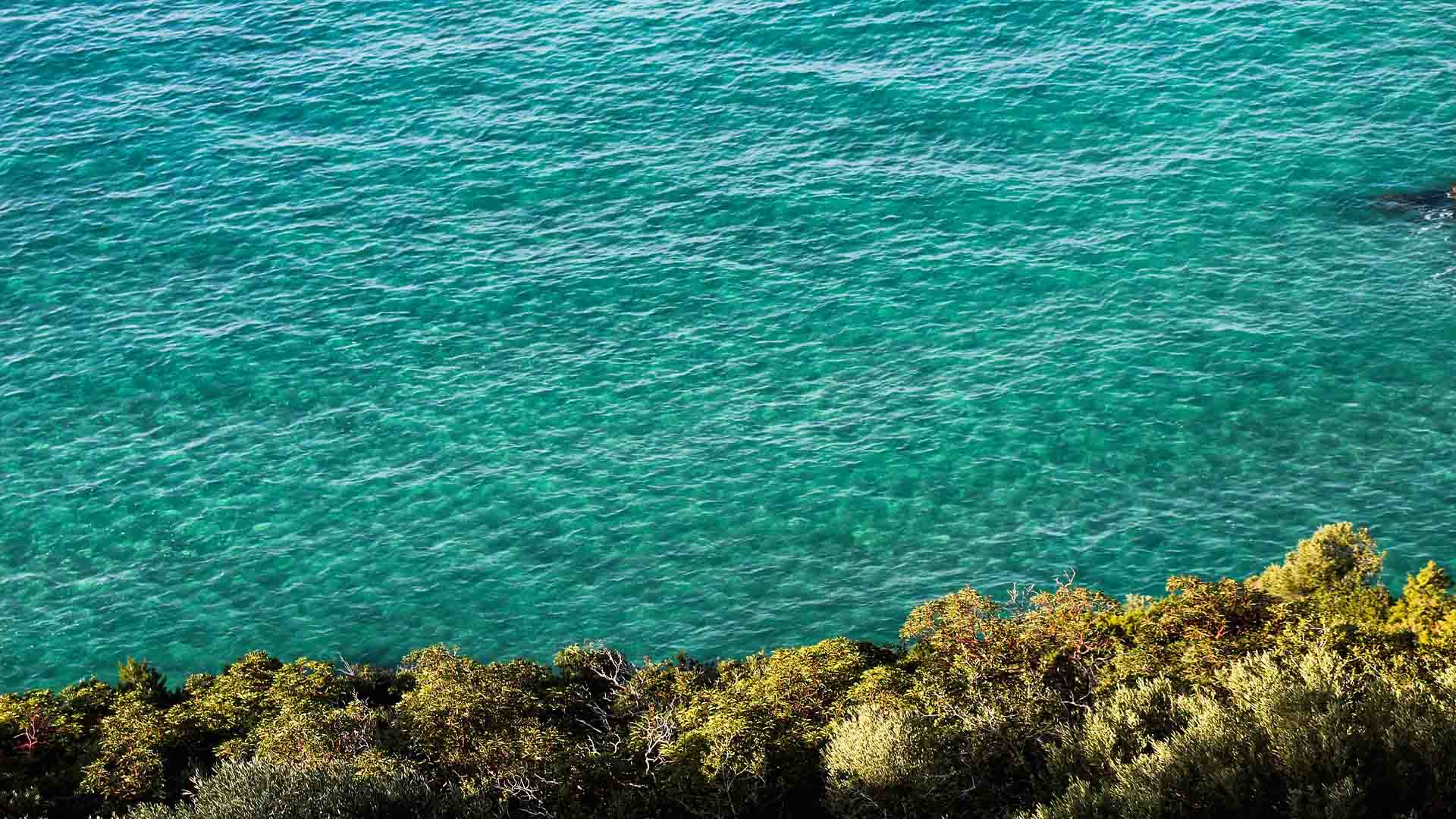 Aydin, a province of Turkey is famous for magnificent buildings, ancient mosques and inspiring Mausoleum. The mosques, temples and castles are representative of awe-inspiring architecture. If you are looking for a place that represents magnificent historical buildings and ancient civilisation than Aydin is the best place. The city is also famous all over the world for its olive production. At the same time, Aydin is also popular for its tasty food and comfortable restaurants.
Temples, Mosques and Castles in Aydin
Aydin is the city of ancient buildings including temples, castles, mosques and Mausoleum. Due to the geographical location, Aydin is the centre of major migrates and is accessible via air, land rail and sea. People also call it as Vad valley of civilisation. Furthermore, the place has many beautiful mausoleums. Most famously, Ahi Bayram (Ahi Ibrahim) Mausoleum and Farm Mausoleum. Similarly, a number of mosques and temples were build centuries ago and represent ancient civilisation. The famous mosques of this area are Bey Mosque, Cihanoglu Mosque, Ahmet Gazi Mosque, İlyas Bey Mosque, Koçarlı Cihanzade Mustafa Mosque, Üveys Paşa Mosque and Ramazan Paşa Mosque.
On the other hand, there are beautiful castles in the area that represents the ancient traditions and architecture. The Guvercinada Castle (locally known as Kuşadasι Kalesi) is the most famous and lies in the town Kuşadasι. In addition, other castles of the town are; Cihanoglu Tower, Beyler Tower (Donduran Castle), Körteke Castle and Arpaz Castle.
Tourists Spots
Alabanda (Araphisar) is another must see sight of Aydin. It represents the ruins of ancient civilisation and culture of Carian. Along the road side, lies Alabanda on the northeast of Cine; a small village residing at the top of Alabanda where some old stone houses reflect the masonry taken from ancient civilisation. Moving onward from Alabanda, a temple of Apollo reminds great ancient architecture.
On the northeast side of Alabanda, almost 13km away, a city titled as Gerge can be found. Another important tourist spot is Alinda, a place where you can have an experience of best infrastructure investments firms of the world.
On the contrary to Alabanda, Mastaura is a modern city. The city is the centre of many industries and services.
Agriculture in Aydin
Aydin is blessed with fertile lands. Most of the land is used for agriculture purpose, as the climatic conditions are suitable. There are many small and large villages in this province. The life of the local people revolves around agriculture. The area is famous for the production of Fig, Cotton, Olive, Pure cotton, Raw cotton, Barley, Wheat, Potato, Tobacco, Sunflower, Sesame and Corn. These food items are served in the area as well as exported in the other areas of Turkey.
Famous and Delicious Dishes
Aydin is the city where variety of delicious food is available. Aydın Güveci , Aydın Squeezed, Aydın Fenugreek, Egg Chard Roasting, Roasted Eggplant Roast, Chard Weed Roasting, Rounding, Purslane Meal, Arapaş, Succulent Celery, Alca Pilur, Kedir Foxtail, Kalburabastı, Meat Artichoke Leaf, Pumpkin roasting, Mallow roasting, Mushroom roasting, are good examples.
Tasty soups include Carrot Soup, Chicken Soup with Rice, Potato Soup, Tomato soup, Koruk sour okra and Ear Soup.
Most famous desserts of the area are; Teleme Dessert, Milk Nuts, Fruit dessert, and Zerde, Pumpkin dessert.