November 15, 2019
Artvin The House of Picturesque Views of Nature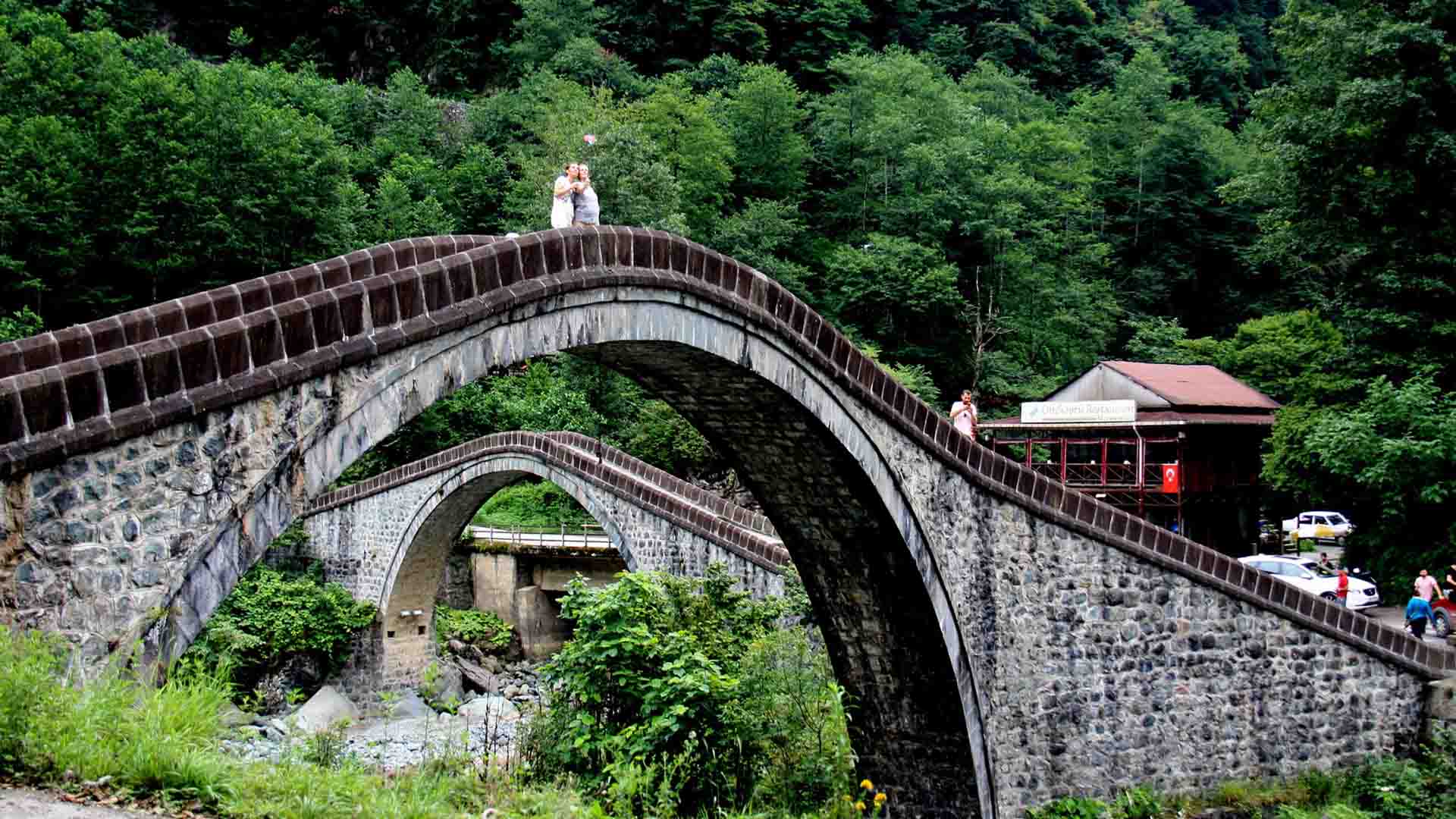 Like all cities extending along the beautiful Black Sea coast, Artvin is a lovely district, 64 kms southeast of Hopa, possessing picturesque views of nature.
Brief Information about Artvin
Usually the climatic conditions of the city may vary but it has a warm and rainy climate type, typical Black Sea climate. The economy is based on tea, nuts, kiwi and copper. Agriculture-based industry has also developed. The city dominates the Caucasian culture, as well as the Georgians. Taurus is the symbol of the province where the bull is too much. Annually, the Traditional Bullfighting Festival catches the attention of the tourists. In Artvin, wrestling and javelin games are common sports.
The wild and romantic Çoruh River with its impressive rapids crosses the land here. Since, white water rafting is possible on this river for the adventure- lovers to enjoy the excitement that few other rivers in the world offer. Along the road to Erzurum, are the Tortum waterfalls, constituting another attraction with a calm and peaceful atmosphere. 55 kms east of Artvin, are the towns of Savsat and Borcka, and the nearby Karagöller, a dreamlike place of beautiful lake.
Wide plateaus are also found in Artvin, one being the Bilbilan; and the other Kafkasor, where the famous Kafkasor Festival is held with the interesting bull-fights. Sarp border gate is at Hopa. There are many historical citadels, mosques, churches, and bridges, along with yachting, hunting, fishing facilities and thermal springs.
In this city of diverse nature, there also exist numerous ancient sites for sightseers to visit. The ruins of a 16th-century castle lie at the foot of the hill where the city resides. There are fine old churches, dating to the 7th and 10th centuries, near the villages of Barhal, Ishan, Bagbasi and Çamliyamaç. Balih Bey Mosque is another important monument of Artvin, and the typical old Turkish houses are the part of the charming historical scenery.
Famous Dishes of Artvin
Many famous dishes include Buttermilk Soup, Turkish Delight with Honey, White Potato, Bishi, Chagala, Churanga, Noodles, Gaviçi, Gendima, Hasuta and Herisa. Moreover, Hınkal, Kale Wrap, Katmer, Kaysefe, Keskek, Winter Roast, Laz Pastry, Turkish Delight Silor, Onion Harvest, Soup, lie among its famous cuisine.
Common Agricultural Activities
Most of the common agricultural acivities include, Copper, Tea, Woven, Hazelnut, Black Sea Corn.
Historical Sites
Moreover, famous historical sites of the city consists of Ardanuç (Gevhernik) Castle, Aşbişen Castle, Artvin (Livana) Castle, Bağcılar Monastery, Barhal Church, Bilbilan Castle, Boselt Castle, Cevizli Monastery, Ciha Castle and Four Church Castles. In addition, Dutlu Castle, Hamamlı (Dolishane) Monastery, İşhan Monastery (Bloody) Church), Kaçkal Monastery, Pirnalı (Porta) Monastery, Şavşat (Satlel) Castle, Tekkale Monastery.