July 24, 2019
Amasya The City of Mosques and Castles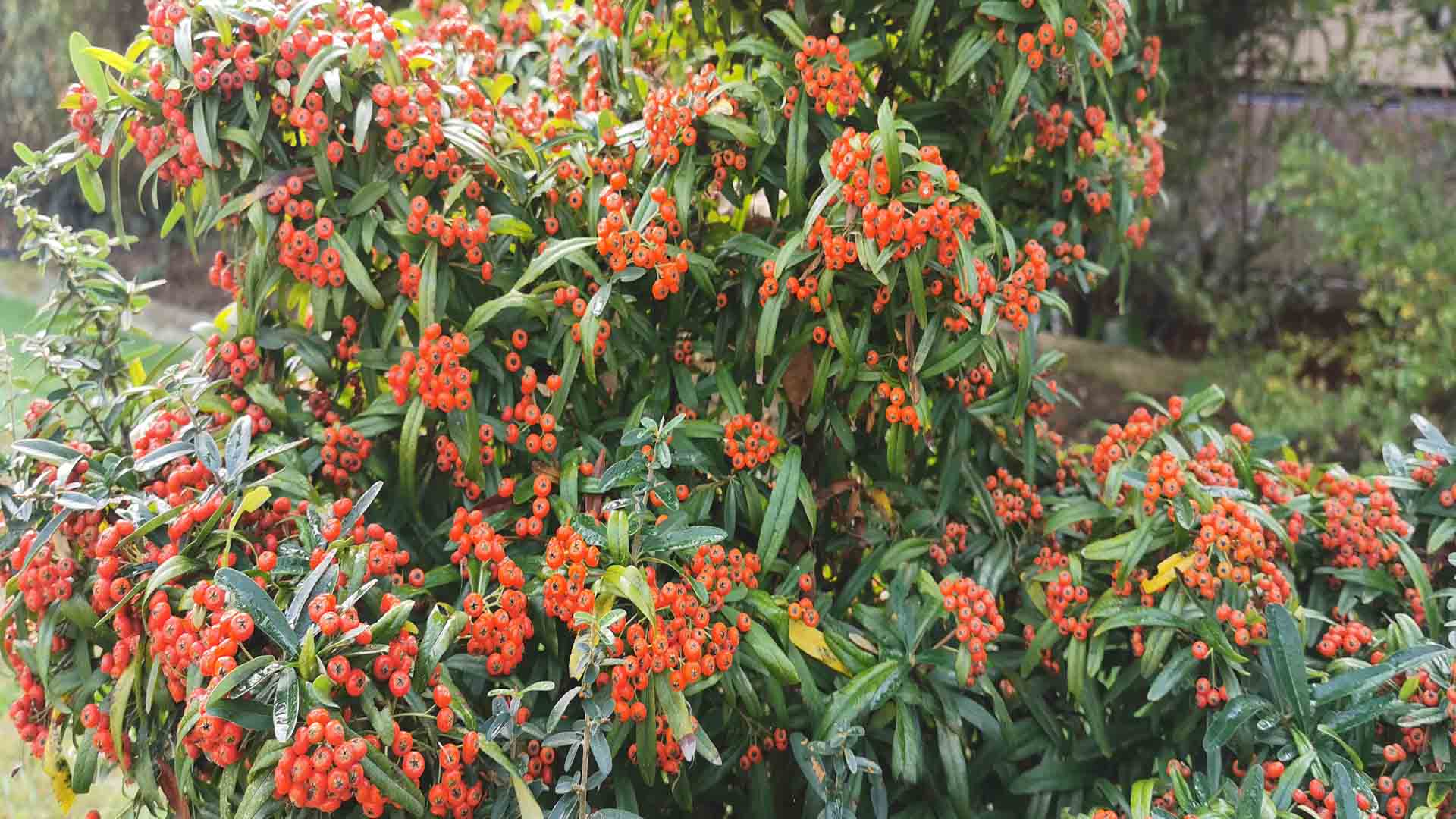 Where ever you go, becomes a part if your soul. Every time you travel your heart have a sensational experience but travelling to Amasya will gave you a special experience and memories that you will always cherish. Amasya is one of the oldest settlements in Anatolia. Amasya is popular for its magnificent buildings, mosques, castles, and tombs. On the other hand, Amasya is highly recommended for its delicious food.
History of Amasya
Amaysa is one of the oldest settlements in Anatolia, Turkey. It is located near the black sea region in Anatolia. Moreover, the history of this city dates back to the time period of Hittite Civilization. Similarly, apart from Hittite, Amasya has been home to many other civilizations. Turkey's Black Sea Region in the province. Furthermore, the inventor of geography, Starbo, referred to Amasya as "Amaessia". In addition to this, there is also a transition climate between the Black Sea climate and the land climate.
Stunning places and famous Tourist spots
Amasya, enriched with inspiring mosques and tombs. The mosques and tombs are representative ancient civilization as well as old and Muslim architecture. The most beautiful mosque of Amasya is Burmali Minaret Mosque that represents Islamic religious architecture. Moreover, there are spiral Minaret in the mosques that represents the era of Ottoman Empires.
Gumuslu Mosque is the earliest Ottoman mosque in Amasya. The mosque was damage due to an earth quake and rebuilt in 1491. Later, ruined due to fire and again rebuilt in 1612. The mosque doesn't only represent the beautiful architecture but a breath-taking view of natural beauty around the mosque. Other several magnificent mosques are Gok Medrese Mosque, Sirvanli Azeriler Mosque, Abide Hatun Mosque and Yörgüç Pasha Mosque. On the other hand, Bayezid Pasha Mosque, Fethiye Mosque and Sofular Mosque lies among the list of mesmerizing architecture.
On the other hand, Torumtay tomb is a stunning place. Tomb of Tormentary is two-story structure with a rectangular plan. Furthermore, the building is covered with a vault flat roof while six piers are placed in the corners.
Other stunning places of Amasya are several Madrasah. The most famous of them are Gate Aga (Big Aga) Madrasah and Haliliye Madrasah. This is a historical significant Madrasah and a famous tourist spot. The other eye-catching places of Amasya are Bimarhane (Darussifa), Sultan II, Bayezid Complex, Bedesten, Halifet Gazi Cupola, Old Bath, Ezine Khan, Tas Khan, and Amasya Castle.
Forests of Amasya
Amasya is a place with stunning natural beauty complementing its historical significance. There are many beautiful forests present in Amasya that are famous for tourism and hiking. Moreover, most of the Forests of Amasya are widespread in the Akdağ region. On the contrary, the Plains and valleys are quite abundant in Amasya. The famous food production via agriculture is Barley, Chickpea, Poppy, Nectarine, Tobacco, Elite, Wheat, Corn, Sugar Beet, Sunflower, Potato and Peach. The best quality of Cherry, Cucumber, Walnut, Tomato, Apple, Grapes, Green Beans and Okra are also available. Similarly, Amasya is accessible via air, land and rail.
Famous Dishes
There are many Famous dishes that are popular in local and international dishes. Amasya is enriched in variety of food dishes as well as their availably in almost all tourist spots. Most famous dishes contains Amasya Bun, Cutlery Soup, Stuffed Broad Beans, Juicy Meatball, Pumpkin Rice Rice, Split Soup, Meaty Okra, Gilded, Mumbar-Tripe, Stuffed Belly, Cut Ibik Soup, Liver Wrap, Pirpirim, Quince Walnut, Bacon Pecking, Helle Soup, Madamak, Toyga Soup, Peluza,(Hasuda), Vinegar Liver, Try Hasudas, Bacon Beet, Cherry Bread and Beard Shot. Similarly, Zerdali Gallasi, Pinning, Oily-Katmer, Keskek, Hand on the Side, Boiled Donut, Eggplant, Sprinkle, Saki Su Pastry, Bread Vaccine (Papara), Pastry, Tray Pastry, Crunchy-Sizzle, Rotation, False and Boiled-Walnut Hengel, available in hotels and restaurants amplifies the experience of the tourists .
Additionally, Yakal Pastry, Yeast, Shredded Ravioli, Eggplant Rice, Slippery, Apple Dessert, Shirt Kadafi, Hömermer, Forget Me Not, Bridal Finger, Yuka Dessert, Griddle Dessert, Kuymak, Sugar Pastry and Oven Milk are highly recommended food.