June 24, 2019
Alanya Check out its Mediterranean Civilization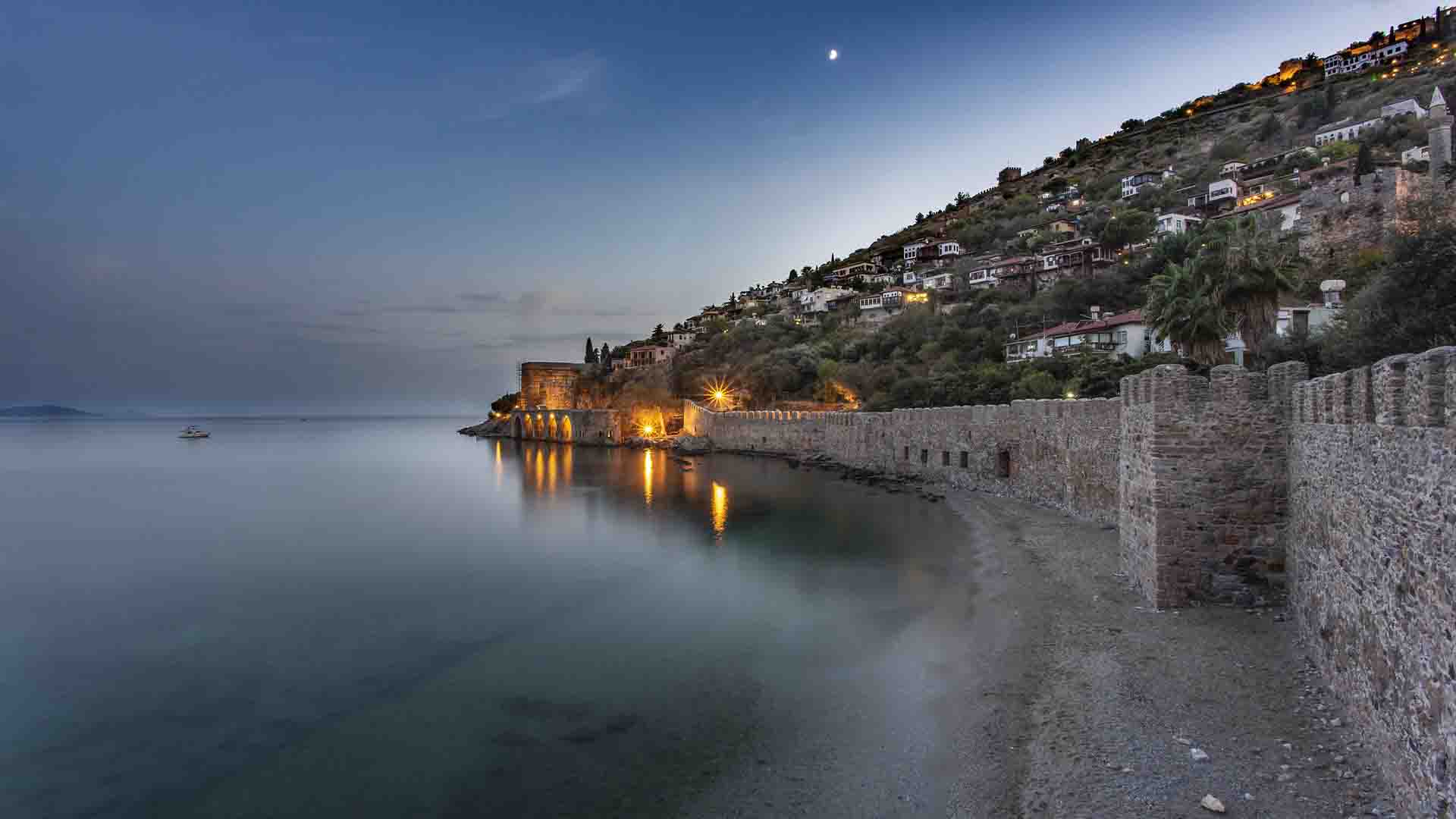 Alanya is considered the best place for travelers. Perhaps, this place gives you anything you can dream of. Usually, the cultural and graphical texture make it the best place to visit. In addition, Turkish cuisine, as well as the best hotels around the Sea, are quite famous.
Rich Heritage of Alanya
There are multiple things to do in Alanya. Usually, you can swim in the bay where Cleopatra is submerged. Overall, you can check out the sea caves on the blue caves. In addition, you can soak yourself in the rich heritage of its evolution.
Kadıini Cave
Kadıini Cave is present 12 km from the center of Alanya. However, this place proposes that the history of human beings dates to the back Age of Alanya. The starting name of the settlement was Coracesium. Around the 4th century BC, Alanya is involved in the export of wine and honey to Egypt.
In 197 BC, King Antiochus III battled an attack on this city, especially because of its strong walls. In 137 BC, Diodotus Tryphon started utilizing Alanya as a secure harbor. The city then became a great place for Cilician sea bandits.
Queen of Egypt
In 67 BC, the Roman Commander Pompeius carried an end to the action in the area. After all, Alanya was integrated into the Roman Empire. Later on, the Roman General Mark Antony called it a gift to the Queen of Egypt, Cleopatra.
Cilicia and Pamphylia
In ancient times, the city agreed between the control of adjacent Pamphylia and Cilicia. During the 7th and 8th centuries AD, the economic inertia and successive wars resulted in the city to shrink.
The Seljuk Period placed the Alanya history to its peak. Likewise, in 1221, this place showed Alanya as the winter residence and rebuilding of the city. To sum up, Alanya developed as the central point of the Seljuk navy.
Tersane and Kızılkule
During this time period, the strong walls were built and there was the building of Tersane and Kızılkule. Similarly, in 1471, during the Conqueror of Sultan Mehmet, Alanya included in the Ottoman Empire. Moreover, between the 13th and 18th century, it is considered as an essential port. Also, it is great for maritime trading with Cyprus, Syria, and Egypt.
When this place was named as Alanya?
Atatürk stayed in this city in 1935 and named it again as Alanya. Of course, Alanya is among the most attractive destinations for tourists of the Mediterranean. In short, it offers a great cultural as well as historical heritage together with the latest facilities. Therefore, you can enjoy the amazing scenes of sea, sand, and sun. Visit our website for more destinations.