September 24, 2019
Ağrı The Highest Peak of Turkey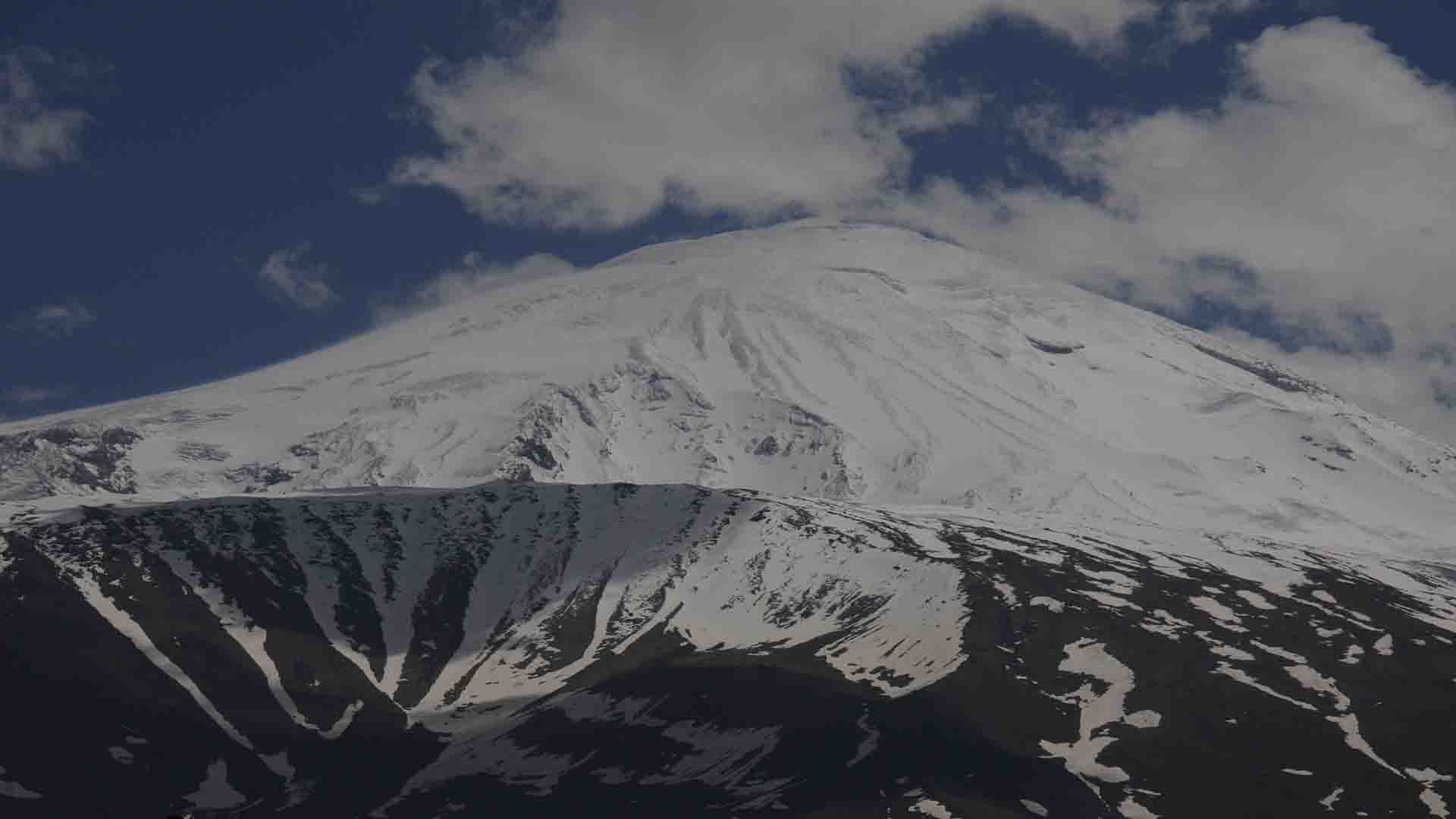 Ağrı, a province situated in Eastern Anatolia Turkey, extending to the Iranian border. It's one of the highest regions in the country with its mountainous formation.
General Information about Ağrı
Mount Ağrı (Ararat) is the highest peak of Turkey rising up to 5165 meters (16,945 feet), and is the symbol of the city. This snow-capped dormant volcano is the famous biblical Mount Ararat, the legendary site of the second beginning of the world. Historians believe that Noah's Ark rested on its summit during the big flood. Moreover, the wide plain of Igdir at the foot of the mountain counts as the first place where Noah set foot after the disaster.
Moreover, a geological hollow, near Uzengili village has the shape allegedly of the Ark, and it is a place often visited by tourists, being also a beautiful resting spot. Mount Ararat, besides offering magnificent scenery, also provides sportive opportunities for hunting, skiing and mountaineering. Climbing is also possible once you get the necessary permits from the local authorities. Ararat became 35th National Park of Turkey with the decision of the Parliament on 1st of November, 2004.
An Urartian king relief and a rock tomb dating to the 9th century BC are other historical remains. While ruins from the same period can also be found near Patnos, another important town of Ağrı province.
Famous Foods of Ağrı:
Famous cuisine of the city include Abdigör Meatball, Ağrı Trout, Ayranaşı, White Honey, Çiriş Ketesi, Noodles, Halise, Hasude, Haşıl, Hengel, Kete, Kuymak, Murtuğa, Bagel Erdek, Sheet Roasting (Selekeli), Liar Kofte.
The local dessert of "Asure", also known as "Noah's Pudding" is one of the best examples in the Turkish cuisine.
Historical Places
Ağrı's famous historical sides includes, Ahmed-I Hani Mausoleum, Avnik Castle, Bayazit Castle (Dogubayazit Castle), Diyadin Castle, Eski Bayazit Mosque (Selim Mosque), Havaran Castle, Ishakpasa Palace, Kudret Bridge, Monk's Garden, Mirashe Castle, Shoshik Castle, Tokluca Castle .
Furthuremore, the Meteor hole is an interesting sight located between the Gürbulak border gate and Sancavus village. It is about 80 years old and is the second largest hole of this type in the world.
Lake Balik
Besides these tourist attractions there are other specialties in the province. One is "Lake Balik", famous for its trout. It counts among the largest lake in Turkey at this high altitudes. The lake completely freezes during winter months.
Diyadin thermal baths resides near the city center where people go for the cures of rheumatism, skin and bone problems.