June 27, 2019
Adiyaman The Soul Of Heritage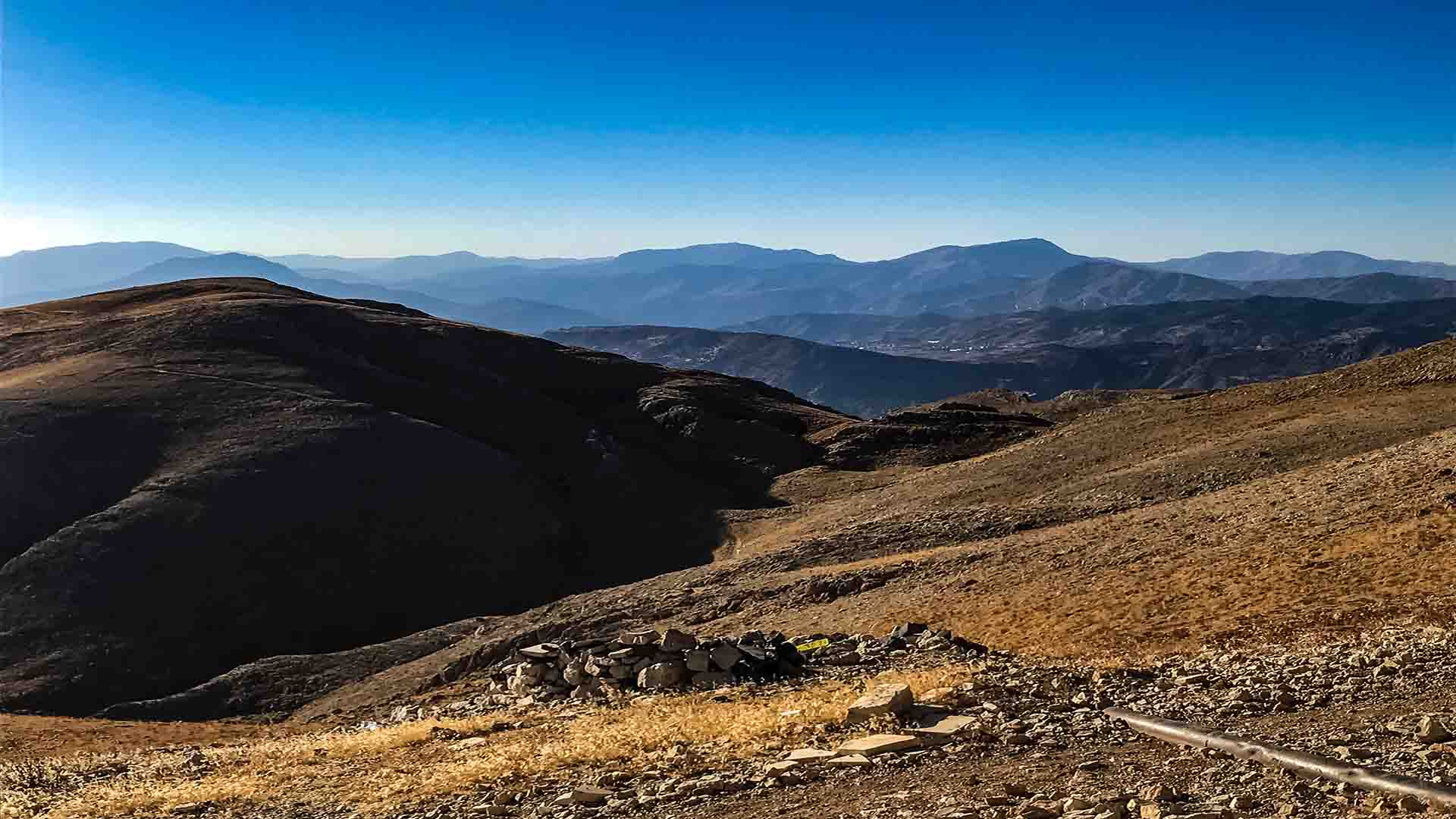 Adiyaman is one of the best and the most amazing place so far. This place is the perfect combination of Heritage and modern advancement at the same time. Near Adiyaman, there is a village named Taşgedik. It has the statue of King Antiochus shaking hands with the God of Sun.
There is also a mountain named Nemrut Dağı (Mount Nemrut). This mountain is also referred to as the eight wonders of the world. The main reason behind it are the colossal statues that resemble the Divine Gods. It also consists of the funerary sanctuary built by King Antiochus I of Commagene. This was done is the first century BC. The statues of deities are 10m-high and carved in stones along with the tomb of the king.
But here's the kicker…
This place also consists of the Haydaran rock tombs which are really famous for their historical background. Adiyaman also has Pirin (Perre) which is a place that consists of a large Roman necropolis dug out. It is made out of rock and soil. It also has a Commagene royal tumulus. This place is named as Karakuş.
Wonderful Places To Visit In Adiyaman
When it comes to visiting new and amazing places, Adiyaman is filled with it. You can find some extremely exotic places here which would be an eye-candy for you. Here are some of the places you would love to visit in this beautiful city. This place is close to history and nature too.
Nemrut Dağı (Mount Nemrut) National Park
If you are a person who loves an outdoor adventure then the Nemrut Dağı (Mount Nemrut) National Park is the best choice for you. It even got its camping facilities where you can spend the nights in your camp and enjoy the night filled with stars. You can reach this place from Adıyaman and Kahta. This place was named when an enormous statue of King Antiochus I of Commagene was found here.
Speaking of history this place also consists of an Archaeological Museum which will be really amazing to visit for you. It contains the artifacts from Lower Fırat which date from the Neolithic era.
Eskikale (Arsameia of Nymphaios)
According to many scholars, this place is supposed to be the Commagene Palace. This is a place in ruins in which some parts are recovered properly. There are remains of another castle here. This castle is famous by the name of Yenikale (New Castle). Both of these ruins are separated by the Eski Kahta River. All of this provides a beautiful sight and gives much to learn about different civilizations.
Adiyaman, The Heaven For History Lovers
This amazing place known as Adiyaman is famous for its ruins and things related to the historical heritage of this place. People all over the world love to visit this place who have a keen interest in History. This place is like a heaven to them.
So if you want to have an experience of your life time then Adiyaman can be the best choice for you. It is because this place is rich with commendable history and amazing scenic spaces.