June 22, 2019
Adana Home of Culture and Heritage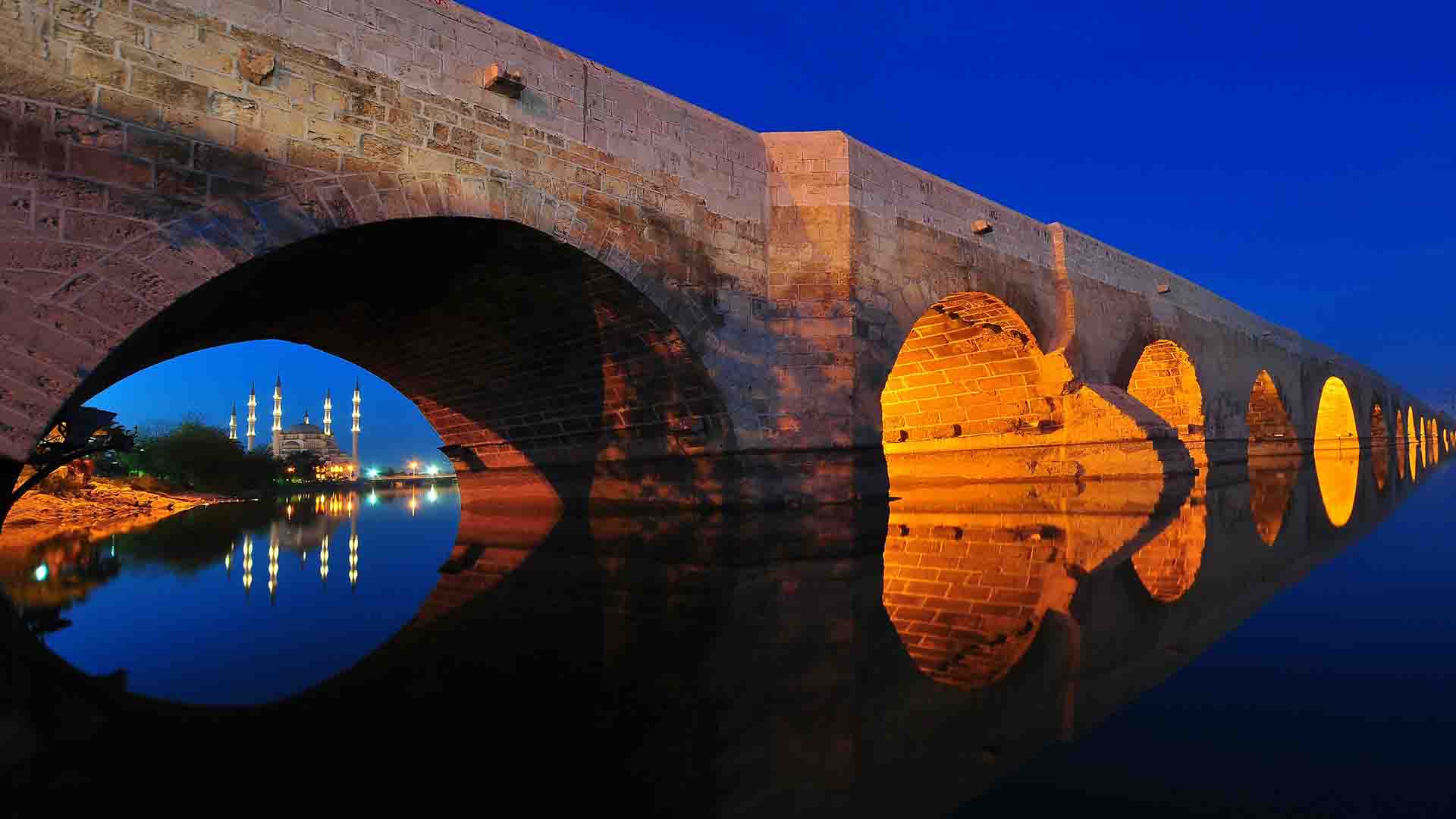 Exploring the wonders of the world has been extremely mesmerizing for men. Our world is filled with places with utter beauty and sheer richness. Çukurova (Cilician) Plain in Adana is such a place which invoke calm feelings in our mind. These feelings can even express in words. Places like Adana is an amazing place to visit if you are fond of traveling like the Taurus Mountain.
Want to know the best part?
ADANA is one of those places at which a person can forget all his worries and can enjoy all the things which he wants. It is like a land of heaven places on the Earth. You can witness this if you visit the city of Misis is located on the banks of the Ceyhan River. The amazing thing is that it comes with a lot of cultural heritage. It has also been on the UNESCO World Heritage Tentative List.
Adana – A Beautiful Place To Visit
Adana is a spectacular place which is in Southern Turkey. The Seyhan and Ceyhan Rivers adds more shimmer and glamour to the beauty of this amazing city.

Not only the rivers, but Adana is also famous for many other things in it which are the center of tourist attraction too. The beautiful huge plains and historical monuments are the amazing variables of attraction.

This amazing city is one of the most prominent city for tourism. It is widely famous for its culture and heritage. The beautiful landscapes and breath-taking rivers are the showcases of mother nature. The Tasköpru¨ (Stone Bridge) and Kurtkulagi Caravanserai are the best places to visit here.
The Hot Spots in Adana
This amazing place is like a heaven for the tourists. This is because it contains all the essential tourist attractions which most people desire to watch.

We present you some of the best and wondrous hot spots in Adana. These spots are famous for their grandeur and heritage all over the world.
Sabanci MosqueTurkey is famous its beautiful and old mosques. Sabanci Mosque is one of the most beautiful mosques in Turkey. People come from far places to witness such mesmerizing beauty in person.

It is a place which has a different experience in its own.
Tasköpru¨ (Stone Bridge) and Misis
When it comes to remarkable bridges, Turkey is not behind in the race. The Tasköpru¨ (Stone Bridge) and Misis bridge are some of the finely restored and beautiful bridges in Adana. They are a symbol of sheer benevolence and beauty in their own manner.
Misis is a beautiful city near the Seyhan River. The name of this city is Yakapınar in the present time. Its history goes back to three millennia. The historical ties of this city connect it to the Hittite Period. This city was basically made as a training ground for military troops of that time.
Seyhan and Ceyhan Rivers
Adana has the luxury of two beautiful rivers flowing through it. The Seyhan and Ceyhan River is a place which one should definitely visit once in his lifetime. The Seyhan river has a dam on it named as Seyhan Dam. It helps in a great deal to produce resourceful energy for the people of Adana.

Cukurova (Cilician) PlainWe all love the sight of beautiful and vast plains that stretch till the horizon. Well, as a matter of fact, Adana has it all. Cukurova (Cilician) Plain is one of the most famous plains in that place which is the symbol of remarkable beauty.
Culture, heritage, and Food
Lastly, we want to share with you some really important things which you can enjoy while visiting Adana. Food is the best thing which no person can resist. Its all in the taste and Adana kebabs are one of those dishes which you will never forget. You can enjoy these kebabs with the local drinks. They make the perfect combination with them. You can find different restaurants and cuisines in Adana

When it comes to heritage Adana has it all because it is on the UNESCO World Heritage Tentative List. Places like Anazarbus, Kurtkulagi Caravanserai, and Magarsus are really famous. This is because they are the most amazing cultural and heritage bearing places in Adana. Karatas Beach is also a place which many people visit from all around the world.
So If you are planning to visit someplace divine then Adana can be the best decision you will ever take.