December 25, 2019
3 American Movies shot in Turkey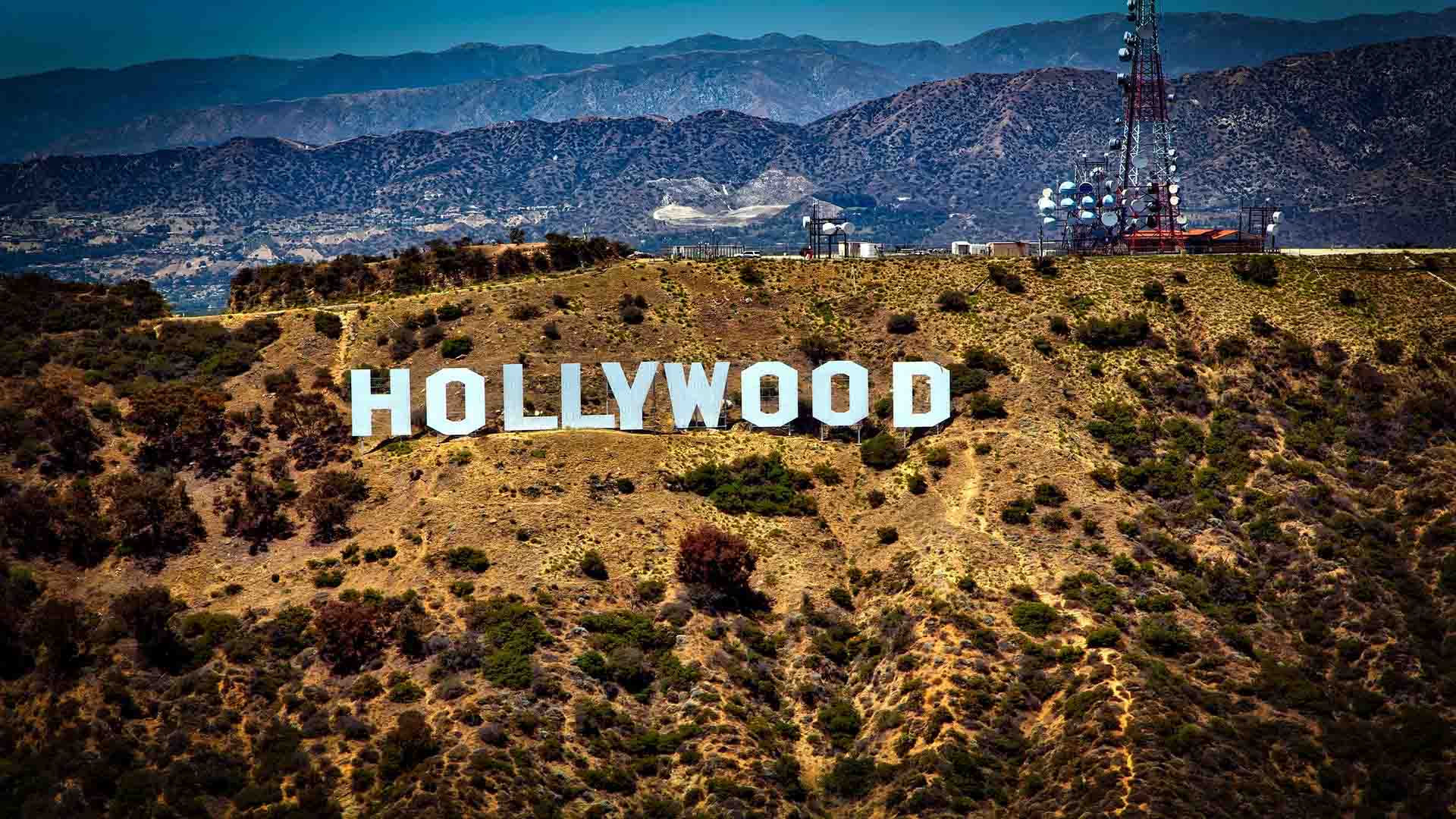 Many famous Americans directors chose Turkey for their works of art due the stunning natural
beauty, magnificent landscape and the space for creativity with passion. These American movies
that were shot in Turkey were blockbuster and broken box office records.
The fictional story or historical drama, the action and the emotions, and the stunning landscapes
of Turkey have attracted the directors and movie makers from all over the world. The culture and
tradition, the landscapes, beaches, mountains and historical sites provides you the best location
for movie shots.
Turkish government offers incentives that help movie makers to save a lot of money. The
specialized Turkish companies are there to help out in any condition of technology break down
and helps find location. Indeed, Turkey is a filmmaker's desirable destination and a paradise that
produced a blockbusting films featuring international celebrities.
"The Water Diviner: A Glimpse into Australian and Turkish History"
Russell Crowe is one of the big names in film industry. He directed a movie about an Australian
man who travels to Turkey to find his three sons. In order to find his son, he went through a lot
including having a fight in the famous place Gallipoli Battle. The film is based on fictional
boom, though it is based on true story.
The famous Lieutenant colonel Cyril Hughes, who is known for his in the Imperial War Graves
Memorial at the end of WW1 wrote a single line in a letter. It said "One old chap managed to get
here from Australia, looking for his son's grave."
Decades later, researchers attempted to find out who this Austrilain man was. However, mass
disarray and Greek invasion left no clues at all. Thus, authors Andrew Anastasios and
his wife Meaghan Wilson imagined what could be the actual story and decided to write. Russell
Crowe scouted the places himself and visited Edirne, Cappadocia, Istanbul and Fethiye. Filming
of the first half took place in Australia, then the team got here to Turkey for the second
one half, shooting scenes in the Blue Mosque, and Balat neighbourhood in Istanbul, and on
the Gallipoli peninsula. However, the emotional, tear-jerking scenes between father and son shot
in Fethiye's deserted Kayakoy village stole the show.
 "Sky Fall and Daniel Craig"
Turkey was the closeding scene for the twenty third James Bond film, proposing Daniel
Craig because the English daredevil spy. Chasing a mercenary through Eminonu square, they
eventually come to be at the Ottoman Grand Bazaar roof, a scene that evidently outraged
historians because it desperately needed pressing restore and restoration.
Moreover, the next scene shot took place in Adana at the Varda Viaduct, however unfortunately many
things went wrong due to the fact Money Penny by chance shoots James causing him to fall off
the train, and into water beneath the viaduct. Even though in real Turkish style, it turns
out James simply took a holiday, even as leaving all his colleagues at MI5
to believe he was dead. Cue the Fethiye region particularly, the Calis Beach. However, lovers
and fans who want to copy the drinking scene might be disappointed due to the fact that
bar was built purposefully for filming only.
To follow in Daniel Craig's footsteps, head to the Yacht Classic motel in Fethiye and e book the
luxurious penthouse suite he stayed in. They renamed it, the 007 James Bond Penthouses in his
honor. Russell Crowe also stayed in a villa at the identical inn. Otherwise, you can watch from
Russia with Love and the World is Not Enough because the scenes from Istanbul are also
featured in them.
Movie "Taken 2: Liam Neeson"
In November 2011, acclaimed actor Liam Neeson came to Istanbul to movie most scenes for
his observe up movie titled as Taken 2. In this film he gets to conquer up terrible guys. The
plotline revolves around retired CIA agent named as Bryan Mills who meets up with his circle of
relatives and close family in Istanbul for a leisurely break. However, Bryan's enemies kidnap
him and his ex-spouse.
Dramatic scenes after that portrayed many components of Istanbul, although many Turkish
filmgoers criticize the film presenting and deliberately trying to make Istanbul, appear as Arabic.
Furthermore, the Film locations vary, however including Galata Bridge, Grand Bazaar, quite a
few rooftops and the Legacy Ottoman resort. As with any action movie, vehicles specifically
cars are blown up, friendships are tested, and the good virtuous guy continually wins.